Robert Armourreports from Brussels on the European launch of the Goodmoves recruitment advertising service
Gail Shore's first job with a charity wasn't the best introduction to the third sector.
As a 27 year old with a background in public-sector finance, she wanted a change in career from what she believed was the staid and boring world of local government.
However getting a job as a fundraiser with a small charity was a bit of a culture shock, one for which she wasn't prepared.
"I didn't quite prepare myself for the different approach to work," she said. "It was very relaxed and a lot of the responsibility lay with myself. It wasn't very focused, my role wasn't very defined and I just thought it a bit chaotic."
That was 10 years ago. Now Shore heads up the fundraising consultancy in Stirling Shore Accounts, and believes the ethical ethos of the sector is its unique selling point.
"We recruit fundraisers for a variety of roles but the first thing we do is determine whether candidates want to work in the third sector," she says.
"A lot of people come to the sector because they know what it's about. But I think the challenge is encouraging more good people into the sector who already have the skills."
Over the last 10 years more people have started to look to the third sector as a place where they'd like to forge their career.
Salaries, though still lagging behind their public sector counterparts, are growing and the conditions on offer are often far more tempting.
Goodmoves, the leading third sector jobs site in Scotland, is now advertising over 3,100 jobs a year and has seen more than 50% growth in the number of jobs posted over the last two years, despite the country reeling from the aftershock of recession as well as battling against cuts.
John Ferguson, director of development at the Scottish Council for Voluntary Organisations, which runs Goodmoves, says organisations now see the third sector as a distinct career path in the same way as the public sector.
"It's becoming similar to the way people see the civil service – a career route they aim to progress through and build on," he said.
"We know job seekers come to Goodmoves because they want to work in the sector and stay in the sector. That wasn't always the case but the third sector is increasingly seen as a rich source of quality jobs."
The site has been so successful year-on-year it is now replicating that success in Europe.
At a launch event in Brussels representatives from civil society organisations across the continent heard how other countries could replicate the model.
A franchise system administered by national umbrella bodies in partnership with European Network of National Civil Society Associations (Enna) will see civil society organisations from across Europe use the Goodmoves brand to advertise jobs in their own sector.
Oliver Henman, president of Enna, said the European social economy was now far stronger and many career opportunities across the continent were being created.
"The time is right to start to build on these opportunities as more become available," he told TFN.
"Post-recession we are seeing a buoyant civil society and jobs are being created. Goodmoves Europe will enable national umbrella organisations to define and promote their own sector better."
Since its launch in 2004 Goodmoves has advertised over 25,000 posts and has 50,000 visitors each month.
The sector is also attracting a higher calibre of candidates for jobs. Graduates now look to the sector for a career path while professionals such as accountants and senior managers are attracted by the rising salaries.
"I think Goodmoves has played a part in this growth," said Ferguson. "People are able to come to the site and compare salaries and job roles where before nothing like this existed.
"Organisations are now more aware of this and know they have to pay competitive salaries if they want to attract the right calibre of staff.
"The sector has come of age. Professionalism, good conditions and decent prospects are now more in demand than ever and organisations are responding positively to this."
Goran Forbici, chief executive of the Slovenian umbrella body for the third sector, said the move to franchise Goodmoves across Europe would help smaller countries such as Slovenia build a stronger identity for civil society.
"Smaller countries may have very strong civil society links but people don't always see it as a career path," he said. "Via Goodmoves this will enable countries such as Slovenia who are just beginning to promote the sector to encourage more people to consider a career.
"We need more good people to build civil society, the right kind of people to make it more professional so I'm very encouraged by Goodmoves European launch."
Maureen O'Neill MEP, president for employment, social affairs and citizenship for the EU's economic and social committee, said the model was a proven success.
"Europe is about partnership working," she said.
"This initiative will bring organisations closer together while offering EU citizens jobs within a thriving third sector.
---
---
Forging a career in the third sector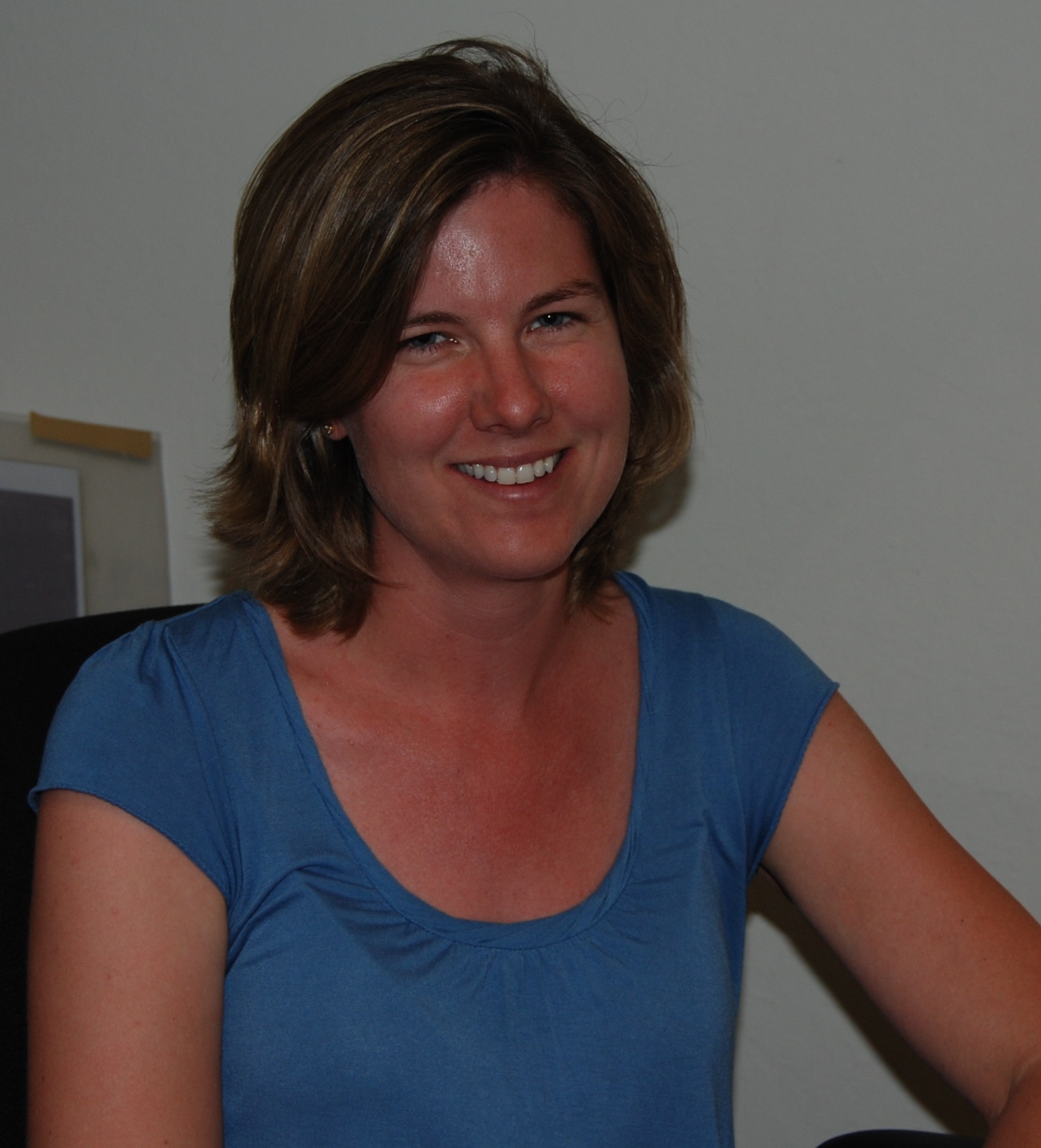 Anna Grieves has forged a career in the third sector. After studying social science at Aberdeen University she's worked with six different voluntary organisations and is now working for the international aid charity Médecins Sans Frontièrs as a development manager.
---
"Now charities are more defined. Larger organisations are taking on public sector contracts so it has become better known. And people look to it for a career." This shift explains the success of Goodmoves. From a tentative foray into the market 10 years ago, the jobs site dominates the third sector employment market in Scotland with visitor numbers increasing month-on-month.
---
Four of her jobs have come from Goodmoves though her new post was found via the Médecins Sans Frontièrs website. "The sector is still very diverse," says Grieves. "People who want to have careers in the third sector need to know which field they want to work in. I wanted to be involved in international development. It helps if you have that kind of focus." Though relatively settled in her post, Grieves believes there's always room for career progression.
"Though I'm quite settled in France with this post, I'd still consider other progressions if they came along. It just depends how proactive you are – the jobs are there if you want them."