The Coalition for Racial Equality and Rights (CRER's) Kirsty McNeill looks back at the events of BHM2020
The Coalition for Racial Equality and Rights (CRER) has coordinated a uniquely Scottish Black History Month during October every year since 2001.
However, just like so many other events this year, BHM2020 could not be business as usual. Covid-19 and the related safety measures meant we could not meet in person, so our programme was, for the first time, all online. However, despite these necessary restrictions, BHM2020 had a fantastic programme of talks, podcasts, storytelling, poetry, music, virtually guided walks, exhibitions and much more which were fit for the occasion. The online nature of our programme gave us the opportunity to invite speakers and guests from around the world to celebrate Black History Month Scotland with us.
First of all, I need to begin by thanking all of our speakers and hosts for sharing their knowledge and passion across a wide variety of topics, from rap studies to the role of museums in BHM to how enslaved Africans used literacy as a tool in rebellion and resistance. Additionally, thanks are due to our partners who laid on a variety of their own events as part of national celebrations for BHM Scotland. I certainly learned a lot through the month, with some personal highlights being learning about the life of Mary Fields aka Stagecoach Mary in our Black Cowgirls and Cowboys, real and imagined event and also about Nathaniel Thomas King, the first African-born graduate of the University of Aberdeen, in Dr Richard Anderson's presentation Two Kings: Empire, Abolition, and Aberdeen.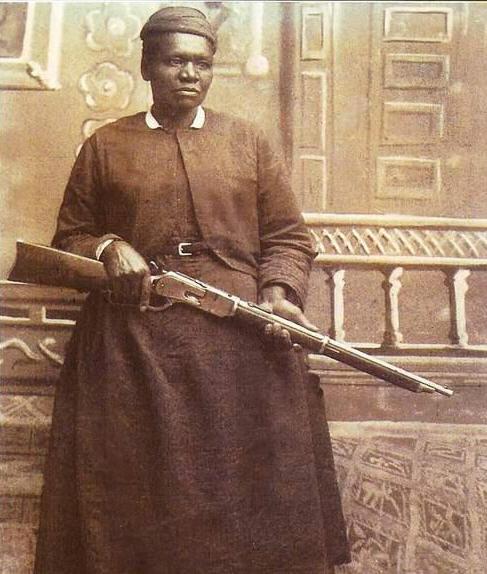 The events during the month really highlighted to me the importance of the learning and educational aspects of Black History Month. The month is an opportunity to focus on people whose sacrifices, contributions and achievements against a backdrop of racism, inequality and injustice are often forgotten about. Many of these people and their stories are still largely absent from our history books and education systems. This is why it was a delight to welcome scholars from the National Council for Black Studies in the USA, which exists to promote academic excellence and social responsibility in the discipline of Africana/Black Studies, to speak at one of our events. Four emerging scholars, who we must thank for their expertise and time, gave us an overview of their academic research areas, which included the spiritual wisdom of African ancestors and imagining black futures in comic books. The event was organised in partnership with Jeanette Davidson, Professor in the Department of African and African American Studies at the University of Oklahoma, who we are very grateful to.
Another standout event was Curating Cultural Expressions with the Smithsonian National Museum of African American History and Culture in Washington DC. Dr Joanne Hyppolite, supervisory curator of the African Diaspora , showed around us the Cultural Expressions exhibit in the museum, through a 360-degree tour, a curator chat and a Q&A. This was the first time I've explored a museum exhibition digitally, and with the videos and expertise of Dr Hyppolite, it was a truly immersive experience (which can be difficult to achieve over Zoom!). With special thanks to Dr Hyppolite, her colleague Dr Paul Gardullo and Zandra Yeaman, community and campaigns officer at CRER who is now on secondment as project manager of curating discomfort at The Hunterian, for this event.
On museums closer to home, it was also great to hear from Dr Richard Benjamin, head of the International Slavery Museum in Liverpool about history, contemporary politics and the role of museums. Dr Benjamin took us on a journey from the first Black History Month organised in the USA by Dr Carter G Woodson, to the first UK Black History Month in 1987, to the opening of the International Slavery Museum on 23 August 2007 (the date of annual Slavery Remembrance Day) and right up to the present day, with discussions of the Black Lives Matter movement. His powerful talk really highlighted the leading role museums can play in political debates and the fight to stop the growth of racism and racist attitudes.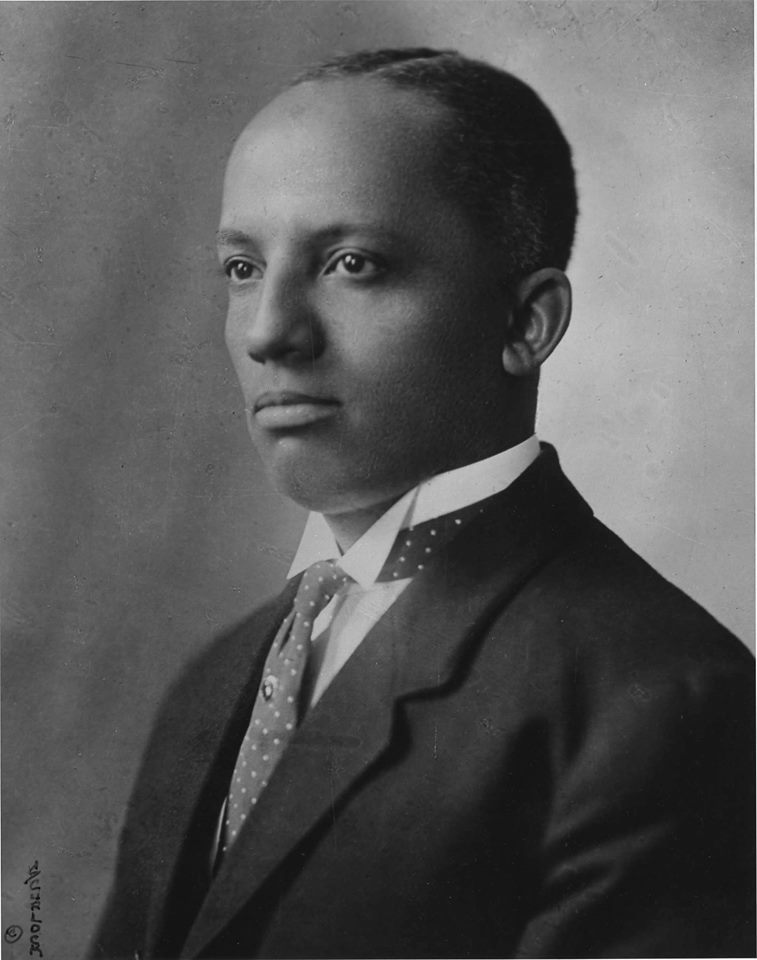 A massive thank you is also due to our audience and supporters for their participation in our programme of events. If you missed a particular event, or want to re-watch one, we'll have recordings for our feature events on the resources page of the Black History Month Scotland website soon. This will include Dr Andrew MacKillop's talk The Other Half of the Empire: Scots and early British colonialism in Asia. Also within the resources page there are activities which you can still participate in, such as the Hidden Stories walking tour of Glasgow or you can visit the archives page to check out copies of all our previous BHM annual programmes. And finally, and as ever, thanks to our funders who make CRER's work, such as Black History Month, possible. 
As always, we recognise that one month a year is not enough. Looking forward to 2021, and for the remainder of 2020, we need to continue the work, learning and conversations. Contributions such as the blog It's time to talk about Care Experienced People of Colour by Melissa Craib and Amy-Beth Miah of Who Cares? Scotland really show the importance of this.
Black history is Scotland's history. CRER campaign throughout the year for authentic recognition of black history in history and heritage spaces, and perhaps most crucially, in our education system.  Have a look at our recent letter to the Scottish Government with our five asks for immediate action for racial equality in Scotland, including one to amend the curriculum to increase education on Scotland's historical role in empire, colonialism and transatlantic slavery, and the diversity of Scottish society in the past. Our vision is that within the next decade, Scotland will have its own national museum of empire, colonialism, slavery and migration. We look forward to working with Museum Galleries Scotland on this. Combining interactive exhibition spaces with an archive and learning centre, this can bring together the threads of the currently fractured narrative on Scotland's Black History.
Kirsty McNeill is The Coalition for Racial Equality and Rights (CRER's) policy and research officer