New Decade Artists took place online and physically this autumn
An exhibition in Glasgow city centre highlighted talented artists of Scottish and African descent.
A.Scot Gallery hosted an exhibit in partnership with charity Hope Amplified, which aims to support black/ethnic minorities to succeed in entrepreneurship.
The exhibition was entitled New Decade Artists and was dedicated to artists of African and Scottish descent. It ran from the 29 October to 3 December and featured various artworks from different art fields - painting, photography, visual art, and fashion design.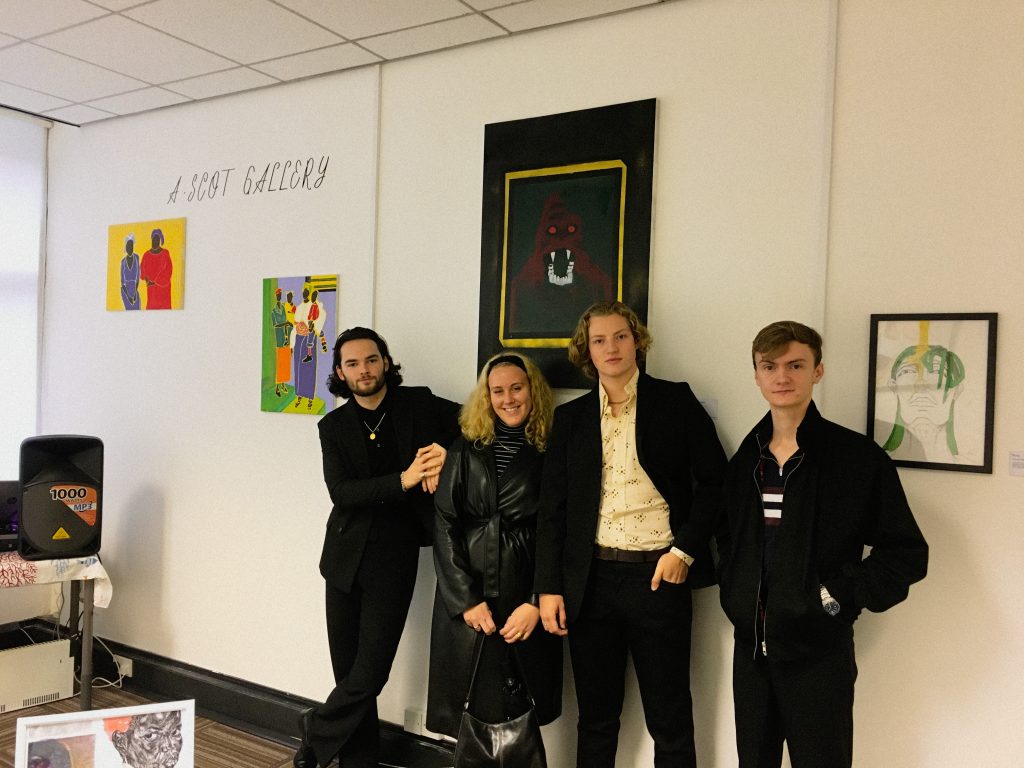 A total of 17 artists exhibited their work over the five weeks, with each week dedicated to a single art practise. The exhibition was held physically before the lockdown restriction in Glasgow and online through a virtual exhibition. Over 200 attendees visited online and more than 60 physically at the gallery in St Enoch Square.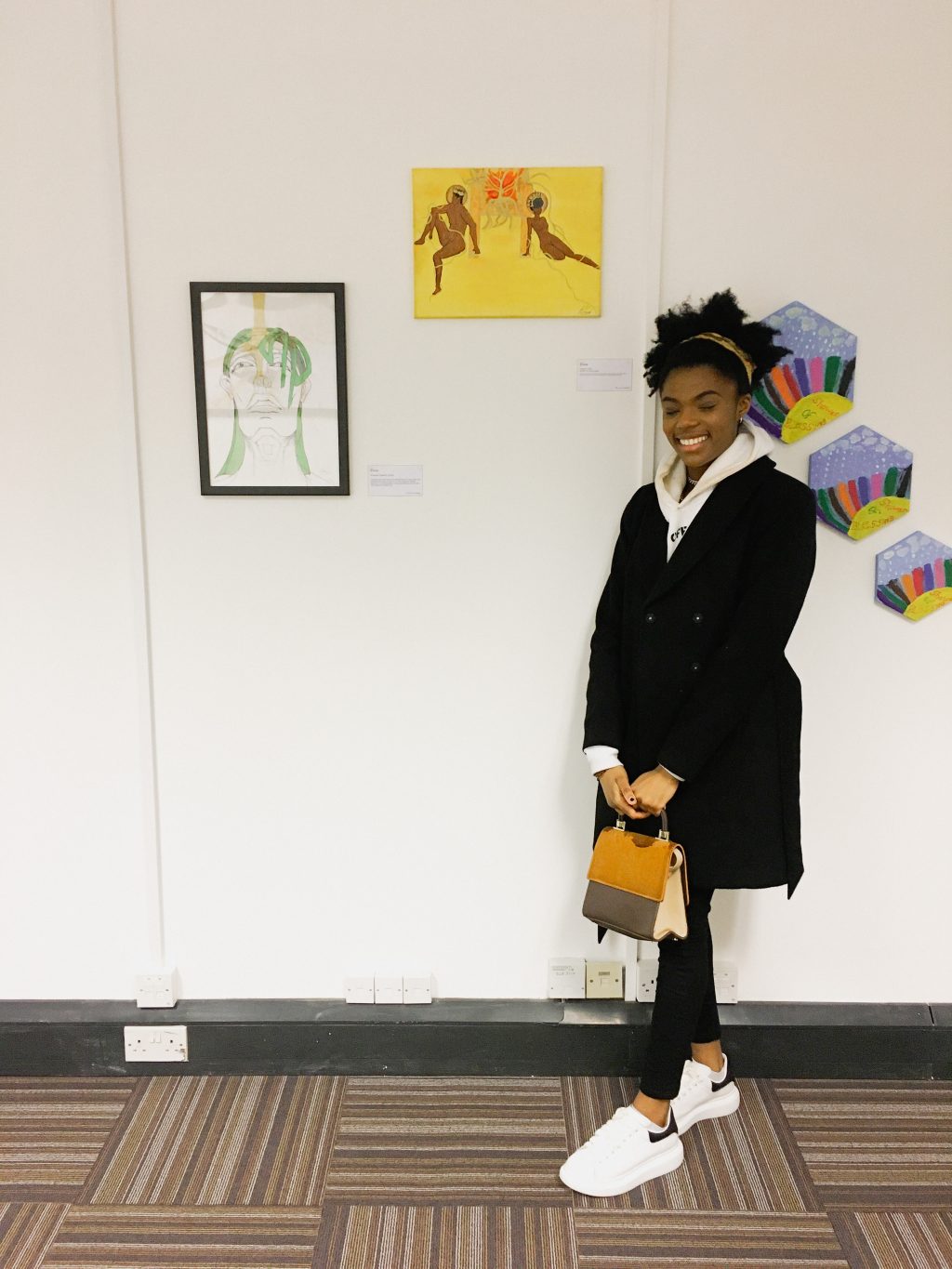 Gallery founder Michael Uzor said: "The exhibition aimed to highlight the talented artists of Scottish and African descent who we feel will make a great name for themselves during this decade. There is a communication gap between both cultures and one of our goals was to close the space through collaborative work and art was our weapon. We believe that diversity leads to creativity and this was further proven by the results of this exhibition.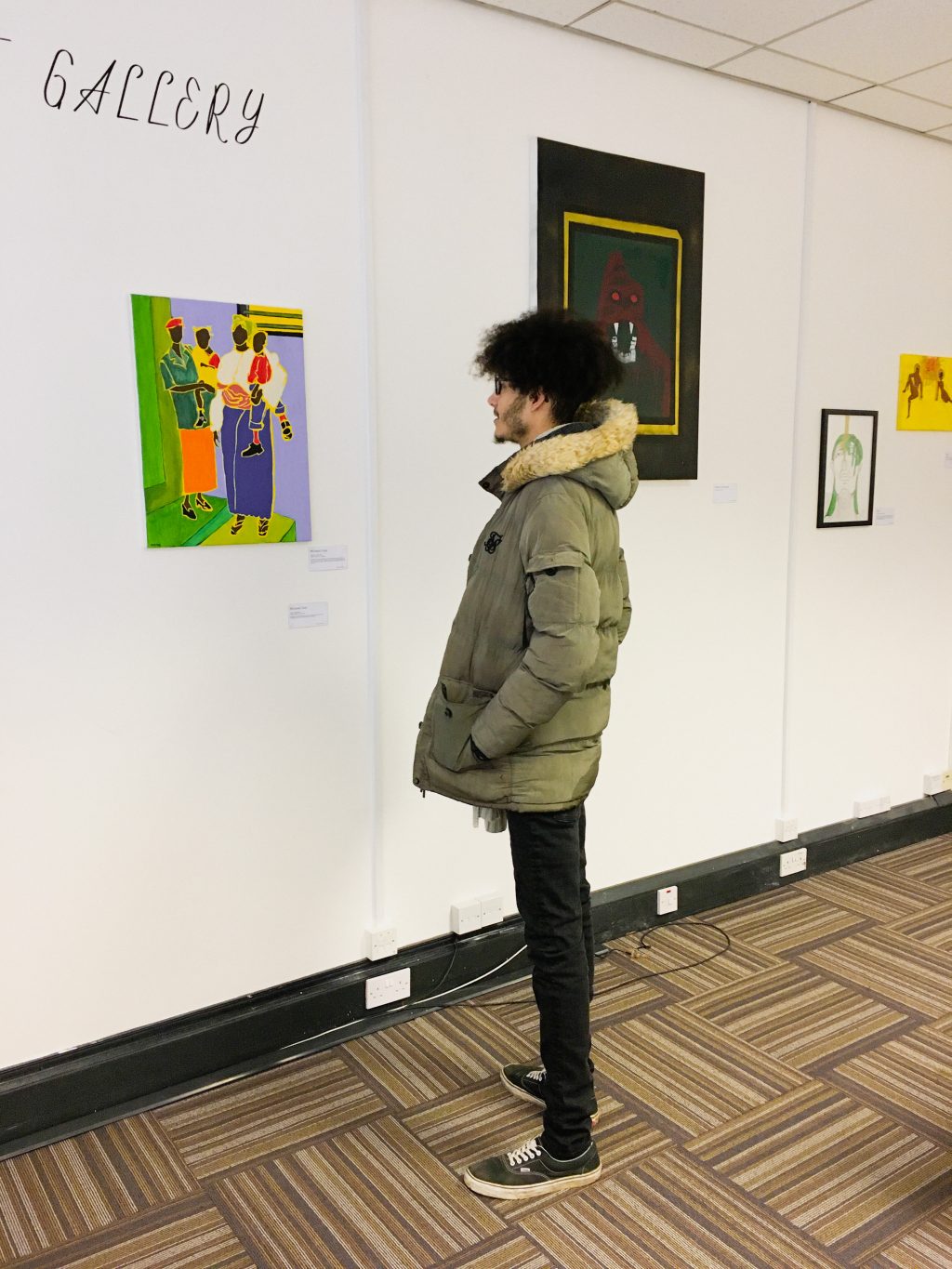 "Feedback wise, we received many comments and messages like "It's such an escape" and "I can now say I've been in an exhibition". Expressing their artwork greatly improved their mental health during this year's crisis. Many of these artists began selling their work online and planning collaborations. The exhibition had given them the confidence to express themselves through their work, communicate with their community and world at large."