Who's going where in Scotland's third sector?
Dr Bill Sanderson and Chris Arnold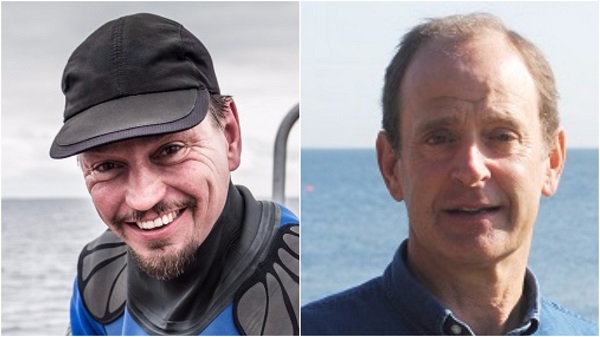 Conservation and education charity, the Scottish Seabird Centre, has appointed two new trustees. Joining the board are Dr Bill Sanderson and Chris Arnold. The former is an associate professor at the Institute of Life and Earth Science, at Heriot-Watt University. With over 17 years working in government agencies as a marine ecologist, his research has concentrated on species and habitats of high conservation importance. Chris Arnold is a semi-retired lawyer who was previously a partner in two major Scottish law firms specialising in construction contracts and major projects.
Theresa Shearer and Ken Neil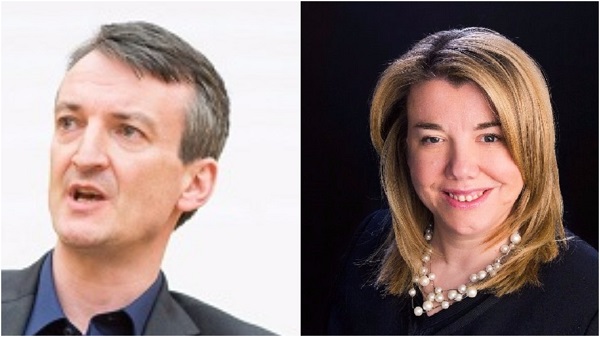 New chair of Impact Arts is Theresa Shearer, chief executive of Enable Scotland, who joined the board of the charity in 2014. Vice chair is Ken Neil, vice principle at Glasgow School of Art who joined in 2016. After six years on the board of the arts charity Tony McElroy, head of corporate & government relations for Tesco and Yvonne Finlayson, business development leader at Ernst & Young will step down as chair and vice chair respectively. Together they have overseen significant changes in the organisation with it going from being led by its founder Susan Aktemel who has now gone on to establish Homes for Good to where it is now, led by Fiona Doring.