Find out who has a new job in the voluntary sector in our Goodmovers round-up. Don't forget to email your new starts to [email protected]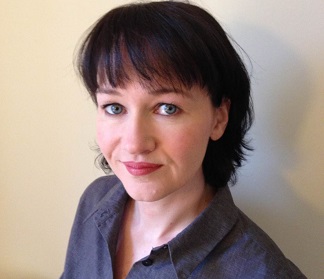 Fiona Duncan
Lloyds TSB Foundation for Scotland has appointed Fiona Duncan as its new chief executive. Duncan succeeds Mary Craig OBE. Duncan's career in the voluntary sector spans over 20 years. She joined the foundation as deputy chief executive in 2013 from road safety charity THINK. She previously worked for Capability Scotland, the Royal Scottish Academy of Music and Drama and WaterAid. She chaired the Institute of Fundraising in Scotland from November 2003 until June 2006. Her new role will see her lead the organisation as it moves away from financial reliance on an almost 30 year old covenant with Lloyds Banking Group to refocusing its core objectives.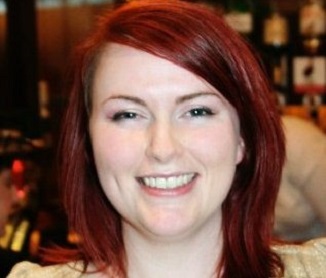 Ruth Gray
Ruth Gray has joined Fife Voluntary Action as communications officer. Gray spent six years with environmental charity/social enterprise Changeworks, where she worked in a number of marketing and communications roles, including marketing executive for the Energy Saving Scotland advice centre. After having a focus on encouraging environmental action and reducing carbon emissions while at Changeworks, Gray will now be promoting services and support for third sector organisations, volunteer development and community planning in Fife. Fife Voluntary Action has just created the post, and Gray is delighted to be taking on a new challenge after being on maternity leave since November 2013.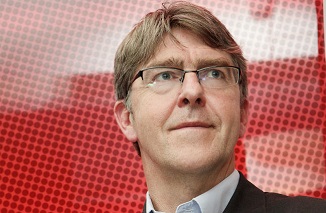 Mike Adamson
The British Red Cross has appointed Mike Adamson as chief executive on a permanent basis. Adamson had been acting in the role since the resignation of Sir Nicholas Young. Prior to this, he was managing director of operations, responsible for the leadership of the British Red Cross' UK and international programmes and its advocacy work. He held several other positions in the organisation between 1992 and 2003, including head of international programme development. In his years away from the organisation, Adamson worked for the NHS as director of commissioning and primary care at a Primary Care Trust, and spent five years as managing director for services at the Royal National Institute for Deaf People (RNID – now Action on Hearing Loss).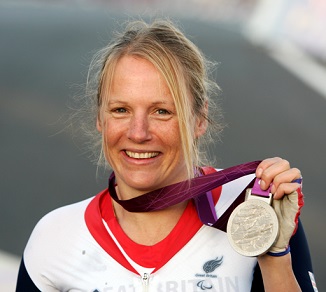 Karen Darke
Paralympic silver medallist, paratriathlete, adventurer and author, Karen Darke, has been named as the latest patron at the social care charity Cornerstone. Darke has cycled the length of Japan by handbike, skied across Greenland, climbed El Capitan and been crowned the 2009 World Para-Triathlon Champion. She was left paralysed from the neck down after falling from a cliff when she was 21 and will use her profile and life experiences to help promote Cornerstone in its work supporting people with physical and learning disabilities throughout Scotland. She joins fellow Scottish sporting star, Richie Ramsay, as patron.