All change in your organisation? Keep us in the loop by emailing [email protected]
Julia Chisholm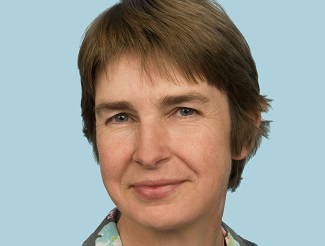 CLIC Sargent has appointed Dr Julia Chisholm to its trustee board. Chisholm is head of the Oak Centre for Children and Young People and consultant paediatric oncologist at The Royal Marsden NHS Foundation Trust. Dr Chisholm has a research interest in soft tissue cancers and has been leading an important clinical trial for a new treatment for children and young people with rhabdomyosarcoma. Prior to joining the team at The Royal Marsden in March 2010, Dr Chisholm was a consultant in the children's cancer team at Great Ormond Street Hospital for 10 years. This will be Dr Chisholm's first role as a trustee of a charity.
Jon Sparkes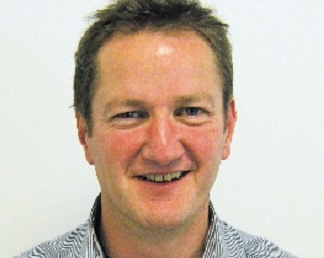 National homelessness charity Crisis has appointed Jon Sparkes as chief executive. Sparkes was chief operating officer of Unicef UK and led on the Put Children First Commonwealth Games campaign which raised £5 million. Sparkes was previously chief executive of disability charity Scope, was chair of the Disability Charities Consortium and previously worked for the NHS. He replaces former chief executive Leslie Morphy.
Athena Lamnisos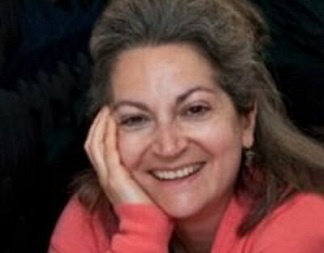 Athena Lamnisos has been appointed chief executive of gynaecological cancer research charity The Eve Appeal. Lamnisos was previously director of external affairs at social action charity Community Links and board director of communications agency The Forster Company for 16 years. She was also communications and fundraising director at Friends of the Earth where she worked for eight years and launched Earth Matters a flagship environmental magazine. In her new role she is expected to work closely with chair of trustees Helena Morrissey.
Lesley Price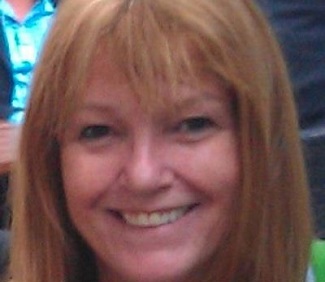 E-learning charity Learn Appeal has appointed Lesley Price as its new chief executive. Price brings over 30 years' experience including from roles at former non-departmental public body the British Educational Communications and Technology Agency. A University of Strathclyde graduate, Price is taking up the role on a part-time basis following her recent retirement and will be integral to the charity's aim of raising £50,000 in its first year. She will lead on stakeholder engagement, creating awareness and fundraising.