Who is on the move in Scotland's third sector?
Dr Aileen McLeod, Lucia Kirchner, David Walker and Ed Craig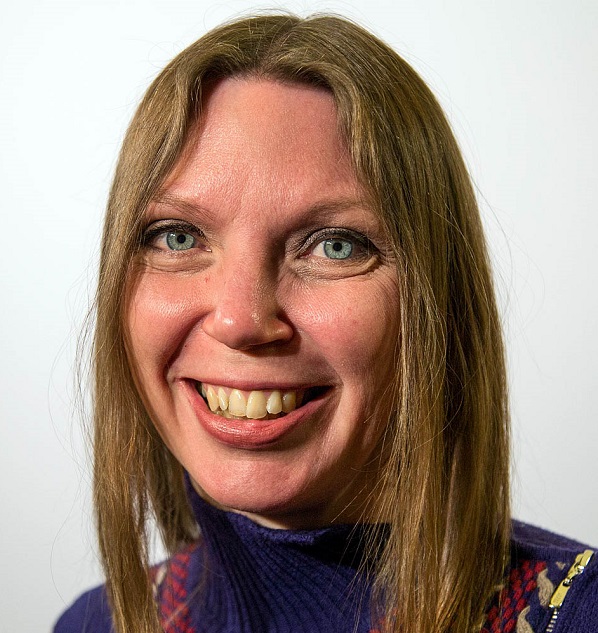 Former Scottish Government minister Dr Aileen McLeod is among four new members of WWF Scotland's advisory council.She joins other high-profile appointees including Lucia Kirchner, ethical trading co-ordinator at Primark, David Walker, director, private equity at BMO Global Asset Management and Ed Craig, deputy director at the Edinburgh Centre for Carbon Innovation. The purpose of the advisory council is to offer a level of advice, scrutiny and accountability of the work undertaken by WWF Scotland as an office within WWF UK.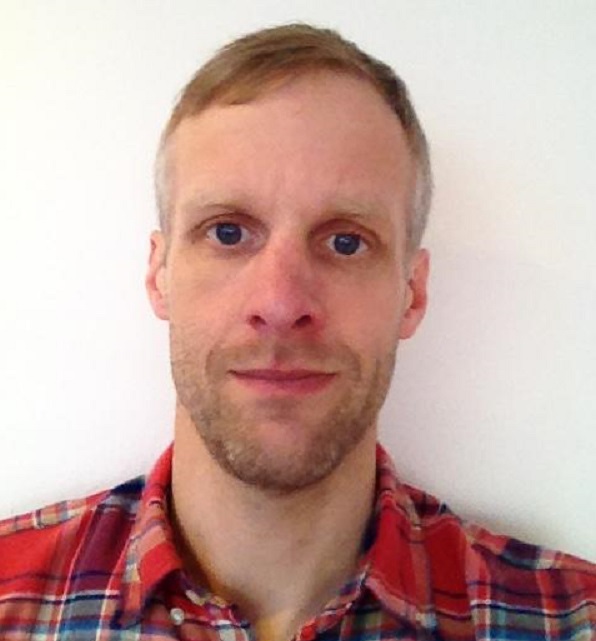 The Corra Foundation has announced that Allan Farmer has taken up a post as head of place. He joins from Whale Arts where he had been director since January 2014. He will lead the work of the People in Place programme which aims to get alongside communities that independent funders have not historically reached, as well as others where there is a strong appetite for change.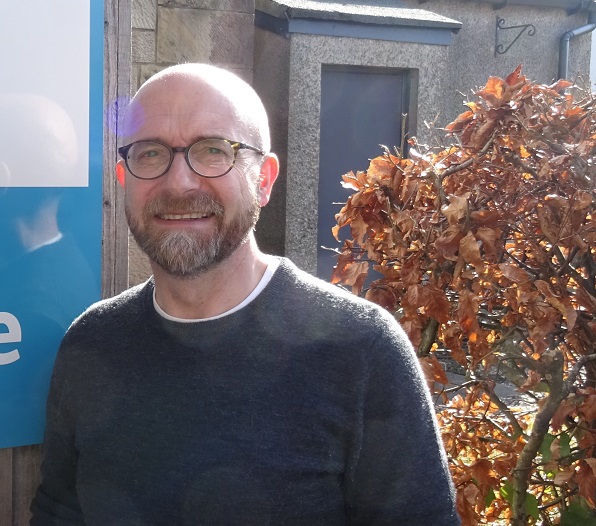 Central Scotland Green Network Trust (CSGNT) has appointed Deryck Irving as its new head of strategic development. He joins from Greenspace Scotland where he was programme manager for 14 years and he will replace Sue Evans who is set to retire this month. Deryck has also worked in skills development and training, as a consultant specialising in sustainable development and environmental competences and managed Scotland's first Urban Wildlife Group in Edinburgh in the mid-1980s. He is a member of the Academy of Urbanism and the Placemaking Leadership Council, a trustee of the Scottish Wildlife Trust and a director of Natural Capital Scotland.