Find out who has been appointed to fill some of the biggest roles in the third sector. Email details of your new starts to [email protected]
Karen Sheridan
Karen Sheridan has been appointed managing director for Scotland for national social care charity Community Integrated Care. In this newly created board level role, Karen, formerly assistant director for business development at the Scottish learning disability charity, Enable Scotland, will oversee the charity's entire portfolio of services in Scotland. As managing director, she will lead Community Integrated Care's operational teams in Scotland and has been tasked with ensuring that the charity provides modern and high quality support, as well as assist it to develop partnerships with leading community, voluntary and governmental groups. She will report directly to chief executive Neil Matthewman.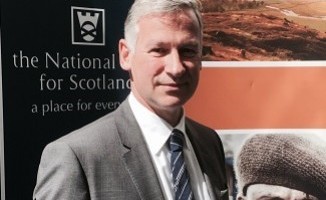 Simon Skinner
Simon Skinner has taken up his post as chief executive of the National Trust for Scotland. Simon. Simon is the replacement for Kate Mavor, who has moved on from the Trust to become the chief executive of English Heritage. He was previously chief executive of financial company Aegon Ireland Plc, having served in a succession of senior leadership posts within the wider Aegon UK group of pension, insurance and investment businesses.Of his appointment he said his goal was to improve the way the trust conserves and promotes Scotland's heritage.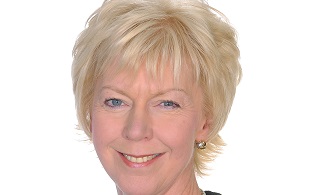 Rhona McLeod
Rhona McLeod has joined Trust Housing Association as its new chief executive. Rhona has experience of a variety of leadership roles including in operational management and strategic development. She joined Trust from BUPA where she worked as a regional director.