Find out who's going places in the third sector
Peter Macleod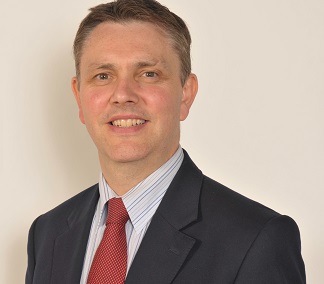 The Institute for Research and Innovation in Social Services has appointed Peter Macleod as its new chair of the board. Macleod is currently director of social work in Renfrewshire. He was president of the Association of Directors of Social Work (now Social Work Scotland) in 2012, has been instrumental in commissioning local research on outcomes for children, and is involved in a number of national strategy groups. Macleod succeeds Sandy Cameron.
Sir Harry Burns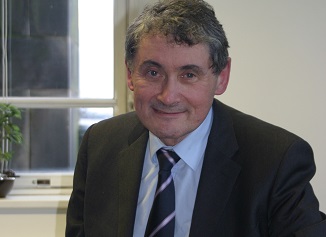 The former chief medical officer for Scotland, Professor Sir Harry Burns, has been appointed the Wave Trust's first senior fellow. The children's charity launched the senior fellows programme to create a small group of experienced and trusted leaders who will contribute to its 70/30 campaign to reduce child abuse and neglect by at least 70% by 2030. In accepting his appointment Sir Harry said: "Complementing my academic work, my affiliation with Wave will help me keep taking actions that increase health, promote wellbeing and really give every child the kind of brilliant start in life we wish for our own children."
Vic Emery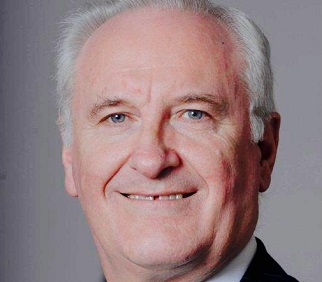 Zero Waste Scotland has appointed Vic Emery as its first chair following the organisation's transition to a new corporate structure in July. Businessman Emery is currently chair of the Scottish Police Authority. Previously managing director of BAE Systems' warship division he was awarded an OBE in May 2008 for services to shipbuilding. A former board member and chair of Scottish Enterprise Glasgow, he also currently sits as a trustee of the Scottish Maritime Museum. In January 2014, Emery was announced as president of the Glasgow Chamber of Commerce.
Gail Phillips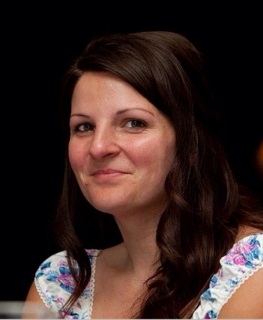 Lead Scotland, specialists in linking education and disability, have appointed Gail Phillips as learning coordinator for Perth and Kinross. Phillips will be starting a new project upskilling those in the community most at risk from digital exclusion. Relatively new to the third sector, having spent 12 years working in customer relations, Phillips has gained a good understanding of the locality from previously working at PKAVS, Voluntary Action Perthshire.
Send details of your new starters to [email protected].