Find out who's on the move in Scotland's third sector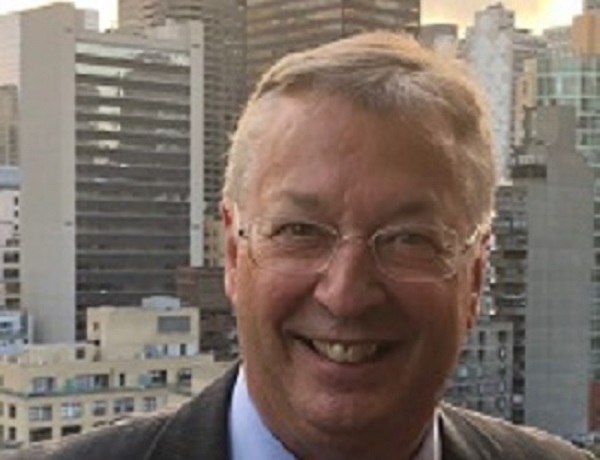 Martyn Evans, the chief executive of the Carnegie UK Trust, is stepping down from his role after 10 years at the helm. Martyn has accepted an invitation to become the executive chair of the Alex Ferry Foundation, a new grant-making philanthropic charity which aims to improve the lives of people who work or have worked in the UK shipbuilding, engineering and related manufacturing industries, as well as their families and dependants. He will continue to serve as a board member at the Scottish Police Authority, the Board of the Institute for Social Renewal at Newcastle University and on the Board of IPPR Scotland.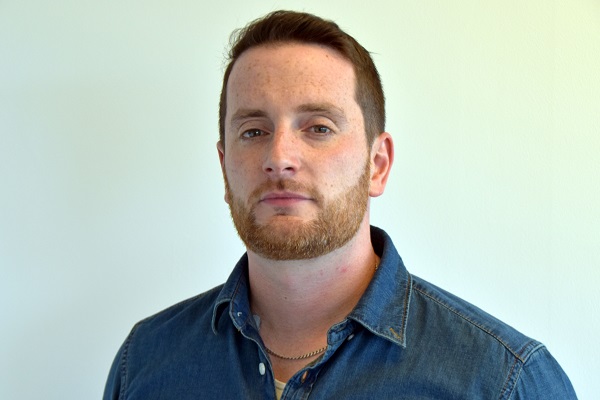 Adam Lang will be leaving the role of Head of Communications and Policy at Shelter Scotland at the end of February to take up the new role as Head of Scotland for Nesta, the UK innovation foundation. Adam has worked at Shelter Scotland for almost five years leading the charity's high-profile communications, digital, campaigning and influencing work. Prior to this Adam spent several years working across Scotland's private, public and third sectors in a range of communications, policy and public affairs roles, including at Weber Shandwick, YouthLink Scotland, Stripe Communications and at the Scottish Parliament. Adam is a member of both the SCVO Board of Trustees and the governance committee for the Association of Scottish Public Affairs.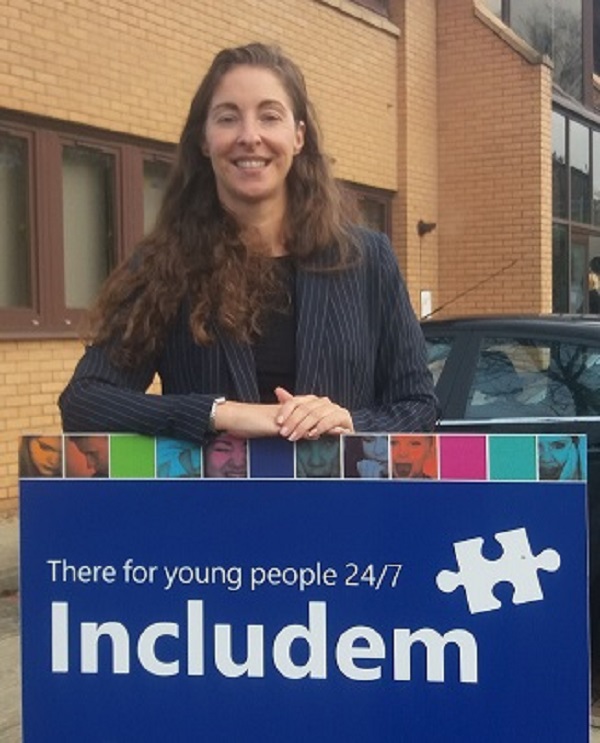 Scottish children's charity Includem has announced the appointment of Elaine Cameron as its new head of corporate services. Elaine joins the organisation at an exciting time of growth and adopts responsibility for finance, HR, strategic development and support functions. She brings a wealth of experience to the team from her years in both the private and third sector; not least in her previous role as finance and resources manager for Routes to Work South.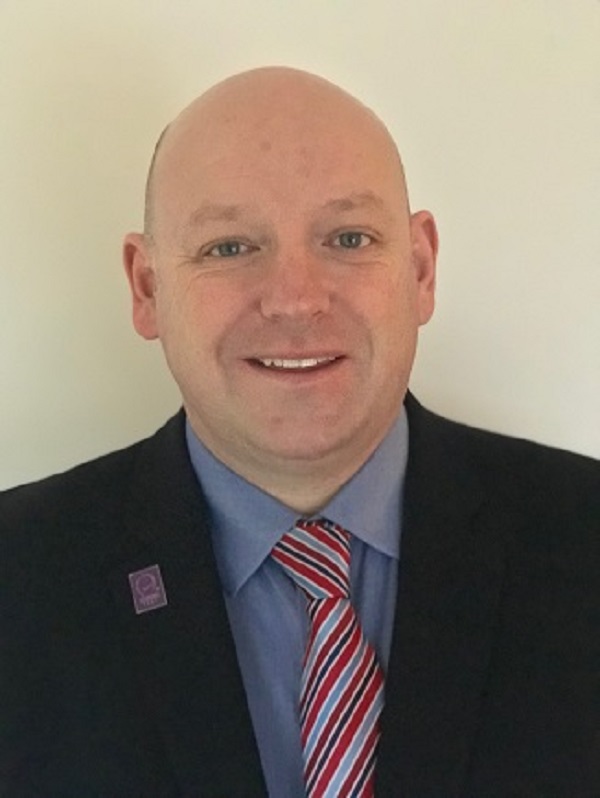 Sepsis Research has appointed Colin Graham as its first chief operating officer as the charity sets its sights on raising more money to fight the life-threatening illness. Colin, a charity sector veteran with 21 years experience, will be responsible for developing awareness of the charity and overseeing its fundraising and marketing strategy.
Anne-Marie O'Hara and Stephen Percy-Robb

Edinburgh Palette has announced the appointment of Anne-Marie O'Hara and Stephen Percy-Robb as co-chairs of its Board of Trustees. Anne-Marie and Stephen join at an exciting time as the charity has recently added to its portfolio of charitable property space available for rent. After building up a thriving community of artists and not for profit groups based at St Margret's House in London Road, Edinburgh Palette has now taken up space at 552 Ferry Road and is looking to develop this as an affordable accessible dynamic third sector hub. In addition, the charity is working on the development of a container village in Portobello for a mix of art and not for profit use. Anne-Marie is currently chief executive at Norton Park and brings a background of property and project management as well as experience of the funding landscape in Scotland. Stephen brings an entrepreneurial approach to the trust, with experience in business start-up and development.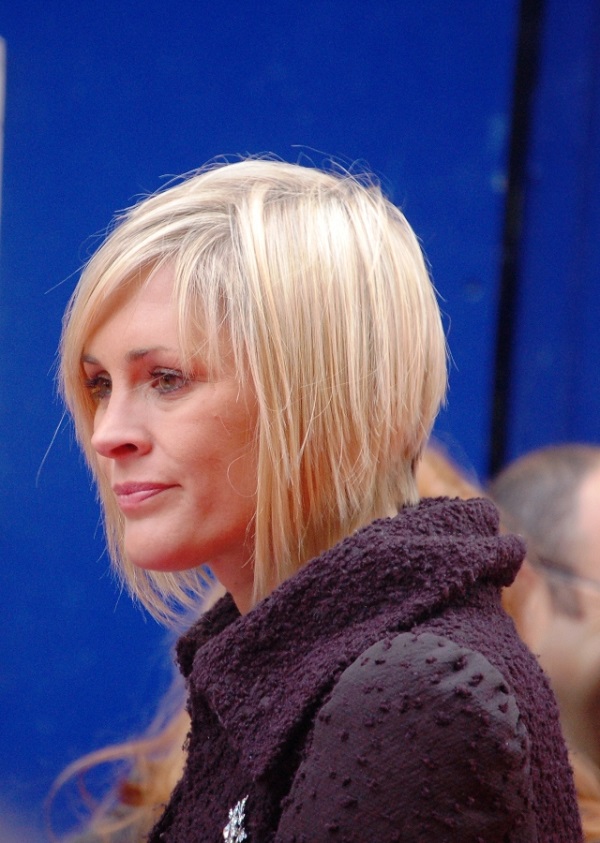 Scottish TV presenter Jenni Falconer has been named as ambassador of The Children's Trust, the UK's leading charity for children with brain injury. Jenni will kick off her ambassadorial duties by taking part in the Royal Parks Half Marathon in London later this year. Jenni has been involved with the charity since 2009 and has helped the charity to raise thousands of pounds for treatment and equipment by running two London Marathons in 2009 and 2014, and hosting several fundraising events.