Find out who's on the move in Scotland's third sector
Lindsay Wake, Stephanie Smith and Louise Vaughan

Social Investment Scotland (SIS) has appointed three new members to its commercial team. Lindsay Wake joins the organisation as business support and development manager, bringing with her 16 years of supporting and advising social enterprises, community organisations, businesses and charities. Most recently, Lindsay held community investment roles with major affordable housing providers, where she developed community investment, capacity building and social value activities and initiatives. In her new role, Lindsay will manage and develop SIS' business support activities. Stephanie Smith and Louise Vaughan have also been appointed as marketing and communications manager and events manager, respectively. Stephanie brings with her experience of devising integrated marketing solutions specifically for Scottish SMEs, while Louise will oversee events programmes.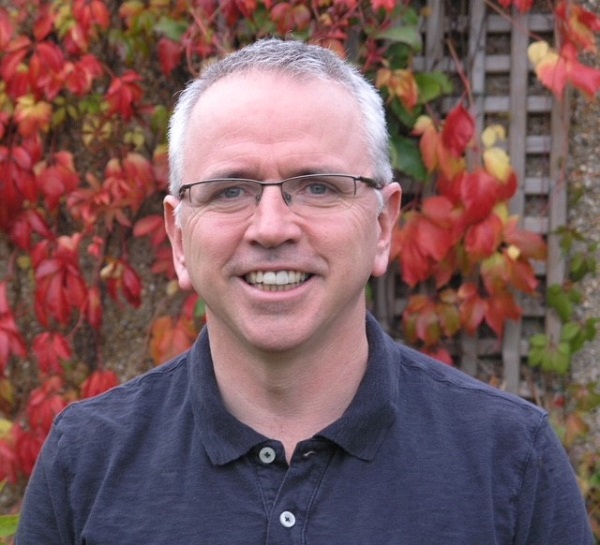 Cruse Bereavement Care Scotland, the charity for bereaved people in Scotland, has appointed Keith Robertson as chief executive. He will take up post in August and replaces Stewart Wilson who is stepping down after 16 years. Keith was formerly the managing director of Fresh Start, an Edinburgh-based charity with around 400 volunteers that helps people who have been homeless get established and settled in their community. He joined Fresh Start at its inception in 1998 and has led and developed it into respected charity that makes a significant contribution to Edinburgh's provision for the homeless.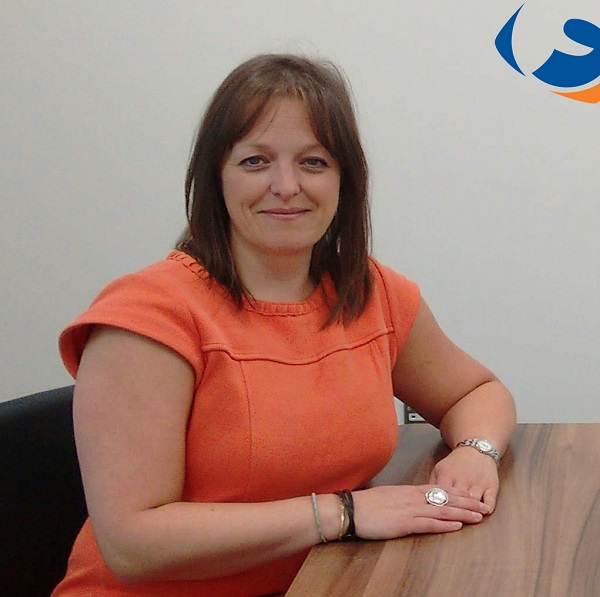 The Foyer announces the appointment of Leona McDermid as its next chief executive. Leona, the Foyer's current executive director, will take up the role on 1 August, succeeding the founding chief executive, Ken Milroy, who is retiring after more than 22 years The Foyer is a successful social enterprise working to support individuals who have been homeless or unemployed in communities in the north east of Scotland.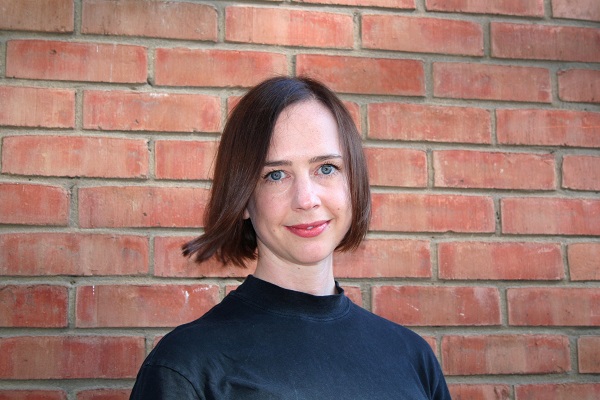 Helen McShane has been appointed as director of services at Clic Sargent, a leading charity for young cancer patients and their families. Helen has worked with Clic Sargent's services teams since 2008, and took on the role of interim director of services in December 2017. In her last ten years at Clic Sargent, Helen has helped to establish and develop young people's services and led projects such as the introduction of Clic Sargent's nurse key worker programme. Helen was appointed to the permanent position in June and will oversee CLIC Sargent's UK-wide health and social care services.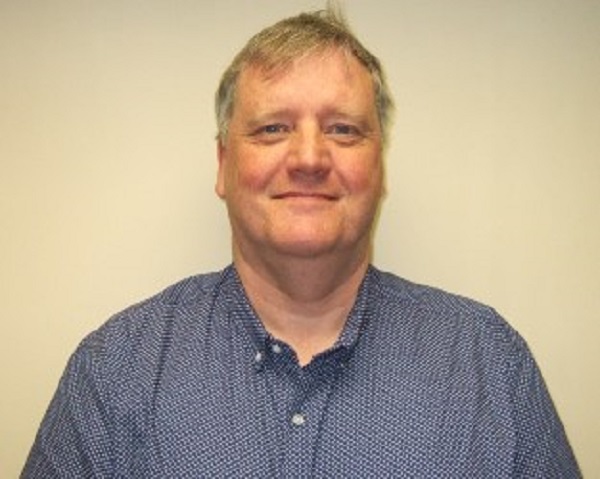 Leonard Cheshire in Scotland has boosted its Discover IT team with Graham Irving, an IT lecturer and project coordinator credited with helping over three thousand people learn IT skills and find work. The 53-year-old spent two decades in higher education followed by a decade within third sector social projects. Graham will use his extensive experience to increase the number of digital volunteers helping participants becoming more independent through increasing their digital skills.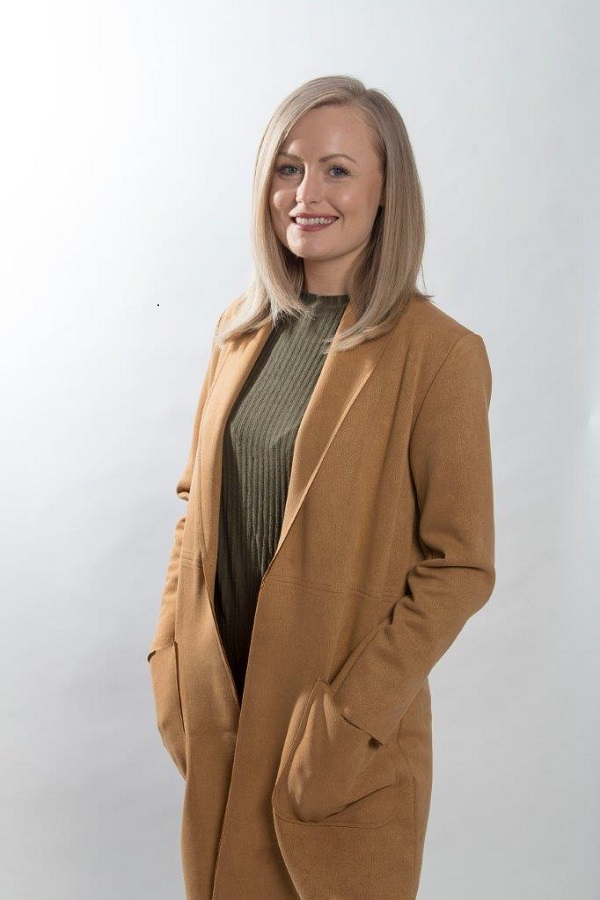 Cash for Kids has appointed a new regional charity manager for the east of Scotland as part of a drive to help more young people than ever before. Emma Kemp, who previously held roles at Radio Forth's Cash for Kids in Edinburgh and Northsound's Cash for Kids in Aberdeen, will take on the expanded role, leading the charity's work throughout the east of Scotland as well as developing new partnerships and raising the profile of the vital support the organisation provides. The organisation, which has been working in partnership with local commercial radio stations for more than 30 years, celebrated a record breaking 2017 - with £5,853,079 raised throughout Scotland.