Find out who's going places in the third sector
Dame Joan K Stringer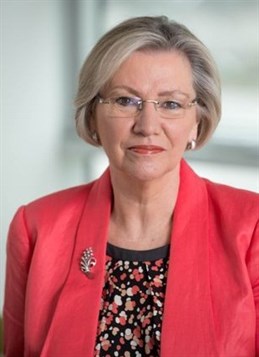 Professor Dame Joan K Stringer has been appointed independent chairperson of the Scotch Whisky Action Fund. Its first chair, Dame Joan is a British political scientist whose career has spanned over 30 years in higher education, most recently as principal and vice-chancellor of Edinburgh Napier University. In 2001 she was awarded a CBE for services to higher education and in 2009 was made a Dame in the Queen's Birthday Honours.
Kirsty Connell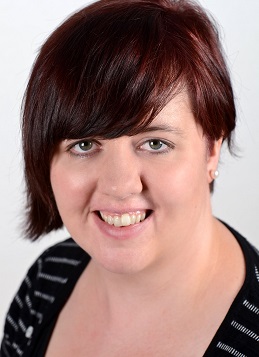 Kirsty Connell has been appointed fundraising manager at the Royal Botanic Garden Edinburgh. A former researcher in the Scottish Parliament, Connell was most recently fundraising manager at IdeasTap, the youth arts and creative charity established by the Peter De Haan Charitable Trust. Connell's previous roles include fundraiser at OneKind and National Museums Scotland's development researcher.
Charlie Cumming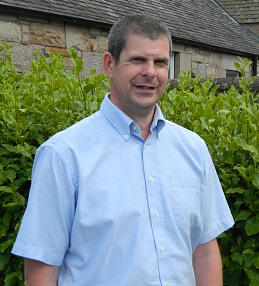 The Edinburgh and Lothians Greenspace Trust (ELGT) has appointed Charlie Cumming as its new chief executive to replace Chris Lewis who is retiring after 14 years as head of the charity. Cumming joined ELGT in 2001, became its projects manager in 2003 and has helped deliver over £8m million worth of projects in and around Edinburgh, ranging from the transformation of Hailes Quarry Park to the creation of a new community garden and play park in the Barony Street gardens. With a focus on partnership working, Cumming has spearheaded initiatives such as the temporary greening of vacant and derelict sites and finding new ways to engage with local communities to get the most out of their local woodlands and greenspaces.
Graham Harper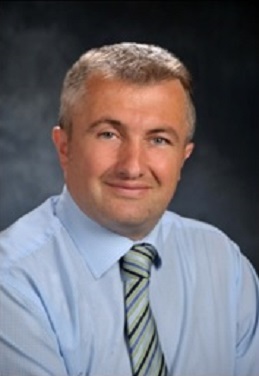 Graham Harper has been appointed chief executive of Care and Repair Edinburgh with immediate effect. Harper had previously carried out the role on an interim basis since February 2014. He previously held positions with both Canmore and Viewpoint Housing Associations, and more recently consultancy roles with his own practice, the Board Development Agency and the Scottish Federation of Housing Associations. ​
Send details of your new starters to [email protected].