Who has a new role in Scotland's third sector?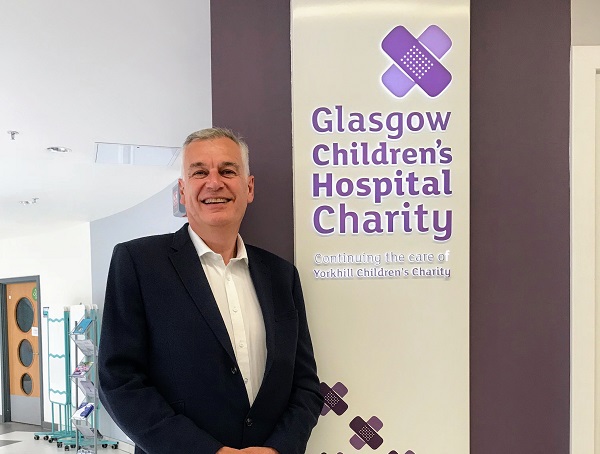 The charity behind Scotland's largest children's hospital has boosted its team with the appointment of the man credited with transforming Glasgow's image since 2005. Scott Taylor – who was founder and chief executive of Glasgow City Marketing Bureau – is joining as a trustee on the Board of Glasgow Children's Hospital Charity. The 56-year-old spent a decade at the helm of the award-winning company, establishing the iconic People Make Glasgow brand, before moving on to set-up Advance City Marketing. Having been an ambassador for the charity for more than four years, Scott will use his extensive marketing industry-wide experience to help Glasgow Children's Hospital Charity to grow the number of supporters and donations that help deliver life-changing campaigns.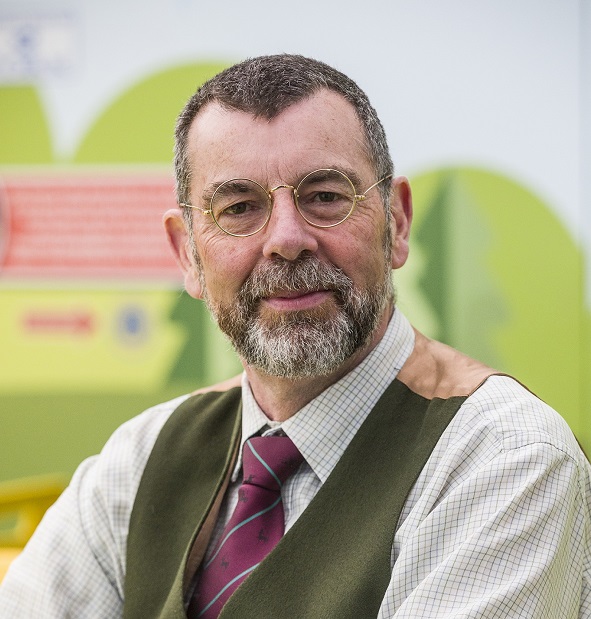 The Scottish SPCA has elected Ronnie Soutar, head of veterinary services at Scottish Sea Farms, as its new chairperson. The appointment makes him the Scottish SPCA's first Chairperson to specialise in fish health and welfare, as well as the first in-house company veterinarian to take up the role.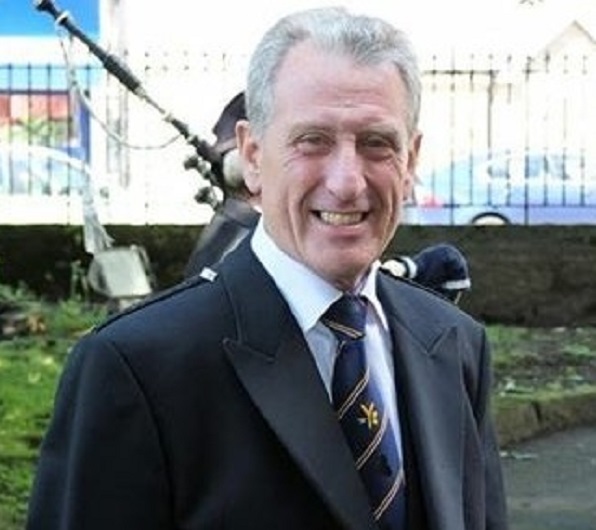 A new chairman to lead Chest Heart & Stroke Scotland (CHSS) has been announced. Jim Gibson has been chair of Includem, a third sector organisation that has gone through significant service change in the past ten years to successful effect. He will take over from previous chairman, Dr Roger Smith. Working with the other trustees at CHSS, Jim will oversee the charity's new No Life Half Lived Strategy which strives for a Scotland where people living with chest, heart or stroke conditions can live their lives to the full. He has a wealth of knowledge having held senior positions with Abellio Scotrail and Rolls Royce and brings both commercial, people and charity experience to CHSS.