Find out who has a new job in the voluntary sector in our Goodmovers round-up. Don't forget to email your new starts to [email protected]
Jude Bridge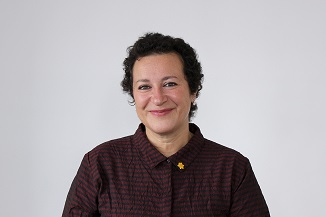 Marie Curie has announced the appointment of Jude Bridge to head-up a new directorate that encompasses marketing, fundraising, communications, policy and public affairs. Bridge joins the charity in the new year and brings a wealth of brand and marketing experience gained in high-profile organisations including Marks and Spencer, Unilever and Save the Children. Most recently she was global brand director at Mothercare. At Marks & Spencer and Save the Children Bridge led on major brand campaigns, Your M&S and No Child Born to Die, helping to transform the fortunes of both organisations.
David Newall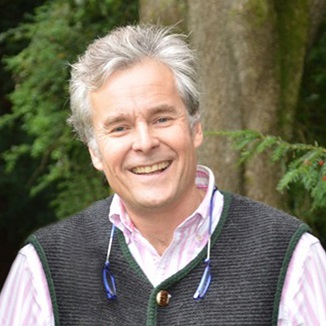 One of the most senior figures in animal welfare, David Newall, has been appointed director of operations at Cats Protection. Newall joins Cats Protection on 1 December to oversee the operational work of the charity across the UK. He brings a wealth of animal welfare and operational knowledge gained over the last 24 years, spending four of them as international director at Dogs Trustand three as deputy director general with Battersea Dogs & Cats Home. He has also worked for international health charity Merlin directing relief operations in locations such as Afghanistan and Chechnya.
Gail Scott-Spicer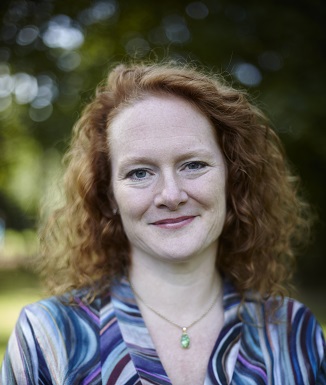 Carers Trust has appointed Gail Scott-Spicer as its new chief executive. She will join the organisation in February, replacing Thea Stein. She brings with her a wealth of experience drawn from 20 years of working in both the public and voluntary sectors. A former deputy chief executive of the Association of Chief Executives of Voluntary Organisations, she has led teams delivering all aspects of finance, HR, IT and marketing and communications and was part of a senior team to work on the merger of two organisations, something which Carers Trust underwent two years ago. She also has experience of the implications of caring.