Alice Drife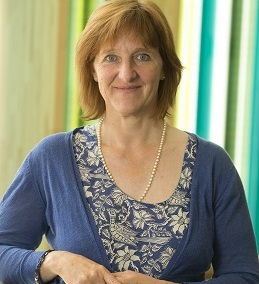 Care charity Quarriers has appointed Alice Drife as its new chief executive. Alice joined Quarriers in July 2012 as deputy chief executive and services director, and from earlier this year has been acting chief executive. She has considerable experience in both the public and the not-for-profit sectors in Scotland and England. Commenting on her appointment Alice said: "This is an exciting time for Quarriers. While we are preparing and modernising for a very different agenda and journey we have never lost sight of Quarriers' ethos of supporting people to make the choices they want for their lives."
Michelle Davitt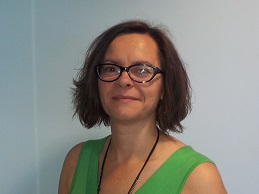 Michelle has been appointed development manager at Update Disability Information Scotland. Update promotes the rights of disabled people, their families, carers and those who work with them to have access to reliable, impartial, accurate and helpful information on relevant services, when they need it. For seven years prior to Update, Michelle really enjoyed working with charities across Scotland in her role as senior project manager at Pilotlight.
Louise Cameron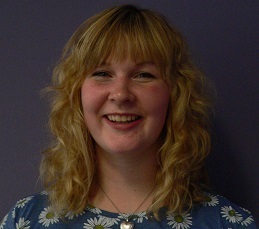 Louise, 18, is the new chair of the Scottish Youth Parliament. From Moray, Louise is about to start studying international relations and German at the University of St Andrews. She first became a member of the Scottish Youth Parliament (MSYP) because she is passionate about getting young people involved in matters that affect them. She is a passionate advocate of equality and strives to get equal rights for all minorities and equal representation for women in politics. Follow her on Twitter @weezeontoast.
Ruth Hunt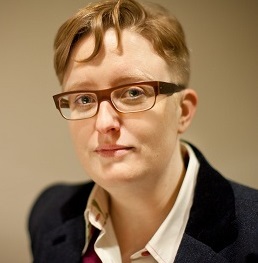 Ruth Hunt has been appointed the new chief executive of Stonewall UK, the lesbian, gay and bisexual charity. Ruth has been acting chief executive of the charity since February this year and before that was deputy chief executive. She joined the charity in 2005 as a senior policy officer, having begun her career at the Equality Challenge Unit. During her time at Stonewall, Ruth has been instrumental in developing Stonewall's work to establish a strong evidence base for activity and developing pioneering campaigns including Stonewall's Education for All campaign. Follow her on Twitter @ruth_hunt.
Rebecca Stafford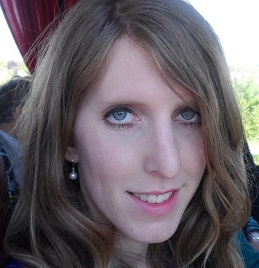 Rebecca is the new team support officer for SCVO's digital participation team. After graduating from the University of Edinburgh with a history degree she travelled and worked abroad for a few years before returning to Edinburgh to work in procurement, first with the prison service and then the NHS. She said: "I look forward to using the skills I have developed in the fast paced world of procurement to support the digital participation team at SCVO." Outside of work she loves everything outdoorsy especially hiking and horse riding.
Send details of your new starters to [email protected].