Who has a new role in the third sector?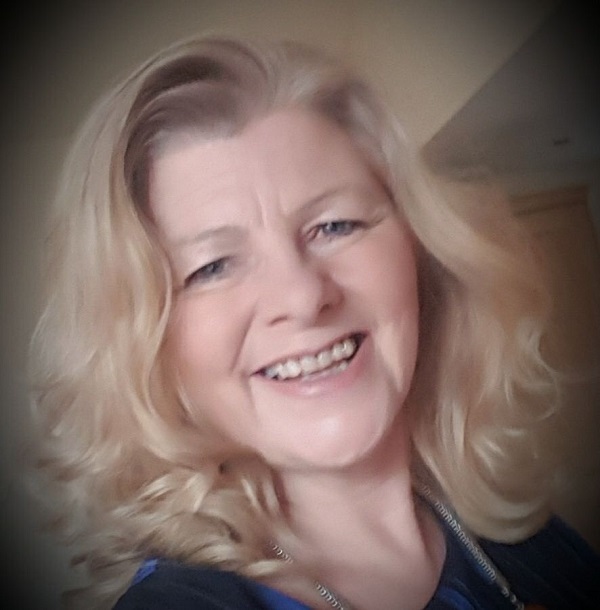 The Stroke Association has appointed Karen Garrott as its new head of stroke support. Karen joins from RNIB where she was operations manager for Scotland, Northern Ireland and Isle of Man. Here she built on standardisation of good practice and developed a teamwork approach throughout her area. Karen has also worked in the international development sector supporting people with disabilities, vulnerable women and young children. She has a wealth of knowledge about stroke and its challenges and was a young carer to her mother who had a stroke.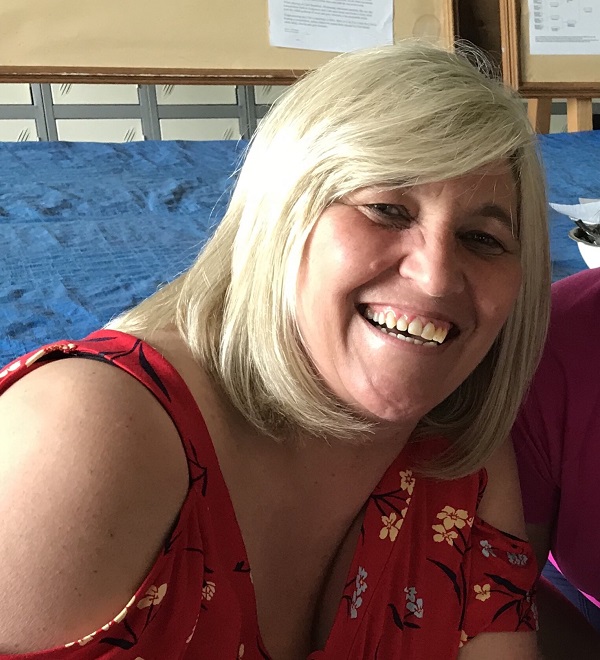 FVSE has appointed Una McLellan as a board member. Una has over 20 years HR experience in a variety of sectors. She has vast knowledge and experience and a professional in her field. She has extensive generalist HR experience in areas such as employee relations, engagement and negotiation amongst others. She became a volunteer for Stirling Highland Games in 2015 and has held various roles the most recent one of the Site Control Convenor at Sruighlea, Stirling's Summer Festival. FVSE Board now consist of Una McLellan, Catriona Cripps and Matt McGrandles with a fourth being considered by March 2019.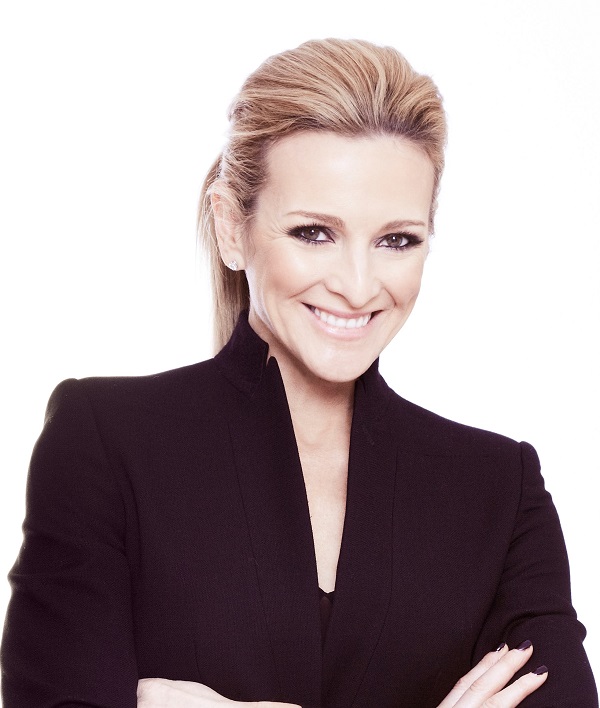 TV presenter and former international gymnast Gabby Logan is to be the new president of Muscular Dystrophy UK. She follows her colleague, presenter and former professional tennis player Sue Barker, who has been a dedicated and active president for the charity since 2004. "I am delighted and honoured to be appointed Muscular Dystrophy UK's new president" says Gabby. "The charity has a long history of bringing together people affected by muscle wasting conditions, scientists and healthcare professionals in their bid to find treatments and cures. I look forward to supporting the charity as it continues to make every day count in its fight to beat muscular dystrophy."