Enable Scotland personal assistant Hayleigh Furlong and service user Russell Eaton on what the living wage for social care means to them
Hayleigh Furlong, a personal assistant for ENABLE Scotland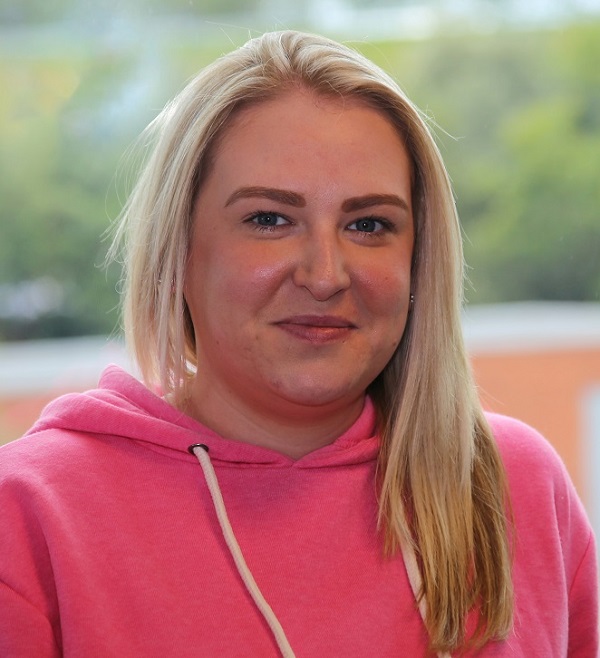 I work in supported living, and do shifts where I can be with a person for 24 hours. During that time, I work an 8 hour overnight sleepover shift where I stay in a person's home through the night to support them whenever they need me.
Last week, while I was sleeping off a busy week of work that included two of these shifts, I was woken up by the phone ringing. It was worth getting up to hear the news I received.
The Scottish Government had announced that for so-called sleepover shifts like the ones I'd just done, I will receive the Scottish Living Wage.
It's a great feeling, not only because I will earn more money – which will certainly help pay the bills – but because it's the right thing to do.
Shortly after the announcement hit, my phone was buzzing with messages from colleagues past and present. Although I heard from loads of people, the message was the same: we were finally being recognised for the work we do.
I know this isn't the end to the challenges our sector faces, but I'm confident that these can be addressed too. After all, what's the alternative? The number of people who need support is only rising. We have to work together to make sure people receiving care get it from well trained professionals – and that means valuing staff.
Russell Easton, Enable campaigner and service user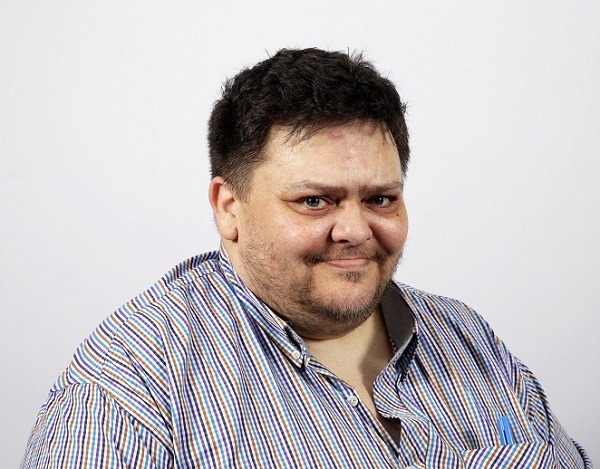 It can take months to build up a bond with a care worker. They get to know you and your triggers, your habits – what makes you laugh and how best to support you. They become like a family member. It's really important that they're there. It's also important that they're paid a fair wage for the work they do.
When you've spent ages getting to know someone, it's sad when they leave all of a sudden because they'd earn more money stacking shelves in a supermarket. What does that say about how much we value our carers? And what does it do to the people they're supporting?
From personal experience I know what it's like when your carer leaves. It can hit you really hard. It's as devastating as losing a family member. Then you have to start all over again and get to know someone new, wondering if they're going to leave too.
It's fantastic news that carers will be paid a better wage. If this change stops even just one carer leaving their job, it's worth it because it will mean that an individual won't have to experience the grief I have felt when some of my carers have left.