It's the most wonderful time of the year! And TFN has a selection of suggestions for Christmas gifts that can make a difference
With hitting the high street a bit more difficult than usual this festive season, you can shop from the comfort of your home and give money to a good cause at the same time. TFN has compiled its annual list of Christmas presents you can buy from social enterprises and charities.
Cute puppy Christmas decoration - £2.99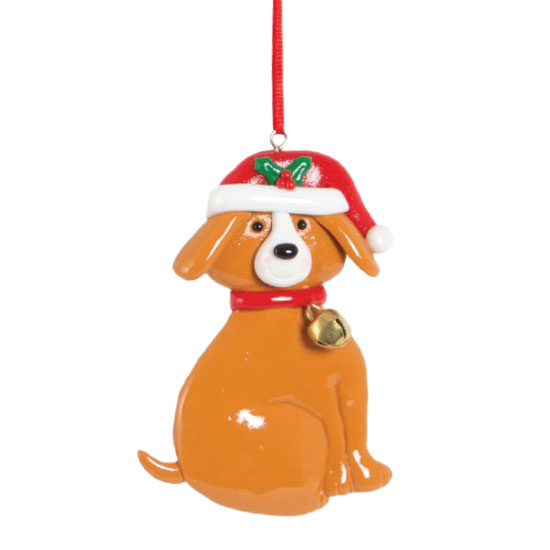 Dog's Trust
If you've welcomed a new furry friend into the family this year, or just want to spruce up your Christmas tree, then this cute little guy may be for you. This nice little trinket will make a good stocking filler and its sale will help the more than 1,400 dogs the charity cares for at any one time.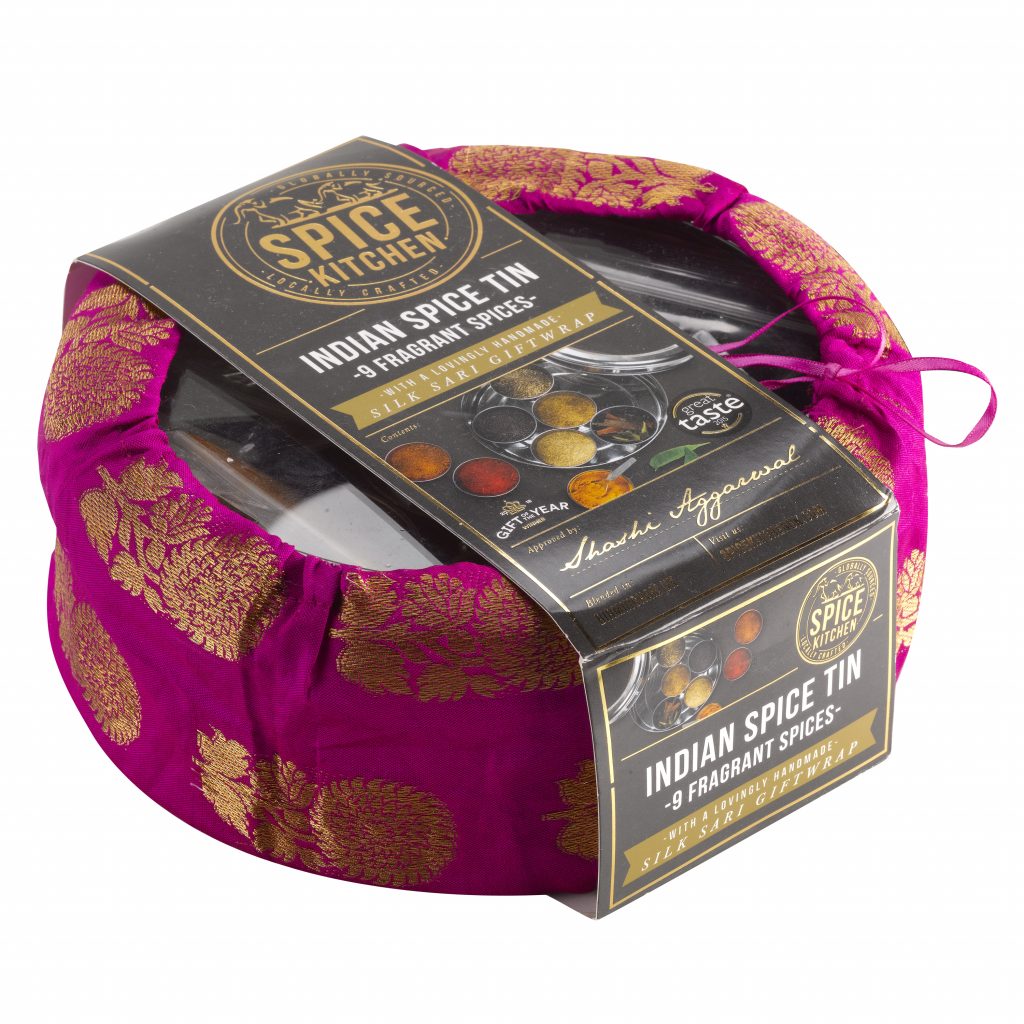 Oxfam
One for the friend or family member that likes to cook. Beautifully wrapped in hand made silk sari wrap this spice tin is the perfect gift for the keen curry chef. The nine wonderfully fragrant spices contained in the tin have been carefully selected and home ground and hand-blended. Perfect for creating a warming meal on a cold winter's night.
Forget-me-not Silver Bar Necklace - £29.99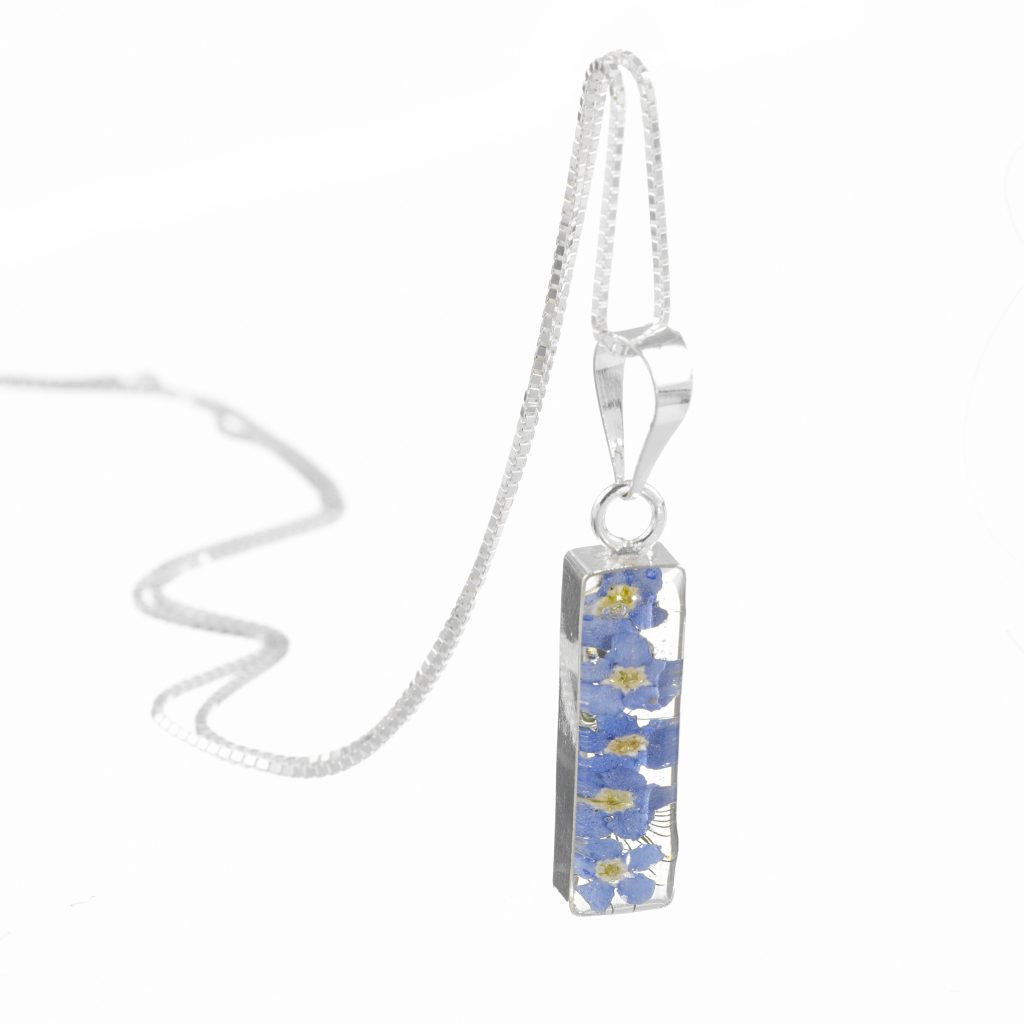 Alzheimer's Society
A special gift for someone you love. The forget-me-not flowers featured in this necklace have been expertly cultivated, briefly dried and then set in resin and sterling silver to be cherished for years to come. The Alzheimer's Society also offers a full range of forget-me-not jewellery.
Amaryllis 'Hercules' Bulb pack - £14.99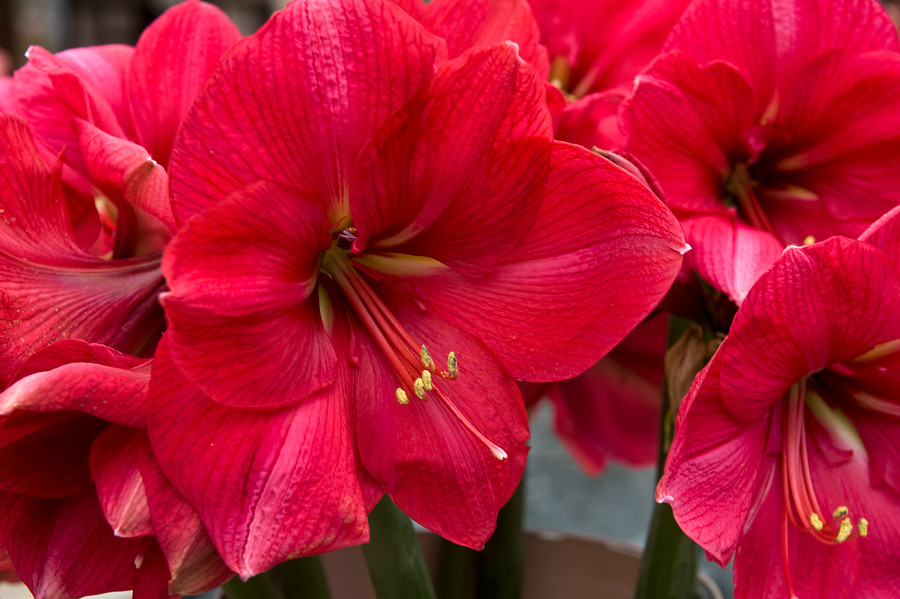 The Huntington's Disease Association
The Huntington's Disease Association and Marshalls Garden have joined forces to offer the perfect Christmas gift for plant lovers everywhere. This beautiful Hercules amaryllis bulb pack has been developed by the garden experts with all proceeds from sales supporting the work of the charity. You will receive your amaryllis bulb with compost and a decorative pot.
Sydney the sloth bento box - £6.99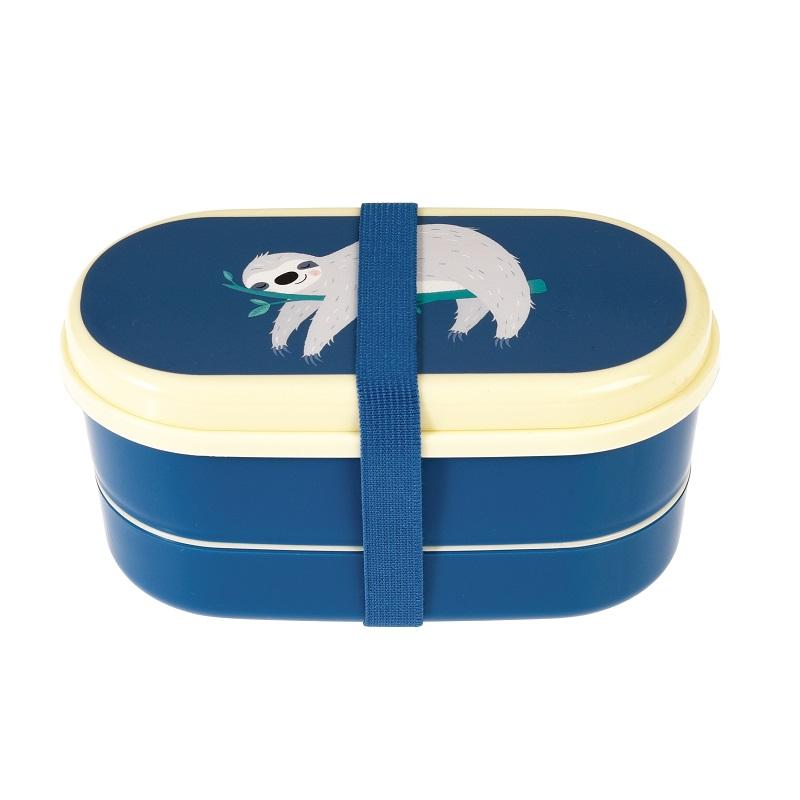 NSPCC
Regardless of age or adventure, we all know how important lunch time is. Make sure you and your family are ready to face the afternoon by packing food in this fun bento box. With handy compartments for all the lunch time essentials plus a knife and fork; it's the ideal way to munch on the go.
Brewgooder subscription - Prices from £20 every two months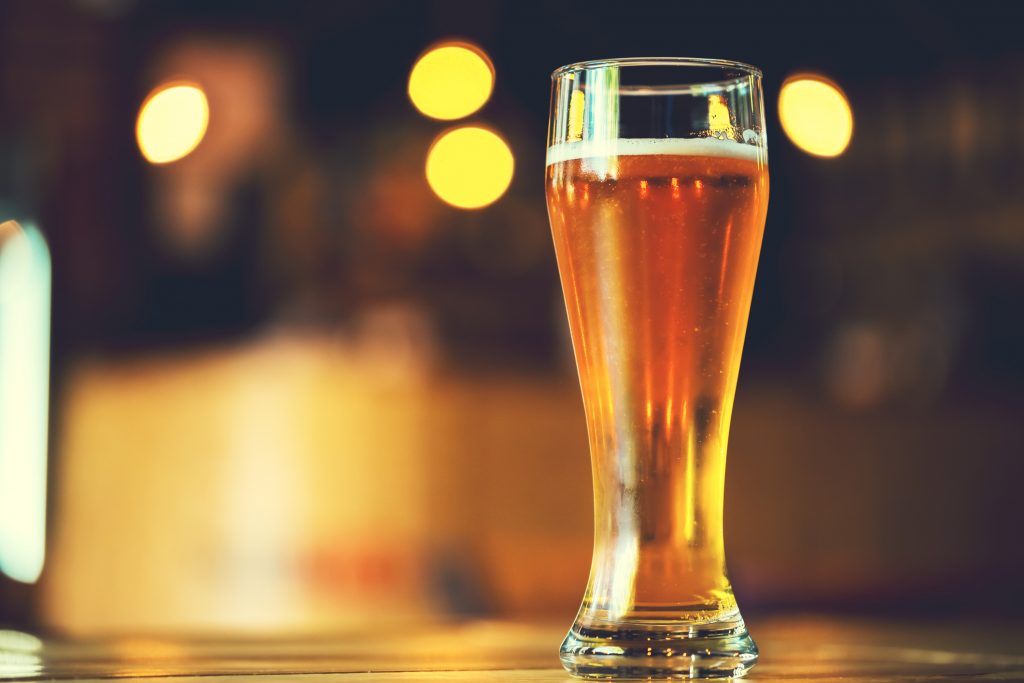 Brewgooder
For the craft beer fan. We may not be able to go to the pub just now, but that doesn't mean that we can't enjoy top quality beer. Brewgooder works to bring clean water to communities not just to help with the bare essentials of existence but to empower communities to make radical, transformative steps themselves and lift themselves out of poverty and into a better life. A range of beers can be selected on a subscription basis, all of which help to fight water poverty.
Cancer Research flowers – from £25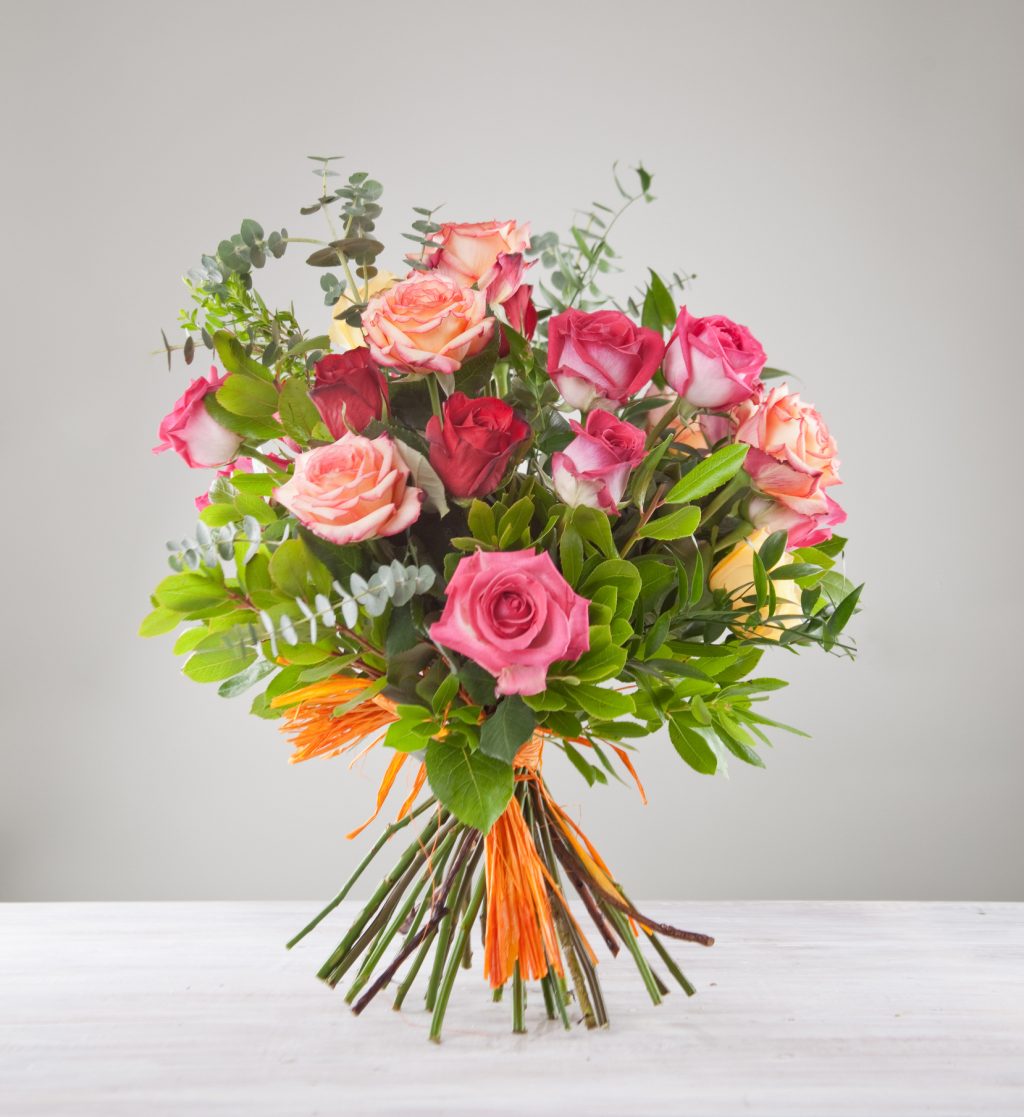 Cancer Research UK
Send some flowers to the person you love to brighten up their Christmas. There are several different bouquets available from the charity's flower shop, all with free delivery. A quarter of the money raised from the sale of these freshly cut flowers goes directly to Cancer Research.
Premium Charity Advent Calendar - £32.95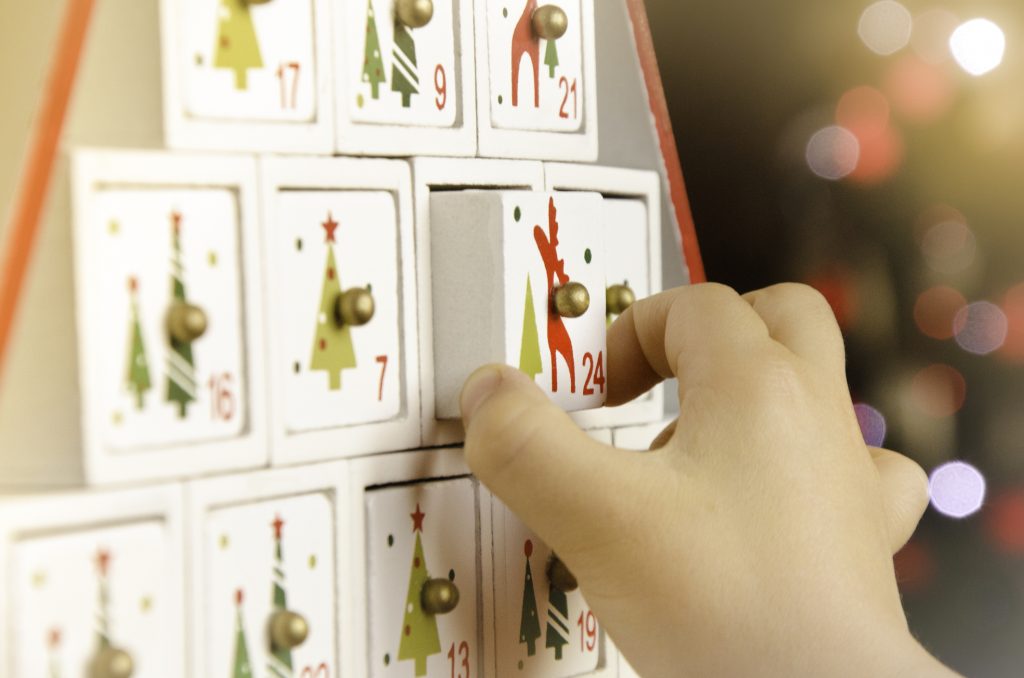 Various charities
There's nothing quite like waking up each morning to discover you've changed the world! The Advent of Change Premium Calendar reveals a new charity recipient every day: each of the 24 perforated doors represents a £1 donation and will tell you how your contribution could be used – from providing food and medicine for those in need, to protecting our oceans and endangered animals. But you'll need to be quick if you want to order in time for the start of December!
Caring Christmas Tree – prices vary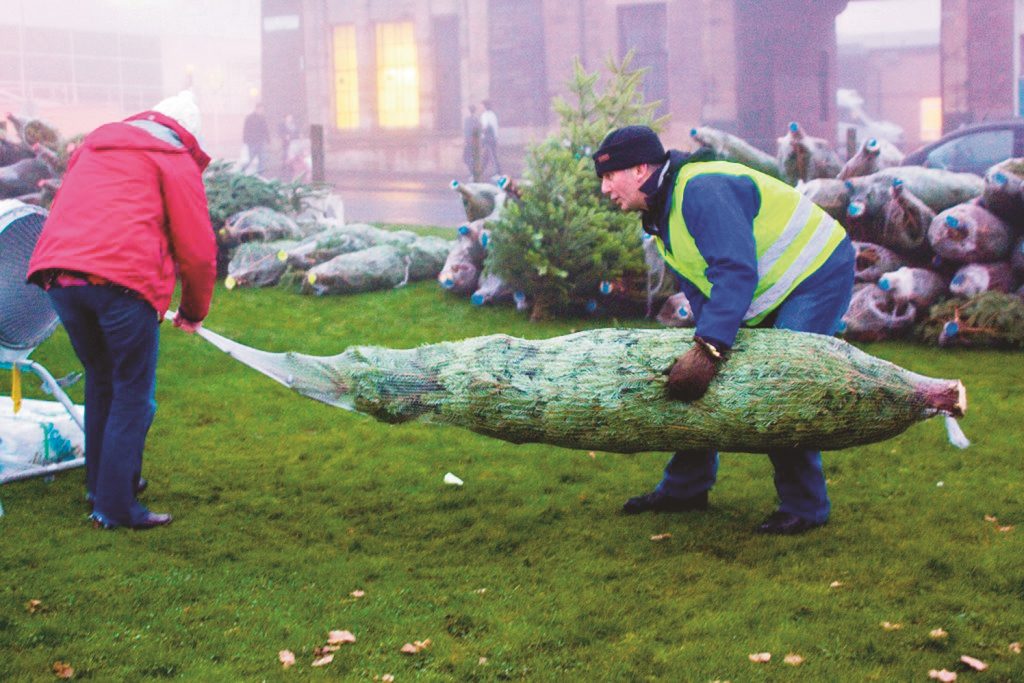 Bethany Christian Trust
OK, so it's not really a traditional gift, but if you know someone who needs to get into the festive spirit or who may not be able to source a tree this year, it could be a really nice gift. Caring Christmas Trees supports thousands of people with homelessness, housing, and addiction issues through the sale of fine Nordman fir trees. The project is operated by the Bethany Christian Trust, and sells trees in Edinburgh, Glasgow and Fife. Trees will also be delivered in certain areas between 4 and 10 December, but you must order before 30 November.
The Christmas (SIM) Card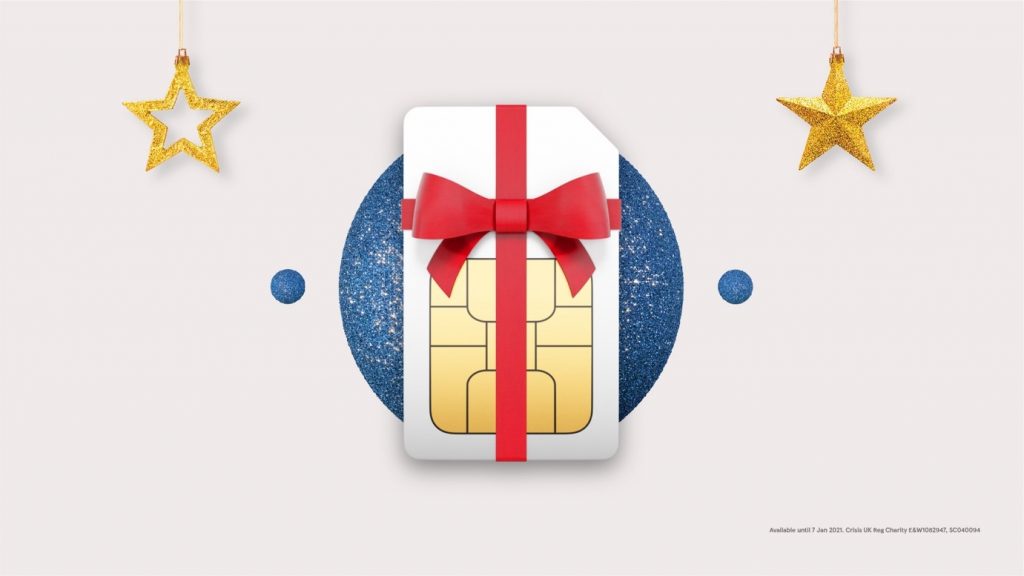 Give the gift of connection to someone experiencing homelessness with the Christmas (SIM) Card from Tesco Mobile and Crisis.  These are virtual Christmas cards, symbolic of giving the gift of connection, are exclusively available online from Crisis' Shop to Stop Homelessness. You can buy a Christmas (SIM) card, or give one on behalf of someone else, from £5 upwards.
The campaign will raise money to help fund phones, devices and connectivity for Crisis' Christmas guests, connecting them to other people, to society and providing access to Crisis' essential services. Tesco Mobile has also pledged to match funds generated by the campaign. Buy yours at www.crisis.org.uk/ChristmasSimCard
Give a donation – as much as you like!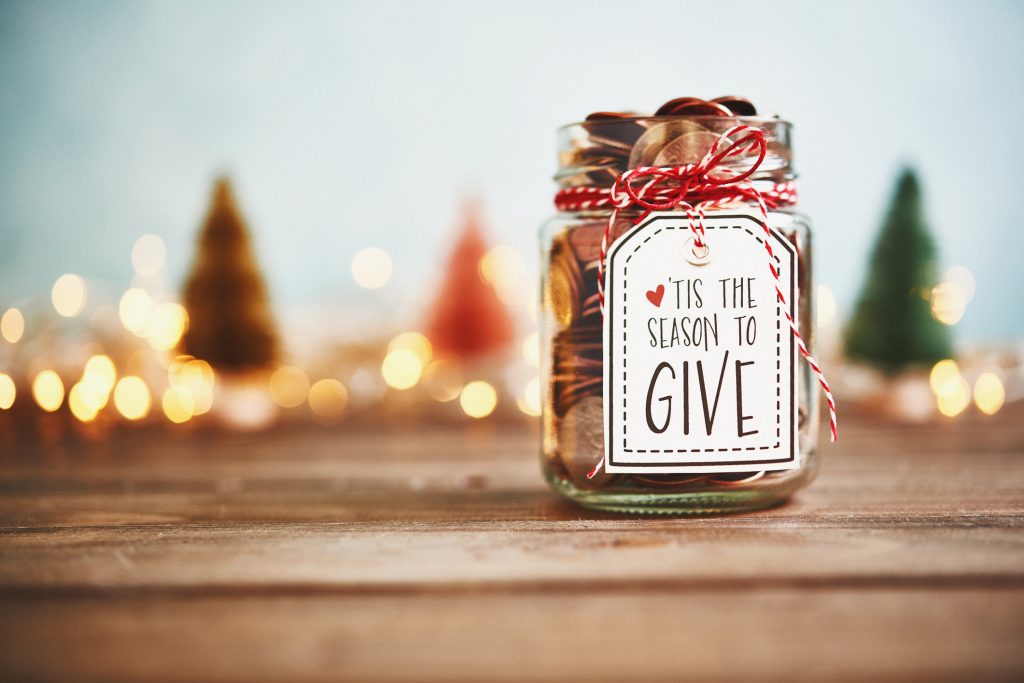 Any charity you like!
This Christmas, charities are facing unprecedented financial pressure. Organisations of all shapes and sizes face huge financial pressures. If you can afford to, then why not make a donation in lieu of a gift this year? Charities are #NeverMoreNeeded and we need to do everything we can to ensure they are still here next Christmas.