Scottish researchers have made a controversial link between height and IQ, claiming that the taller you are the higheryour IQ is likely to be. TFN has found the heights of some famous intelligent faces to see if the research matches up.
Scientists from Edinburgh and Aberdeen universities, along with University College London, conducted a study over five years for the Scottish Family Health Study to come up with their findings.
They concluded, from analysis of DNA markers from nearly 7,000 unrelated people, that there was a 70% link between height and IQ. The link they said was explained by genetics with only 30% down to environmental factors. Thus, the taller you are the more likely you are to have a higher IQ.
Intelligence was determined by tests measuring linguistic ability, reaction times and power of recall.
After looking at our list why not take our poll: Are taller people more intelligent?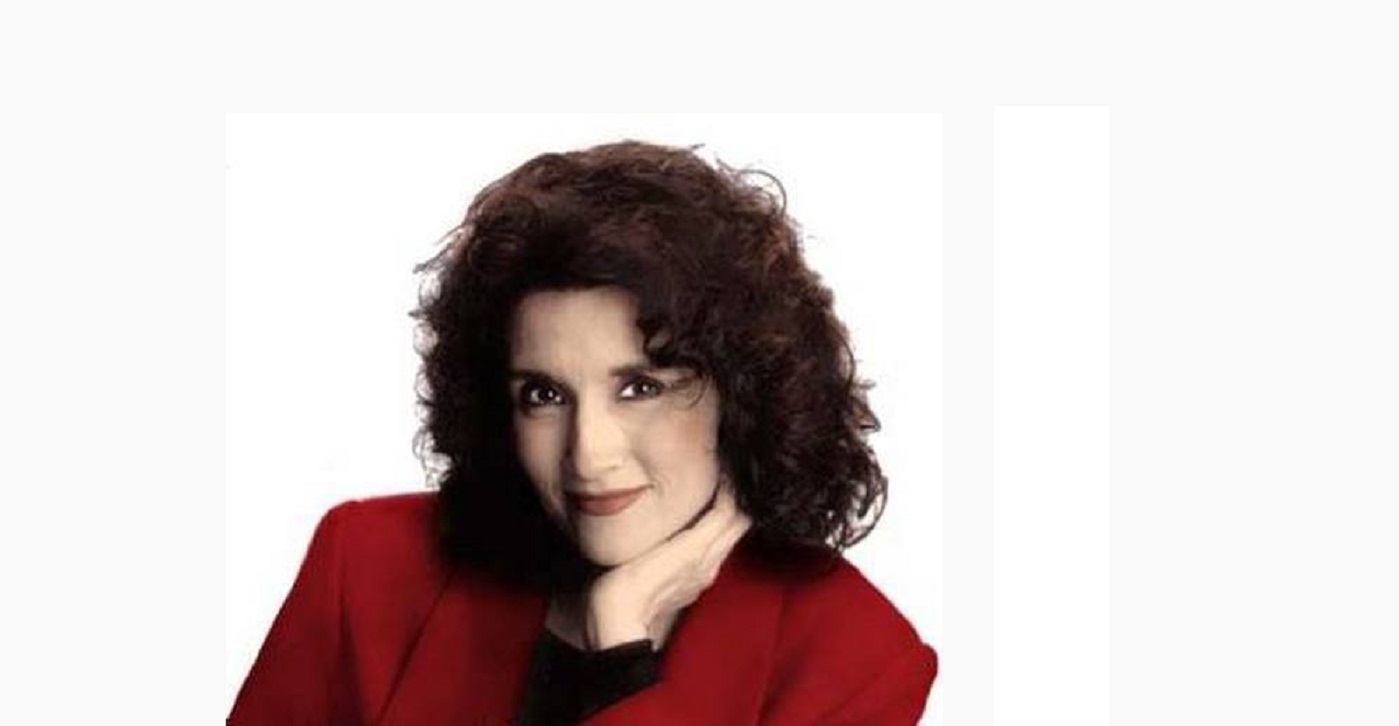 Marilyn vos Savant: 5ft 8in
Savant was listed in the Guinness Book of World Records from 1986-89 as having the highest IQ in the world of 228. At 5ft 8in, she towers overthe UK's average height for a woman of 5ft 3in, addingweight to the study's findings.By 1990 the highest IQ category was retired as tests were said to be too unreliable to be compared.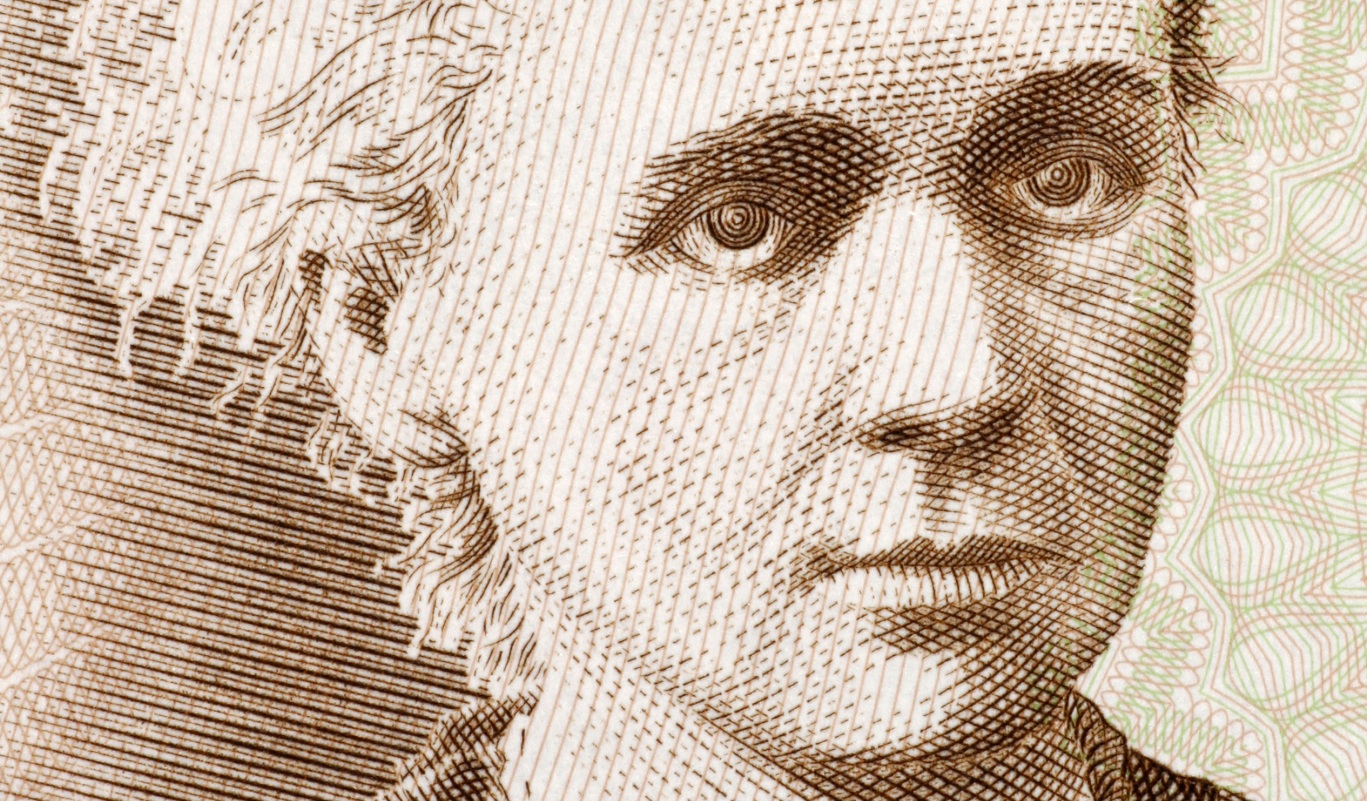 Marie Curie: 5ft
​At only 5ft tall Curie would appear to disprove the research. Although her IQ is unknown she won two Nobel Prizes in two fields. As a physicist and chemist sheconducted pioneering research on radioactivity.
Stephen Fry: 5ft 9in
Actor, comedian, journalist, author – the ways to describe Stephen Fry are debatable but the one thing most people agree on is that he is intelligent. At 6ft 5in the QI quiz show host is above the average UK man's height of 5ft 9in.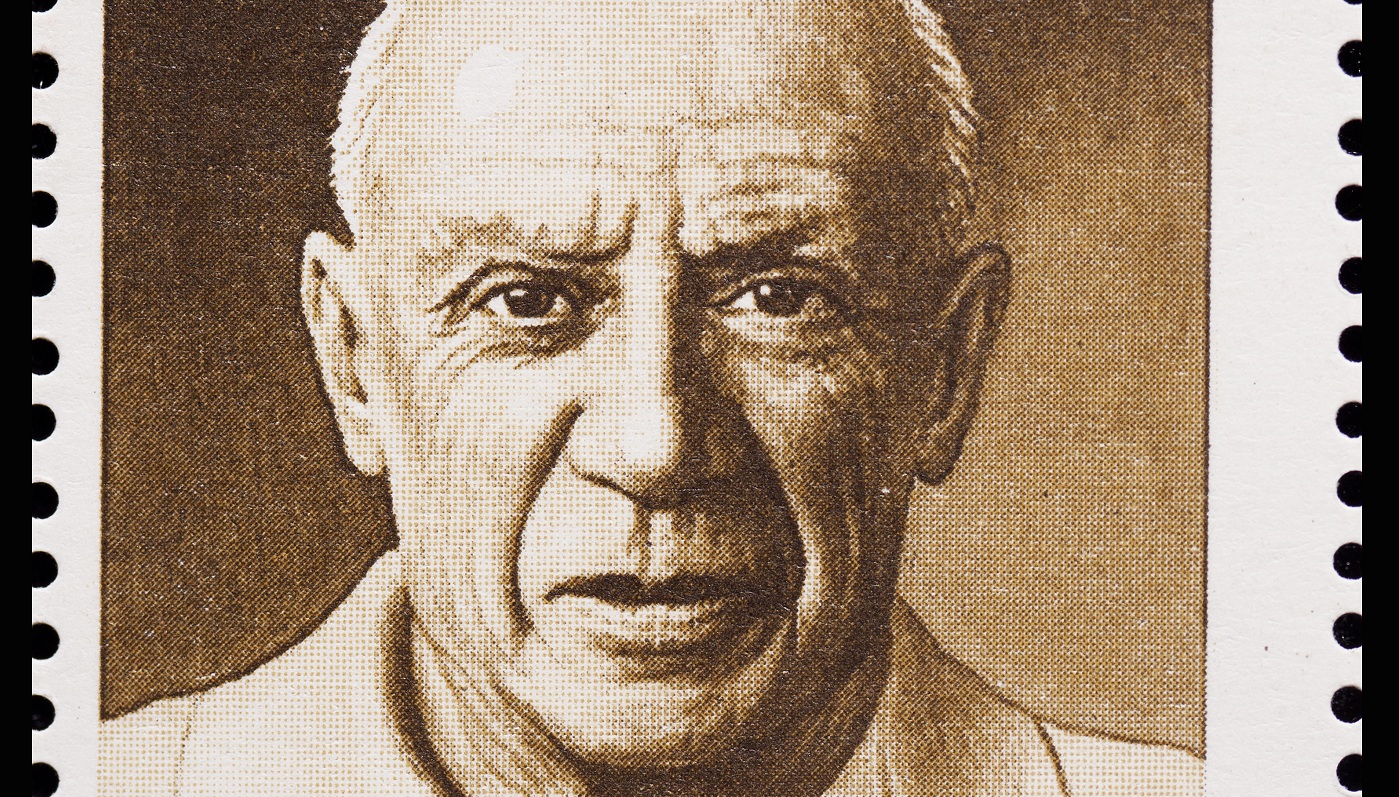 Pablo Picasso: 5ft 4in
The twentieth century's most revered artist Pablo Picasso however was only 5ft 4in. Despite his height, he is recognised as one of the world's best ever painters and sculptors.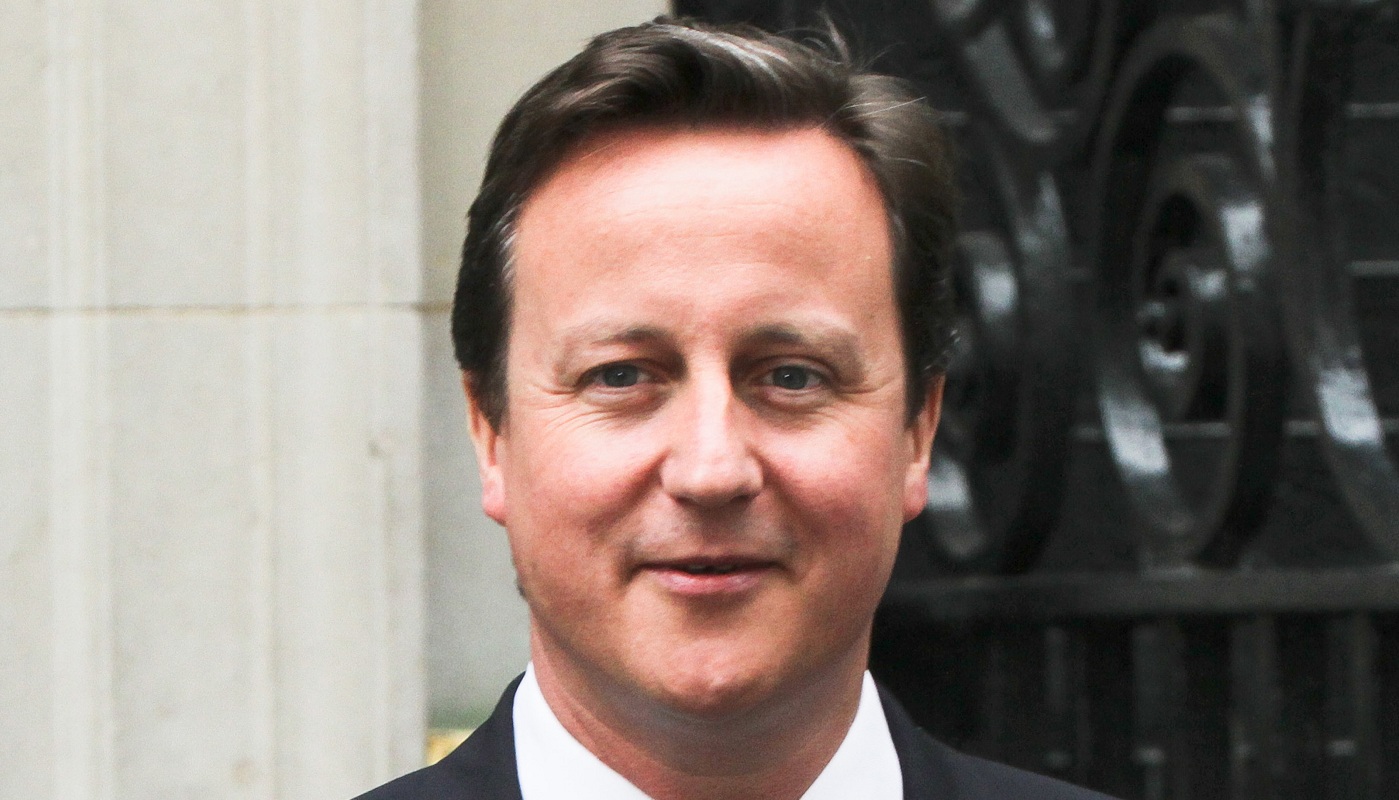 David Cameron: 6ft 1in
What about world leaders? Measuring up as 6ft 1in, the UK Prime Minister is above average height for UK men and three inches taller than the average UK prime minister. He is also the same height as US President Barack Obama.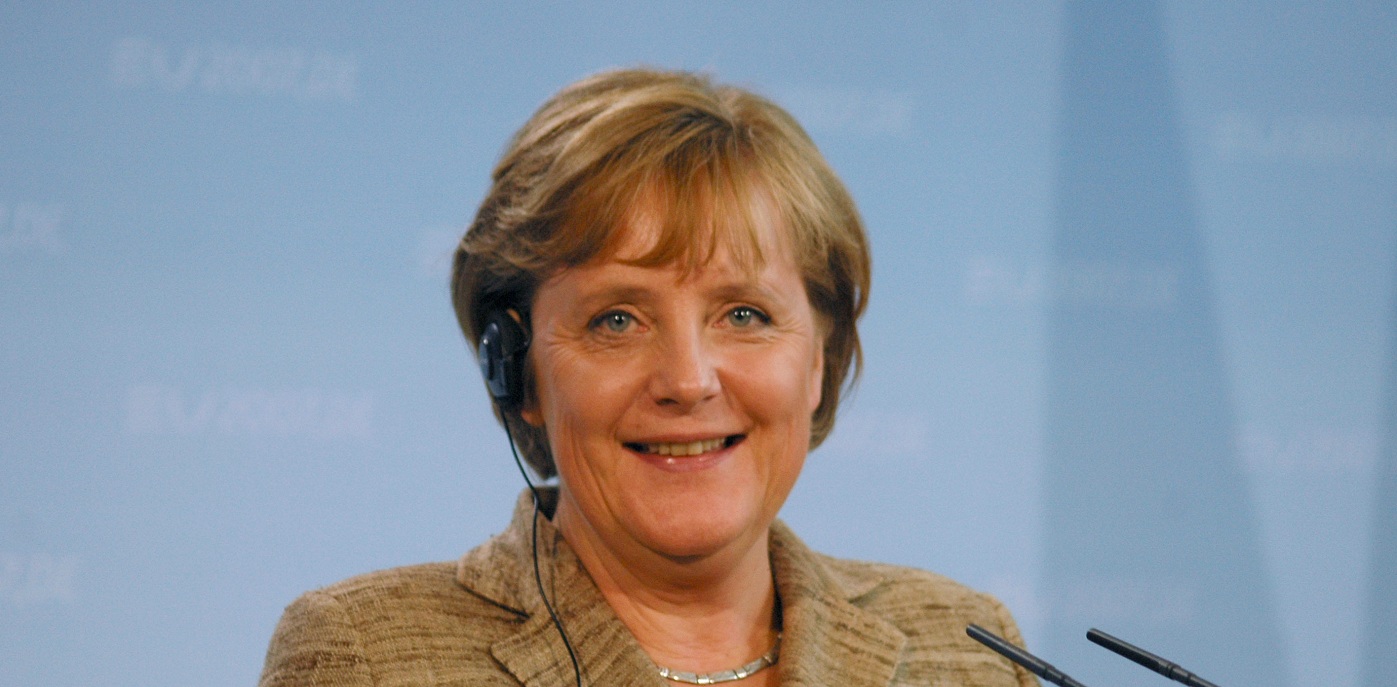 Angela Merkel: 5ft 5in
Regardless of their gender many high ranking politicians appear to fit the height to IQ ratio. Merkel, the first female chancellor of Germany, is above the average height for a woman at 5ft 5in tall.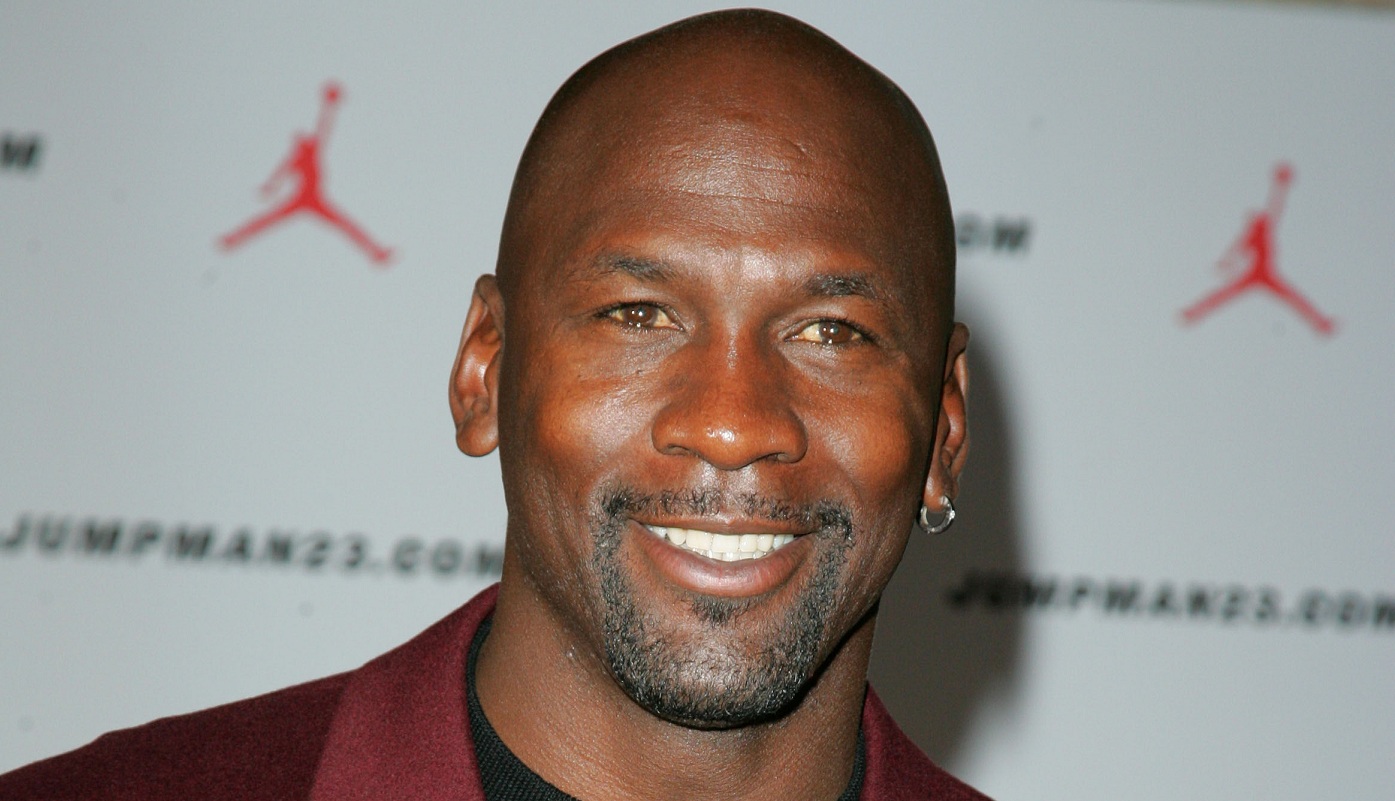 Basketball players (Pic: Michael Jordan: 6ft 7in)
​Basketball is one of the biggest sports in the world and famous for the height of its athletes. The average height of players who make up the NBA, regarded the best men's professional basketball league in the world, in2014 is 6ft 7in. However these same sports stars aren't exactly known for their intelligence…

Now you've seen our list why not take our poll: Are taller people more intelligent?