A selection of stories from communities and voluntary organisations across Scotland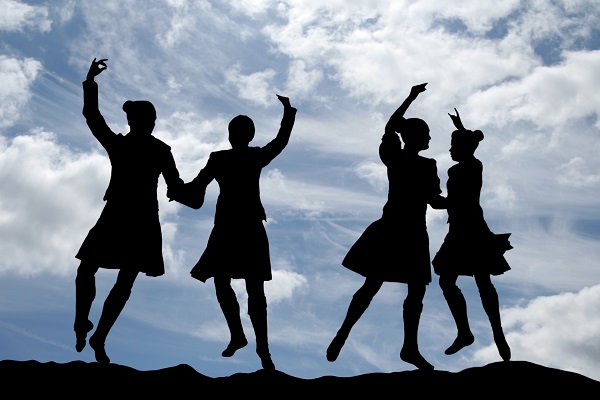 Hundreds of dancers and musicians flock to St Andrews
The Royal Scottish Country Dance Society (RSCDS) is hosting a range of traditional Scottish dance and music activities for dancers and musicians including classes, talks, informal social dancing, ceilidhs and formal evening dances at their 87th year of Summer School in St Andrews.
Hundreds of international dancers from places as distant as Japan, Argentina, North Carolina, Russia, Australia and New Zealand are travelling to St Andrews to enjoy the fun and exciting atmosphere of Summer School. An action-packed month of activities around Scottish dancing and music is taking place, offered by outstanding Scottish country dance teachers and musicians.
Jeremy, Grace and Zoe Hill from Hertfordshire commented: "We love spending time together as a family and we all love dancing together."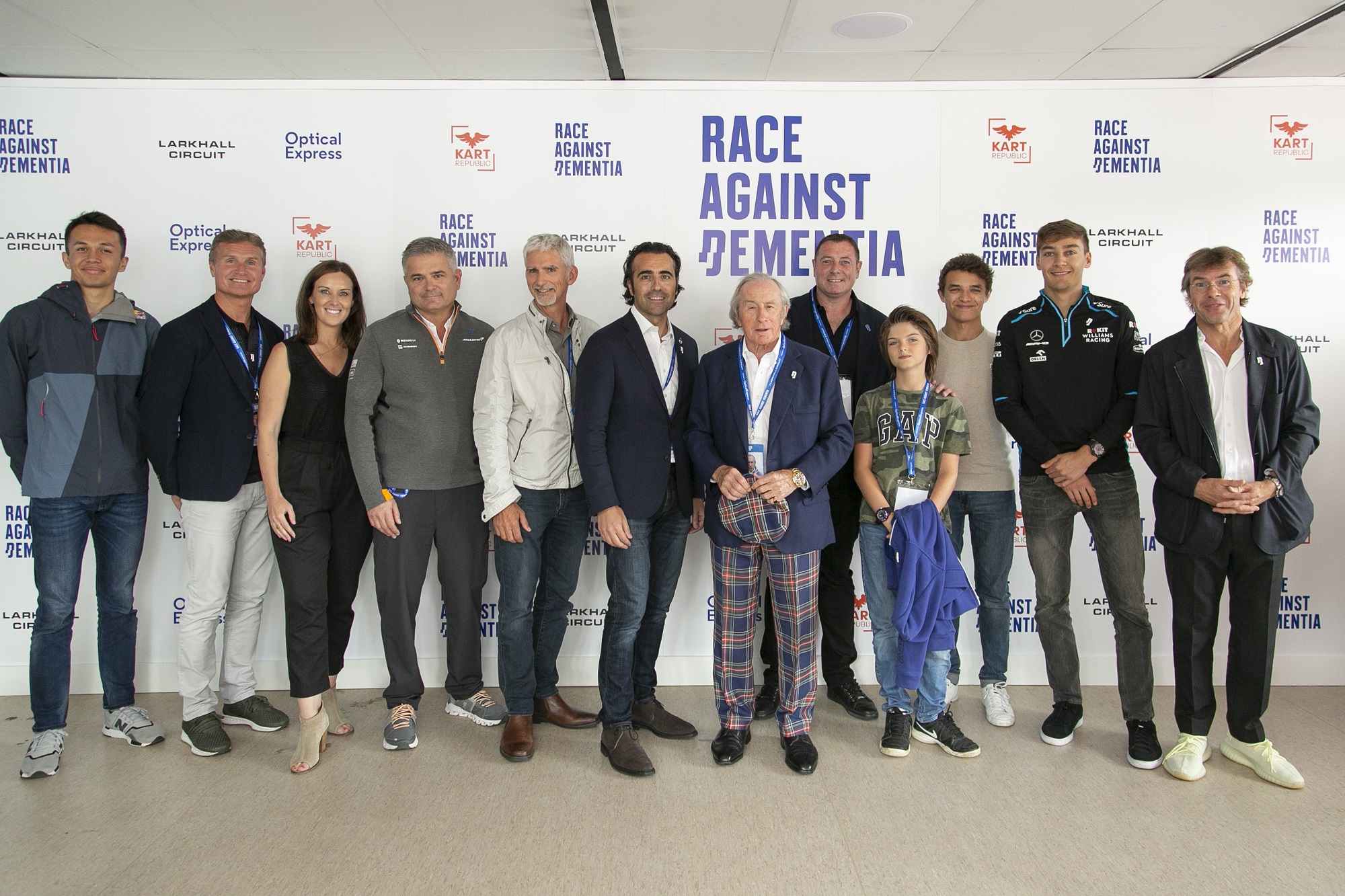 Race Against Dementia
Larkhall Circuit and Optical Express have joined forces with Sir Jackie Stewart and global charity, Race Against Dementia in a unique initiative to achieve a breakthrough in the prevention or treatment of dementia.
Founded by Formula 1 racing legend Sir Jackie Stewart OBE, Race Against Dementia is driven to raise money to fund breakthrough and innovative dementia research. Sir Jackie is being backed by a host of racing talent in his mission, including ex Formula 1 star David Coulthard MBE, IndyCar legend Dario Franchitti MBE and F1 world champion, Damon Hill OBE. Current racing stars including Alexander Albon, Lando Norris and George Russell have also lent their support to the cause.
From Monday 29 July and throughout the month of August, Larkhall Circuit are hosting a series of two hour endurance races sponsored by Optical Express, with all proceeds going towards Race Against Dementia. The cost to participate is £400 plus VAT for a team of four. There is no limit to the number of teams who can participate so it's perfect if you want to enter several teams and have them compete against each other.
To secure your place at the Race Against Dementia click here.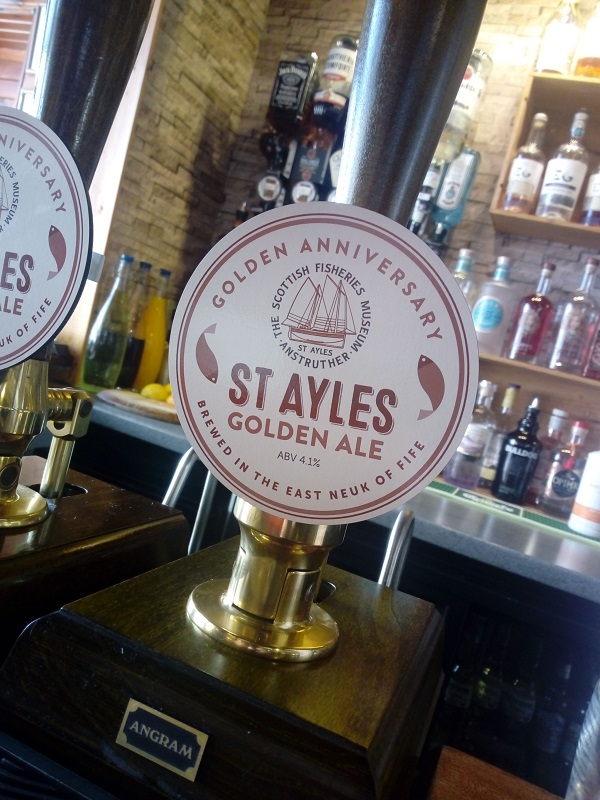 Museum launches anniversary ale
The Scottish Fisheries Museum, in conjunction with the brewer Ovenstone 109, has unveiled a new Golden Ale to celebrate the museum's 50th golden anniversary. The new St Ayles Ale was launched at the Ship Tavern on Thursday 18 July.
Special guests King Creosote performed at a launch event at the museum. 10p from every bottle and £6 from every cask of beer sold will be donated to the museum.
The brew will not only be available from the Ship Tavern. It is also available to buy from Ardross Farm Shop now, the Pittenweem Hub with more locations coming soon, as well as the brewers own online shop.
Nick Flemming, from Ovenstone 109, said: "We're delighted to be involved with the Scottish Fisheries Museum in producing their new beer. Having grown up visiting the museum several times it's fantastic to be involved in the production and promotion of the St Ayles brand and keeping it all local to the East Neuk.'"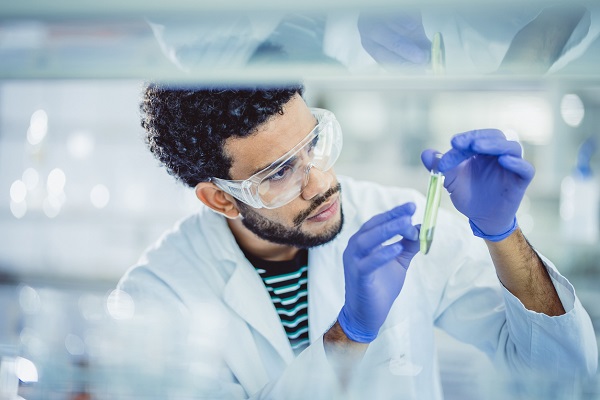 Cancer roadshow heads for Edinburgh
The Orchid Penile Cancer Awareness Roadshow is coming to Edinburgh to raise awareness of penile cancer, including the signs, symptoms and risk factors amongst men, their families and anyone interested or concerned about the condition. The roadshow takes place next Friday (August 2) from 9am to 5pm at the Cameron Toll Centre.
Over 600 men are diagnosed with Penile Cancer in the UK every year. Sadly, incidence of penile cancer is on the rise with 25% more cases than the late 1970s. Penile cancer is typically slow growing, and if caught early, treatment success is high with around 70% of men surviving the disease. Unfortunately, the combined factors of a general lack of awareness, and men tending to ignore symptoms, often results in a subsequent delay in diagnosis.
Orchid is the UK's leading charity dedicated to raising awareness of male cancers, providing support services and pioneering the latest in male cancer research.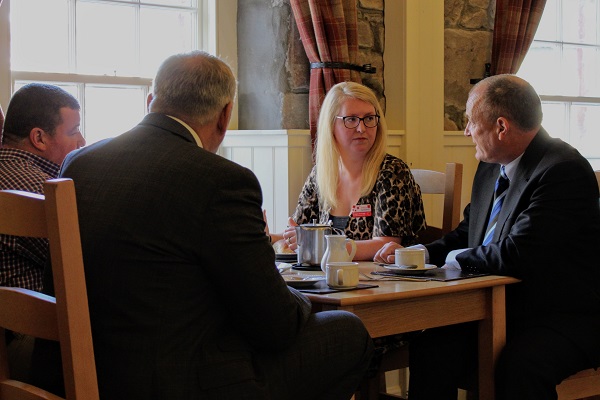 Breakfast club for veterans
A breakfast club for Armed Forces veterans is set to open in Dingwall thanks to the efforts of Poppyscotland and a local funeral director.
The club will meet on the first Thursday of every month and will allow members of the Armed Forces community to meet up to enjoy a hot beverage and a bacon roll with fellow veterans.
Frances Beveridge, Poppyscotland's regional fundraiser for the north of Scotland, said: "Poppyscotland already has a great relationship with D Gunn Funeral Directors with them sponsoring our popular Come Dancing event. We got talking about what else they could do for our charity and that discussion turned to the idea to start Breakfast Club in Dingwall.
"A similar club has already proved to be very successful in Inverness, and the new one will provide the opportunity for former Service personnel to make new friends. We worked in partnership with Roy Harrison, from Legion Scotland, in order to get this project up and running and we hope this shows our commitment to our Armed Forces community to be behind them, always."
The Veterans Breakfast Club will be held at the Croft Restaurant in the town's George Street (IV15 9SA) from 10.30am to 12.30pm. The cost will be £4.45 for a cuppa and bacon roll, and, for more information, contact Frances on 07734 979 990.