Charities have warned the coronavirus pandemic has seen an entire generation of Scottish children miss out on developmental milestones with levels of anxiety and stress in young people increasing over the past two years.
Speaking at a meeting of the Scottish Parliament's Health, Social Care and Sport Committee on Tuesday, representatives from Children 1st and Barnardo's Scotland told MSPs that the loss of social relationships has led to ​​increasing levels of poor mental health among children.
Mary Glasgow, chief executive of Children 1st, and Kirsty-Louise Hunt, senior policy and public affairs lead at Barnardo's Scotland, were giving evidence as part of the parliament's Inquiry on Health and Wellbeing of Children and Young People.
The parliamentarians were told that lack of support to recover from the impact of trauma experienced in recent months has had a profound impact on family relationships.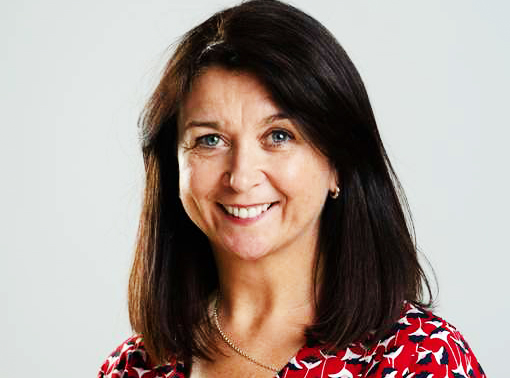 Ms Glasgow said: "Normal developmental milestones have been lost to a whole generation of children and young people, whatever stage they've been at. We have got teenagers who have had far less opportunities to take risks, to mix with others outside of home.
"We've seen very specific increases in the levels of anxiety, stress and harm children have experienced because of the losses that they have come across."
Children 1st also said the lack of support available is one of the main challenges facing families.
Ms Glasgow added: "It was very difficult before the pandemic. There was a lack of support to recover from the impact of trauma and it was very difficult to access quickly good quality support for children who were experiencing emotional distress or mental health difficulties. That got a lot worse during the pandemic.
"Parents and carers are really at the end of their tether, very distressed and not knowing where to turn."
Ms Glasgow also told MSPs that financial troubles are having an increasing impact on the wellbeing of children and young people, warning that the charity is seeing "an incredible amount of anxiety, pressure and worry about poverty".
Ms Hunt echoed these warnings, warning Barnardo's Scotland staff have found children and young people have a much greater number of fears now - particularly around financial hardship.
A survey by Barnardo's found that 83 per cent of its staff working in schools said they see families with more financial hardship than they did prior to March 2020. 
Ms Hunt said: "A lot of these issues are perhaps not new, they are issues we have known before the pandemic but the impact of the pandemic, the social isolation caused by that and the impact of developmental milestones has just made that so much worse.
"Children will get overwhelmed and stressed if the adults who are caring for them in their lives are also experiencing difficulties.
"We want to see a whole family approach taken to supporting families, children and young people. We would like to see much more investment and focus on that early intervention and whole family support that is available."