​OneKind's John Brady says he's been a long-term supporter of independence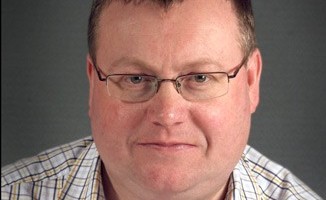 The chief executive of a Scottish charity has become one of the few – so far – to openly express support for independence.
John Brady, the head of animal charity OneKind told TFN he had been a long-term supporter of breaking up the UK.
However, he insisted that his views are personal and have nothing to do with his organisation, which was formerly called Advocates For Animals.
In an interview with TFN, Brady – who is also the chair of the Institute of Fundraising in Scotland – said: "Our Organisation has no view and is neutral on the question.
"However I personally was convinced since the age of 16 that Scotland should do what all normal countries do and govern ourselves."
Other third sector figures who have backed independence include Eliot Stark of Strive, the lead partner in Voluntary Action East Lothian .
He is also a leading light in the Third Sector For Yes group.
Meanwhile, volunteers were involved in the launch of the Carers For Yes group in Glasgow this week.