Funding constraints limit the ability of community groups to build capacity
Sustainability and environmental groups in Scotland have warned politicians that outdated approaches are being used as local authorities across the country work towards net zero.
MSPs sitting on Holyrood's Net Zero, Energy and Transport Committee were told on Tuesday that constraints on funding and expertise at council level limit the ability of community groups to build capacity.
Members of campaign groups working towards building a more sustainable Scotland gave evidence to the committee on the role of local government and its partners in financing and delivering a net zero Scotland.
The term net zero refers to achieving an overall balance between emissions produced and emissions taken out of the atmosphere, with aspirations currently to do this both on local and national levels in Scotland in the coming decades.
Representatives from Scottish Communities Climate Action Network, Community Land Scotland and Development Trusts Association Scotland told MSPs of their experience in building circular economies, and the current limitations they face - with concerns over support from councils.
Philip Revell, chair of Scottish Communities Climate Action Network, said almost no funding was available to community and voluntary organisations looking to support a transition to net zero in their area.
He described the current amount available as "tiny" and "minimal", warning: "The lack of any meaningful long-term funding for community action is a real issue. Most of our members are dependent on volunteers for what they do."
Ailsa Raeburn, chair of Community Land Scotland (CLS), agreed, echoed this warning that there is very little funding from local authorities, with most of CLS members relying on central government support.
She said some community land owners had been successful in accessing this type of funding but it remains "few and far between".
Ms Raeburn said local authorities can be seen to be taking a "short-termist" view on the climate, with communities taking a broad and long-term view but being slowed by councils.
She said: "They have been hindered by local authorities who are still taking a very short-term, financially driven view on what is the cheapest option.
"There are concerns about short-termism and the financial constraints they are working under. Revenue support to develop community capacity is absolutely critical."
Mark McRitchie, interim chief executive of Development Trusts Association Scotland, said while there have been some organisations who have successfully drawn funding to community projects, this is overwhelmingly not coming from local authorities.
He said his members have concerns that as existing central government funding, such as the Climate Challenge Fund, comes to an end there will be a cliff edge for ongoing campaigns within communities.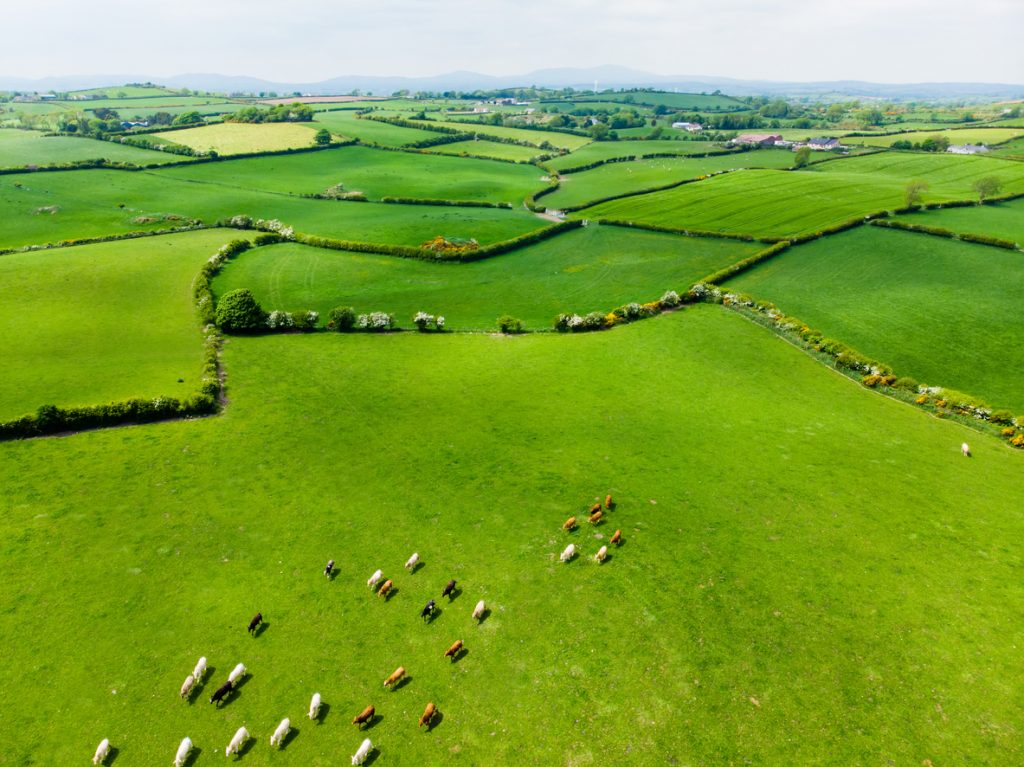 He said there are issues definitely around capacity and resources, particularly with regard to a lack of expertise locally.
Mr McRitchie said there remain some "eye watering" numbers in terms of the investment needed and where that could come from, warning against the dangers of private financing.
He said: "I'm quite disappointed that council leaders continue to use 20th century approaches to a 21st century problem.
"We continue to look at private finance of scale and business cases. We know that trickle down does not happen."
The Convention of Scottish Local Authorities (COSLA) was approached for comment.