Charities have said some Scots face the devastating choice between heating and eating.
Scottish advice charities has warned the public not to struggle alone as the price of food and energy bills continues to rise. 
Advice Direct Scotland have reminded the public help is at hand as the cost of living continues to rise, according to a new report.
The concerns come as BRC-NielsenIQ price index data, released this week, showed that inflation almost doubled month-on-month in January, with inflation now at its highest rate for 30 years.
The rise has meant the public are now facing the highest priced goods in Britain for nearly a decade.
The findings come as it was announced that Ofgem will tomorrow announce the level of the energy price cap that will come into effect from April 1.
The Bank of England will also set its interest rates on Thursday, which could see a rise in the cost of borrowing.
Advice Direct Scotland, the country's national advice service, operates free services to help those with debt worries – moneyadvice.scot – and concerns about energy bills – energyadvice.scot.
The charity also administers the Scottish Government's £3million Home Heating Support Fund and is inviting 'referral partners' which provide accredited energy advice and/or approved money advice to register at www.homeheatingadvice.scot.
Conor Forbes, head of policy at Advice Direct Scotland, said: "People across Scotland are facing a sharp rise in the cost-of-living this year, with food bills rising and energy bills set to soar.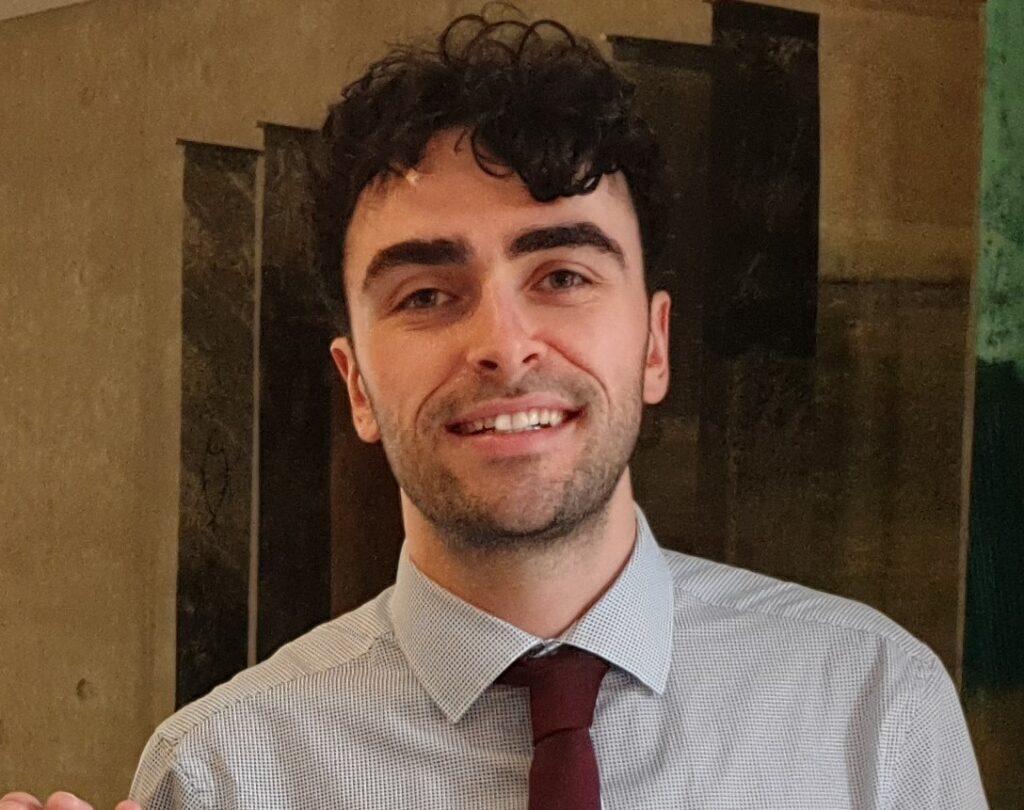 "This latest report and the looming announcement on the energy price cap will cause anxiety for many households, especially at a time when people are feeling the pinch and some face the devastating choice between heating and eating.
"The most important advice is to remember that you don't have to struggle alone.
"There is free and practical advice available for all Scottish households, with our expert debt advisers at moneyadvice.scot able to help if you have personal financial worries. And our energyadvice.scot team can support anyone with concerns about energy bills.
"At this difficult time for many, talking things through with an adviser can help."
Advice Direct Scotland operates free services to help those with debt worries and concerns about energy bills.
Citizens Advice Scotland (CAS) reiterated the concerns of many, with fair markets spokesperson Kate Morrison warning people will be bracing themselves for a big increase in the price cap, which will "come at the worst possible time".
She said: "In Scotland, 1 in 3 of us already find our energy bills unaffordable, and almost half a million people are cutting back on food to afford bills. That's not a sustainable position for people to be in.
"We need to see urgent government action to protect consumers, particularly those on the lowest incomes, otherwise millions of people face being swept up in a rising tide of poverty, debt and destitution.
"People should know the CAB network is here to help with free, impartial and confidential advice. Since December the Citizens Advice network has been running the Big Energy saving Winter campaign encouraging people to get advice to deal with soaring bills.
"Switching isn't really an option – what matters is getting more money in people's pockets in the first place. CABs can help, with an average gain for people who see a financial result from energy advice being around £272."