A chance conversation between two staff members of an Edinburgh charity has led to over £56,000 given out to 56 groups.
Edinburgh Voluntary Organisations Council (Evoc) created its Canny wi' Cash project after the staff members suggested older people should be asked how best to spend money on the services they use.
Staff from Evoc visited community groups, lunch clubs and care homes asking older people to vote for projects they thought would best support them, up to a maximum of £1,500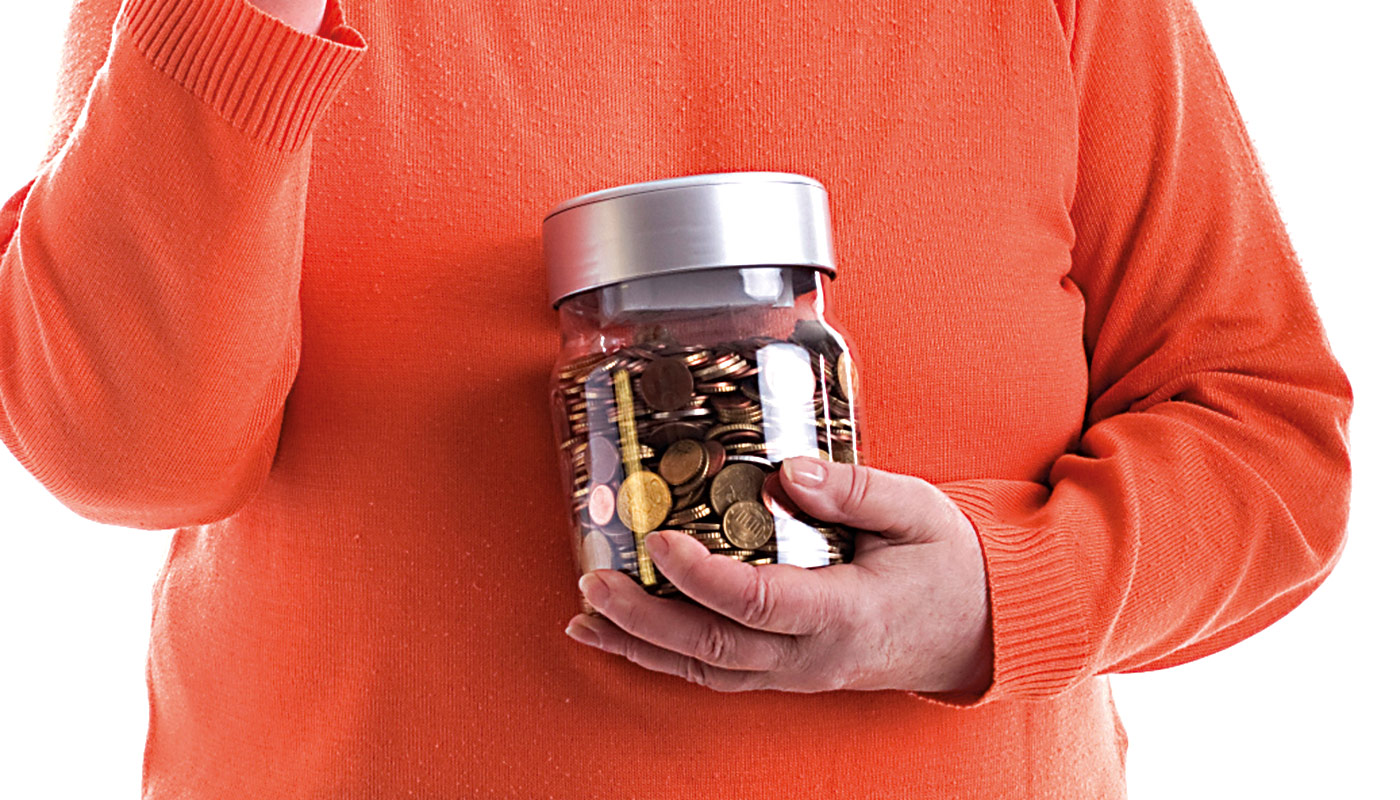 The charity then awarded the most popular causes with funding.
Altogether 101 project bids were made by applicants valued at £106,000.
Over a fortnight 312 older people across Edinburgh voted to fund 56 of these projects to the tune of £56,000.
One participant said: "People should be asked more often to vote for things."