He warned: "Alloa is going to have bigger headlines than Christchurch, New Zealand"
A man who stalked a Scottish charity's chief executive for almost four years has been jailed.
Janine Rennie, who is CEO of Alloa-based child abuse charity and counselling service, Wellbeing Scotland, had been stalked and harassed by charity worker and child abuse campaigner Dave Sharp (pictured).
Sharp, who lives in Northampton, pleaded guilty at Alloa Sheriff Court yesterday (10 March) to charges including bombarding his victim with threatening emails and messages which were often also sent to their work colleagues, politicians and journalists.
As a well-known child abuse survivor and campaigner, Sharp runs the charity Safe (Seek and Find Everyone) for child abuse survivors, and for a time worked along with Wellbeing Scotland at events.
In one of his messages, he warned, "Alloa is going to have bigger headlines than Christchurch, New Zealand" after the mass shooting atrocity there.
The 62-year-old was also made subject to two non-harassment orders lasting five years to protect the victims, Janine Rennie, and leading Glasgow solicitor and charity board member, Patrick McGuire.
Rennie said: "I have been through a frightening campaign against me where Mr Sharp attempted to involve many others. This led to a significant impact on my health and as a disabled person that was very harmful.
"The way Sharp spoke about me, often very publicly, was extremely distressing and very offensive. It led me to feeling intense humiliation, and he made serious and dangerous threats. I have no doubt that his agenda was to ruin my life despite the fact that I was never anything but kind to him.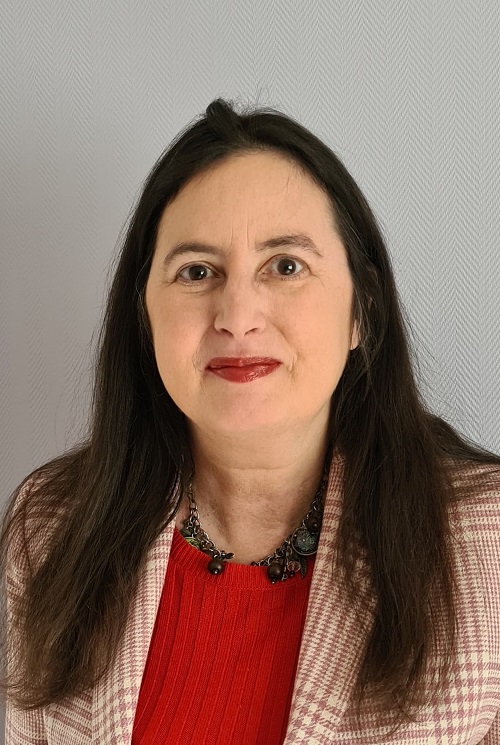 "I am glad that just days after International Women's Day the impact of stalking on women was recognised by the court. Being in a senior role should not make anyone open to abusive and frightening behaviour. I am relieved that this nightmare is now over after almost four years of my life being destroyed."
The Alloa-based charity Wellbeing Scotland, formerly known as Open Secret, was also recently exonerated after malicious allegations appeared in a tabloid newspaper alleging that the charity's CEO had lied about reporting a paedophile ring to Police Scotland.
The Office of the Scottish Charity Regulator (OSCR) has concluded its investigation and did not find any misconduct or failure by the charity trustees of Wellbeing Scotland to meet their duties.