Find out who's going places in the third sector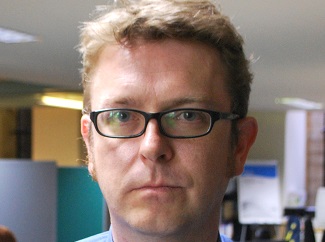 Graham Martin
Graham Martin has joined Scottish Council for Voluntary Organisations as Third Force News (TFN) news editor. He will oversee TFN's news output across both print and digital, working with editor of news services Susan Smith and the rest of the team to produce the best possible news service for the voluntary sector. Most recently he was assistant editor of the Kirkintilloch Herald and Milngavie and Bearsden Herald. He has worked in journalism for almost 20 years in Scotland and England.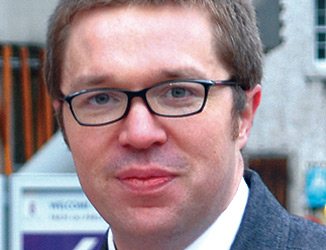 Gordon MacRae
Gordon MacRae has joined Which? as the consumer body's new head of public affairs for Scotland and Wales. He will be leading the organisation's work to influence consumer policy on issues such as energy prices, food safety, banking and public services. MacRae joins Which? from Shelter Scotland where he was head of communications. He has worked in similar roles for Indigo PR, the Scottish Grocers' Federation and Leonard Cheshire Disability.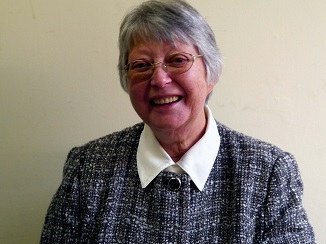 Christine Hutton
The Scottish Women's Rural Institutes (SWRI) has appointed Christine Hutton as national chairman. Hutton has been involved with the SWRI for 35 years and was federation chairman from 2008 to 2011 and senior vice-chairman from 2011 to 2014. Prior to that, she was a member of the federation executive committee and was housewives and handicrafts and show secretary for 21 years. She takes over from Isobel Robertson who held the previous post of chairman for a three-year term.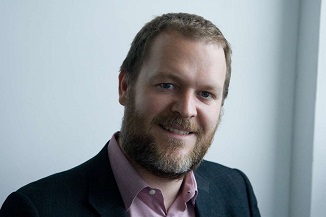 Laurie Lee
Laurie Lee has been announced as the new chief executive of humanitarian and development agency Care International UK. Lee joins Care from his position as Africa director at the Gates Foundation. Prior to joining the Gates Foundation Lee was a civil servant in the UK government, mainly in the department for international development. Lee is also a longstanding trustee and member of the global advisory board at the Global Poverty Project. He will begin his role at Care on 18 August.
Send details of your new starters to [email protected].