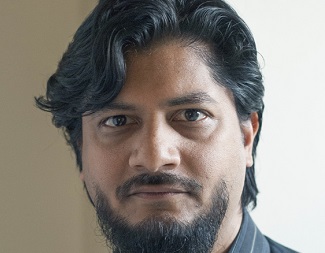 The Scottish Wildlife Trust has announced the appointment of Ruchir Shah as director of external affairs from September.
Shah has worked for the Scottish Council for Voluntary Organisations (SCVO) for the last 18 years, most recently as head of policy and campaigns. He has a longstanding personal and professional interest in sustainable development, and has played an active role in mobilising Scotland's engagement with the Sustainable Development Goals.
He said: "I am greatly looking forward to taking on this new challenge. The Scottish Wildlife Trust is an inspiring and respected organisation, whose agenda is very topical. I look forward to learning and contributing alongside the fantastic staff, members and volunteers at the trust."
Specialist support for Ypeople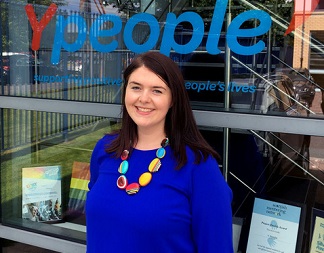 Scottish charity Ypeople has announced the appointment of Dr Emily Pathe as a new specialist counselling psychologist to support its work with people experiencing homelessness.
Dr Pathe, a member of NHS North Lanarkshire's health and homelessness team, will be based at the charity's Pathways supported accommodation service in South Lanarkshire.
Pathways is a pioneering service in Scotland, designed to offer a Psychologically Informed Environment (PIE) which prioritises the emotional and psychological needs of service users.
The newly-created post is the result of a partnership between Ypeople and NHS Lanarkshire. Alongside her new position at Ypeople, Dr Pathe will retain her existing role with the health board.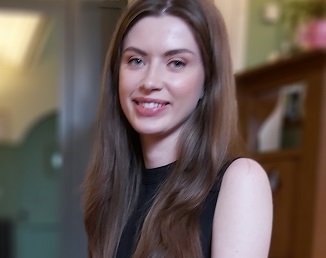 Lauren Neil has joined Cancer Support Scotland this month to take up the role of trusts and foundations fundraiser.
Neil has worked on a voluntary basis for NSPCC ChildLine and the Awesome Foundation Glasgow, with previous sector experience at the Beatson Cancer Charity and Macmillan.
Housing association appoints media officer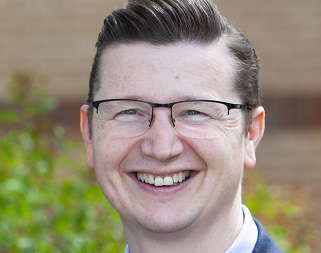 Kingdom Housing Association has appointed its first communications and media officer, Darren Stenhouse.
Stenhouse, a graduate of Glasgow University, started with Kingdom this month having spent 20 years in commercial radio as a broadcaster and senior manager.
The primary role for Stenhouse will relate to assisting with tenant engagement, ensuring the opportunities for tenants and customers to be more involved in Kingdom's work are optimised.
He will also play a key role reviewing and enhancing the range of communications and media arrangements within the Kingdom Housing Group and during his first few months he will be involved with the delivery and promotion of Kingdoms 40th anniversary programme of events and activities.
Two appointments for Forth Valley Sensory Centre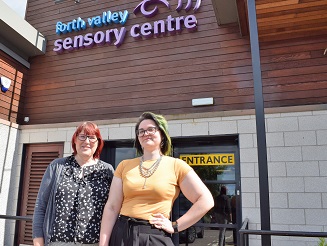 Forth Valley Sensory Centre has welcomed two new starts this month with Linsey Stocks arriving as groups and activities coordinator and Kirsty Banks taking up the role of project manager for the climate challenge fund project; Making Sense of Energy Saving.
Stocks joins from Morrisons where she was the community champion for Falkirk, working closely with a wide range of local schools and charities. Banks spent over 10 years with Stirling based Town Break and has lots of experience of working with vulnerable people, including those with sensory loss.
Centre manager Jacquie Winning said: "We are delighted to have brought in two high calibre and experienced people who have so much affinity for the needs of our centre users. Both these roles require great understanding and communication. We are confident that Linsey and Kirsty will
continue to improve the level of support and assistance we provide for people in Forth Valley of all ages who have a sensory impairment."