SFHA says sector is key in alleviating and preventing homelessness
Housing associations and co-operatives have a crucial role to play in preventing homelessness, a leading housing body will tell a Scottish Parliament committee today (Wednesday).
The Scottish Federation of Housing Associations (SFHA) will tell the Infrastructure and Capital Investment Committee inquiry into homelessness they have a "pivotal role" in implementing Scotland's homelessness legislation as the sector now owns or manages over 280,000 homes – nearly half of the country's affordable rented housing stock.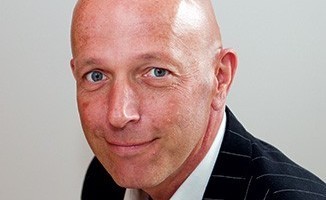 However, Andy Young, SFHA policy and membership manager, said housing associations also prevent homelessness by ensuring tenancies are sustained.
"There are scores of excellent examples of tenancy sustainment initiatives across the length and breadth of Scotland," he said.
"The reduction in eviction levels by our sector over the past four or five years is well documented and most welcome - this is despite some of the most draconian welfare legislation in history, seriously affecting tenants' ability to pay their rent.
"Strong partnerships between local authorities, housing associations, the private rented sector and the third sector are vital, while local flexibility is a major strength of the current arrangements for housing homeless people."
It comes as Scottish Government figures show a 7% reduction in homelessness applications across the country's 32 local authority areas.
Housing charity Shelter Scotland this week cautiously welcomed the reduction but warned 10,000 new socially rented homes were needed to alleviate the problem.