New group utilises the arts as a core aspect of rehabilitation and recovery from alcohol and substance misuse
Works of art created by prisoners in Scotland will feature at an exhibition in the Scottish Parliament.
It is the result of efforts of a pioneering new Scottish charity and will showcase a range of artworks by prisoners from HMP Glenochil as well as selected works by other prison-based artists.
The prisoners have been taking part in programmes run by SPACE ART Scotland, which aims to engage those inside in life-changing creative activities and to utilise the arts as a core aspect of rehabilitation and recovery from alcohol and substance misuse.
Former head of education at the Scottish Prison Service Jim King co-founded SPACE ART Scotland with artist and former Glenochil art tutor Mary-Ann Orr last year.
Having worked and taught in prisons across Scotland as well as deprived communities for many years, the founders are convinced of the transformative impact of the arts on those within the justice system and for those in recovery from alcohol and substance misuse.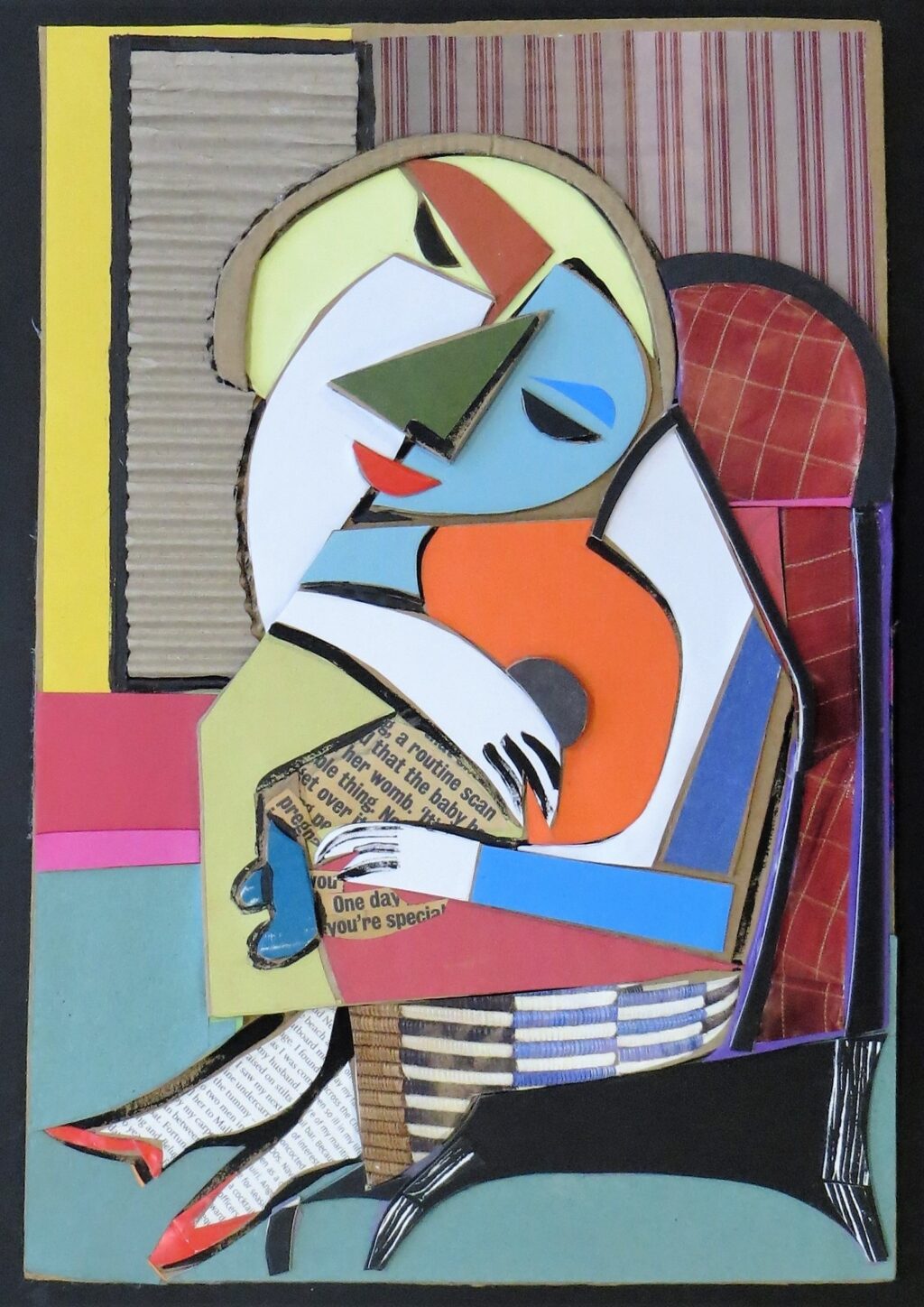 SPACE ART Scotland was formed through an initial start-up grant from Firstport Scotland. The organisation subsequently gained charitable status in March and is currently progressing a number of projects and plans to engage creatively with those in custody and those subject to the justice system.
It has already had considerable success - this year, prisoners at HMP Glenochil won a total of 131 awards at the Koestler annual art in prison competition, significantly more than any other prison across the UK.
And the charity is currently running a Prisoners for Peace project at HMP Glenochil which involves prisoners making origami sunflowers to support the Ukrainian refugee appeal.
The Scottish Parliament exhibition which takes place between 10 and 12 May, which is sponsored by Fulton MacGregor MSP, will act as a public launch event. The charity also plans to organise an annual art competition for prisoners across Scotland.