The incoming CEO will join after garnering 20 years of experience in the third sector.
Scottish-based charity, the International Network of Street Papers (INSP), has announced the appointment of its new CEO.
Mike Findlay, a third sector leader with 20 years of experience working in senior communications roles in both London and Scotland, will take over at the helm of the charity from May 2.
Mr Findlay has worked predominantly in health – at The Wellcome Trust and The Health Foundation – and in social justice, at CELCIS at the University of Strathclyde and, most recently, as part of the senior leadership team at Victim Support Scotland.
He is also a trained journalist and writer on social justice and inequalities, and has been published in a number of national news outlets.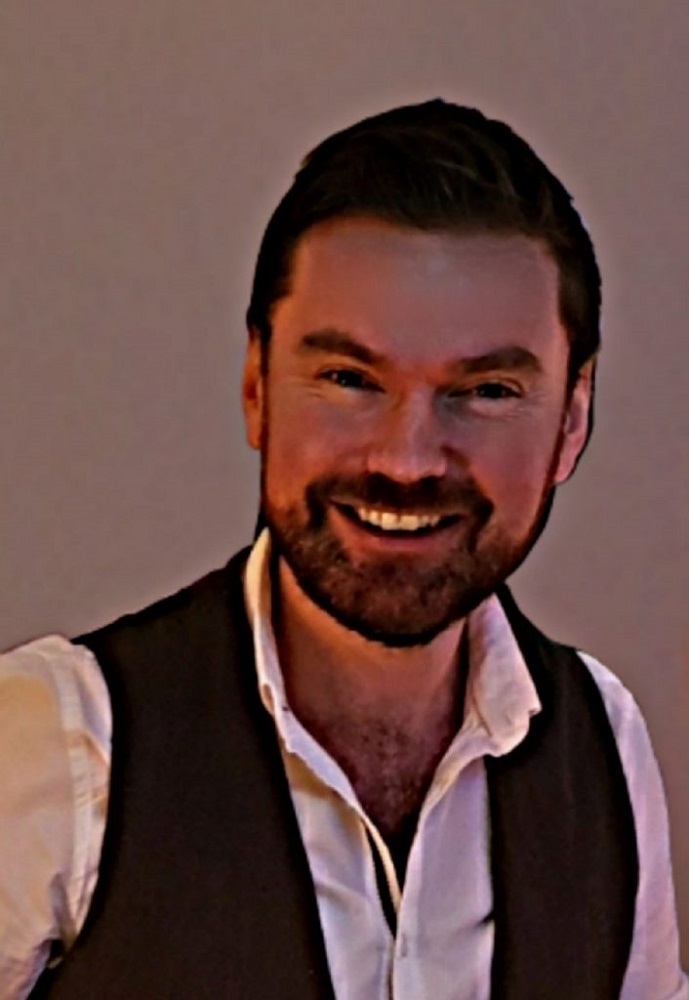 Outside of these roles, Mike is chair of the Arkbound Foundation - a social enterprise committed to breaking down barriers into book publishing - as well as being a non-executive director at Lifelink, who provide counselling, mental health and wellbeing support throughout Scotland.
He has also trained professionally as a transformational life and career coach and brings this experience into his leadership roles.
The INSP's incoming CEO said: "I am clearly joining the International Network of Street Papers at a pivotal moment for the organisation.
"As the world faces multiple challenges and crises, the need to get quality and trusted journalism out there on the issues that matter could not be more paramount.
"Street papers provide a distinct offering and are giving life changing opportunities to vendors, who are the ultimate beneficiaries of the charity's work and network.
"I am thrilled to be joining such a dynamic team and organisation with a clear vision for tackling poverty and homelessness on a global scale. I look forward to meeting with our members globally over the coming weeks and months."
Mike replaces outgoing CEO Maree Aldam, who is leaving the organisation after 14 years to join Glasgow-based Amma Birth Companions as CEO.
INSP chair Fay Selvan said: "The board are really pleased with the appointment of Mike Findlay to the role of CEO of INSP. He is joining us just as we are coming out of two years of major disruption and as we are experiencing the challenge of continued conflict around the world.
"Mike's background in journalism, organisational leadership and his commitment to social justice make him an ideal addition to our team."