The charity has introduced a new logo - 'a helping hand of support'
MND Scotland has revealed a brand-new logo, as it marks the end of its 40th anniversary year and takes a bold step towards driving the future growth of the charity.
The cornflower has been a beloved symbol of the charity since it was introduced as MND Scotland's logo in 2009.
As a symbol of hope it represents the charity's commitment to investing in the research of effective treatments and a cure.
However, the charity has come to feel it doesn't capture the many other ways in which MND Scotland is privileged to support people affected by MND on a daily basis, nor the fact that MND Scotland is unique in being the only MND charity in Scotland to directly deliver that support.
That is why MND Scotland has decided now is the time for the cornflower to become a part of its history, as it embraces the bold, the brave and the new.
The charity has introduced a new logo - 'a helping hand of support' – to better represent the day-to-day work it does to lighten the load, and ease the burden, for people living with MND in Scotland, so they can spend their time creating precious memories with loved ones.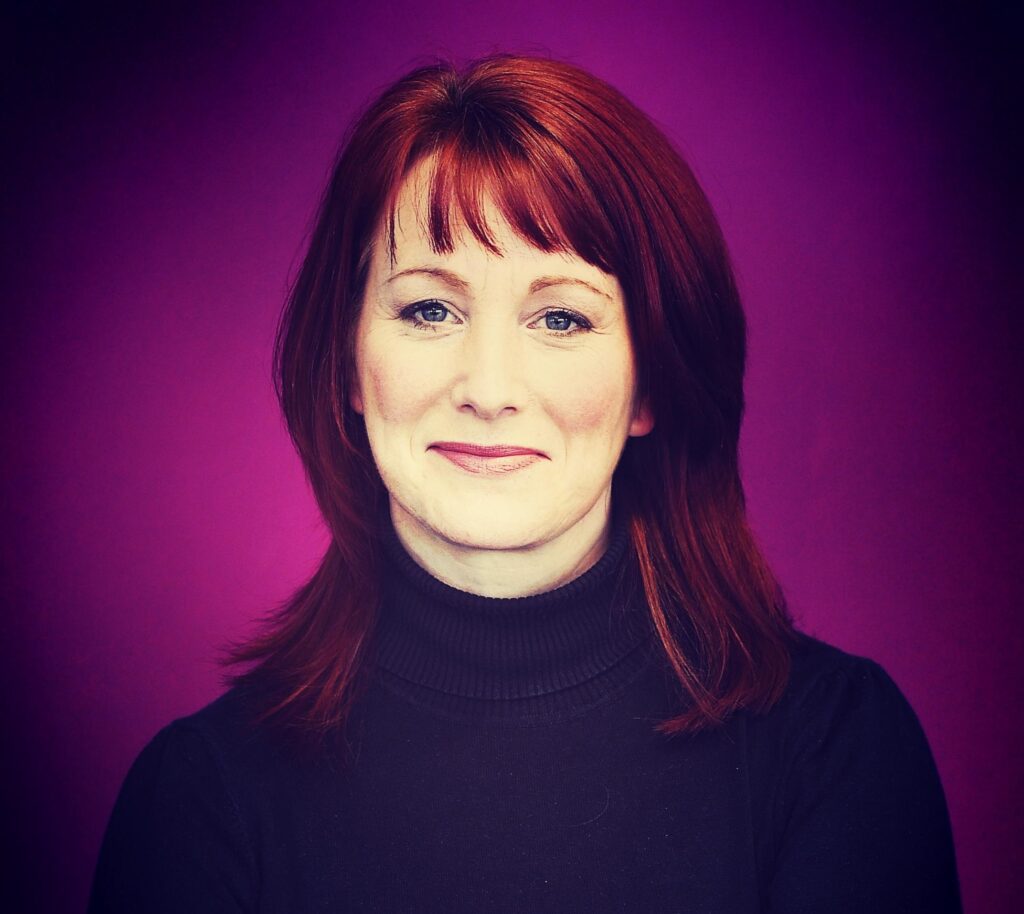 Rachel Maitland, MND Scotland's CEO, pictured above, said: "Since our charity was founded in 1981, we have been on the front line against MND. We fund ground-breaking MND research and world-class clinical trials. We campaign to fix a broken system and to secure lasting change.
"But much of our work is in making time count for people with MND and the loved ones supporting them. Whether that's helping families make memories through accessible holidays, grants to improve quality of life, or an Advocate to fight their corner and secure essential home adaptations faster, we are here to help.
"Our refreshed visual identity encapsulates why we are here. When time matters most, we're a helping hand of support, so people affected by MND can make time count with the ones they love."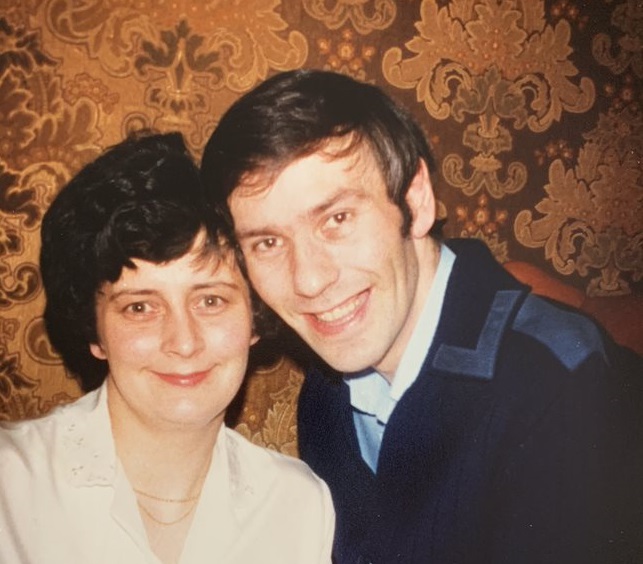 Peggy Macleod co-founded MND Scotland in 1981, when her police officer husband, John, was diagnosed with MND and little support could be found in Scotland.
Speaking on the launch of the new logo, she said:"John's determination from the outset was to support individuals and families with this devastating disease and to find a cure for MND.
"The new branding and logo are part of the evolution of the charity and will help grow fundraising for those needing support and the researchers working to find a cure.
"John would be delighted to know where the charity is today. However, I can hear him saying: 'Don't stop now, get on with it!'"
Over the coming weeks MND Scotland will publish its ambitious new three-year strategy and will begin work to significantly and sustainably to increase the range of services offered to people with MND and the people supporting them.
This will be followed by the launch of a brand-new website, new-look merchandise, a range of new fundraising events to help more people get involved with supporting the charity and a wider awareness raising campaign.
Rachel Maitland continued: "This announcement is just the beginning of the positive change for MND Scotland. We've been growing and changing for 40 years, but today marks a renewal of our focus, drive and determination to improve lives and make lasting change, and I cannot wait to share more soon.
"MND Scotland continues to go from strength to strength because of our incredible supporters and I thank you all for staying on this journey with us. Together, we will make time count."
To find out more visit here.