Scotland's charity regulator has announced three new board members as two end their tenure .
Three new members have been appointed to the board of Scotland's charity regulatory.
Reverend Dr Graham Forbes, Office of the Scottish Charity Regulator (OSCR) chair, announced that Patricia Armstrong, chief executive of the Association of Chief Officers of Scottish Voluntary Organisations (ACOSVO), Stuart Cross, a lawyer and academic, and Shona Ulrichsen, a consultant who works in the third sector, will be joining the board at the end of March.
OSCR board members are appointed for four years and are remunerated at £200 a day with an average time commitment of one and a half days a month.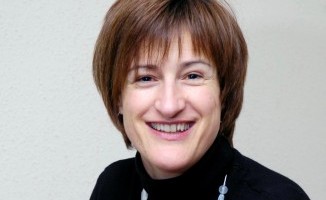 Two current board members, Annie Gunner Logan and Lindsay Montgomery, will leave later this month as their fixed terms end.
Forbes said: "I'm very pleased to welcome our new board members, each of whom has a track record of experience in the sector and particular skills relevant to our strategic work.
"We are a progressive, light-touch regulator working to underpin public confidence in Scotland's 23,800 charities – whose trustees, staff and volunteers do such important work in Scotland's communities.
"All of us at OSCR very much look forward to working with our new colleagues."