New chief executive takes up post in October
Katie Docherty is to become the Chartered Institute of Fundraising's first ever Scottish-based chief executive.
Docherty will formally take over on 8 October 2021 following a transition period with interim chief executive, Dhivya O'Connor.
Based in Fife, Docherty joins the institute having spent the past five years as chief executive of Scouts Scotland. Previous roles include fundraiser for Anthony Nolan, senior manager for Age Scotland and director of the Association of Chief Officers of Scottish Voluntary Organisations (ACOSVO).
She began her third sector career at Anthony Nolan leading the regional fundraising team across the UK and then moved to Age Scotland as head of charity services. Docherty joined Scouts Scotland in 2016, a membership organisation of 40,000 young people and 12,000 adult members.
She has recently been appointed by the Scottish Government as a board member at Children's Hearings Scotland (CHS).
In her spare time, she is an assistant Beaver Scout leader, football season ticket holder and a fellow of the Royal Society for Arts.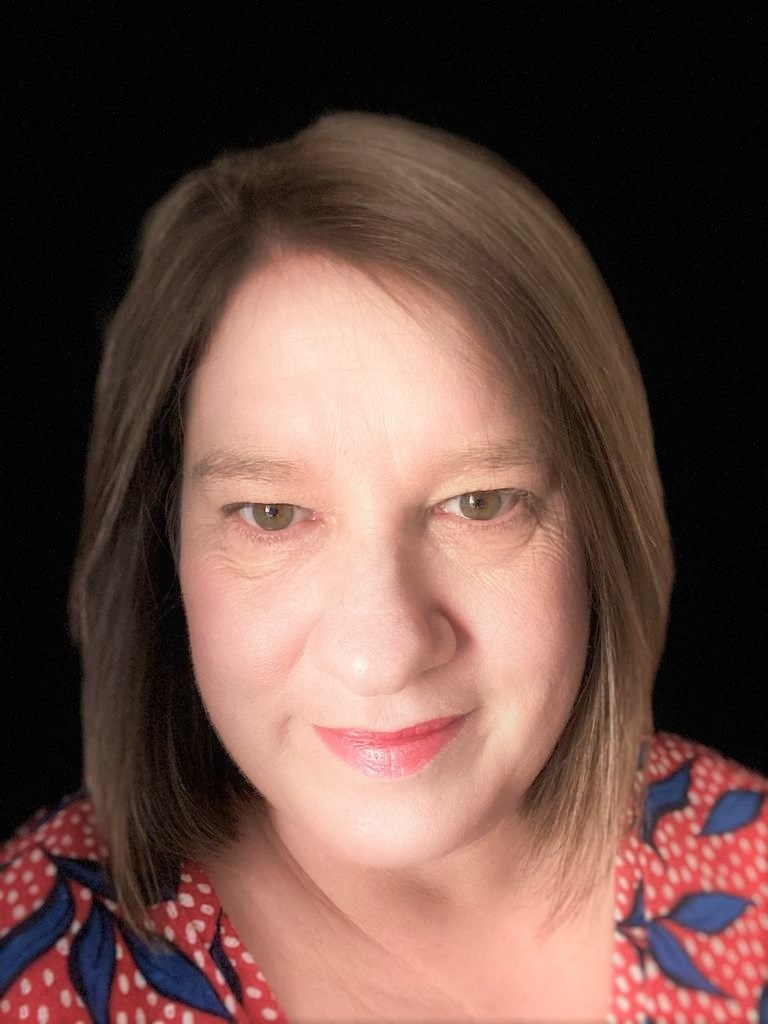 Docherty said: "Fundraisers need a strong, bold, and inspirational Chartered Institute which champions excellence in fundraising; the highest standards of ethics; and empowers and respects fundraisers to create safe environments for fundraising and fundraisers to flourish and be successful.
"That is why I am excited to take on this role at this critical time and look forward to connecting and listening to members over the coming months so that we can work on this together."
Nadine Campbell, interim chair of the Chartered Institute of Fundraising, added: "I'm thrilled that Katie will join us and, on behalf of the Board, offer her a very warm welcome to the Chartered Institute.
"As we embark on a new chapter, we're confident that she will lead us to become a membership body that fundraisers from all over the UK can be proud of and be a leading agent of change at such an important time for us."