​Charities reveal their strangest donations ahead of #givingtuesday
A stuffed bison and a live hand grenade are among the weird and wacky objects donated to charity shops.
The Charities Aid Foundation (CAF) carried out a survey can reveal ahead of this year's #givingtuesday, which takes place on 28th November, and it uncovered some of the stranger items donated – see box below for the highlights.
Charities including the RSPB, Barnardo's. Marie Curie and the British Heart Foundation submitted items for the survey.
Commenting on the results, Ben Russell, director of communications at CAF, said: "Charity shops are the ultimate destination for those hoping to source an unusual Christmas gift. From stuffed mammals to your next ride, there really is no limit to what you might find whilst rooting for a bargain.
"Last year, more than 4.5 million people across the UK took part in #givingtuesday, and we hope that 2017 will be our biggest year yet.
"One way you can get involved is to donate some money to charity, and what better way than a visit to the local charity shop."
An antidote to the Christmas sales, #givingtuesday encourages people to do good stuff for others.
That could be donating money to charity, volunteering in your community, or something as simple as donating goods to a charity shop.
Daft donations: the weird and wacky things given to charity shops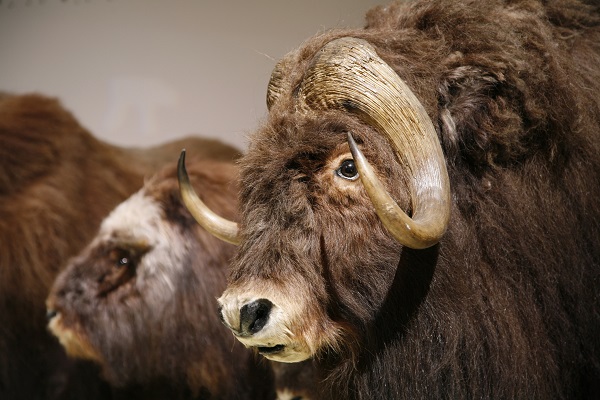 · A stuffed adult bison, donated to Barnardo's.
· A funeral urn, containing ashes, donated to a branch of Marie Curie.
· A live hand grenade, donated to a Sense charity shop. The shop was evacuated and the device "made safe" by the emergency services.
· The Fifty Shades of Grey trilogy, along with edible nipple tassels and a whip,donated to a branch of Mind.
· A Christmas dinner, donated to Dog's Trust. A supporter didn't want their sponsored dog missing out at Christmas, so sent a full Christmas dinner, in a jiffy bag.
· Hundreds of pairs of women's tights, donated to an RSPB reserve. A warden requested 30 pairs to help stop a weed from invading the reserve's ponds, but the charity was inundated after the local paper covered the story.
· A full-sized passport photo booth, donated to Sue Ryder.
· A Mercedes-Benz C180 Elegance, donated to a branch of Tenovus Cancer Care, in Southampton.
· An antique purse carved in the shape of a samurai, donated to the British Heart Foundation's eBay shop. The rare purse sold for £1154 in an online auction.