A number of organisations from the voluntary sector in Scotland have seen their work recognised.
A film created by the Scottish Council for Voluntary Organisations (SCVO) is among a host of Scottish nominees for this year's Charity Film Awards. 
The Smiley Movement - organisers of the prestigious awards - have unveiled a list of 116 finalists after receiving over 300 entries from charities across the UK.
The 5th annual event saw almost 40,000 votes cast by the public in the first round, with a panel of expert judges to select winners from each film category. 
Among those is the SCVO's #NeverMoreNeeded campaign film, which showcased the vital work of the voluntary sector as Britain dealt with the pandemic.
Other Scottish nominations include Maryhill Integration Network's film Right to Work: Voices of the People, and Scottish Cot Death Trust's The First Day.
The Leprosy Mission Scotland, Scottish Women's Aid, Aberlour Children's Charity, The Scottish SPCA and ScotsCare were also recognised for their projects in 2021.
Susan Smith, SCVO campaigns manager, said: "SCVO is delighted the #NeverMoreNeeded film has reached the finals of the Charity Film Awards. The film is a wonderful showcase of the essential role charities played during Covid-19 lockdown.
"Scottish charities brought joy and light to the lives of people of all ages and backgrounds during one of the darkest periods in living history.
"SCVO is immensely proud of all Scottish voluntary organisations for stepping up when they were Never More Needed, and grateful to the Media Coop for helping us bring their story to life."
The Organisers said judges are in for a tough time, with an exceptionally high level of competition as provided by the charities' films.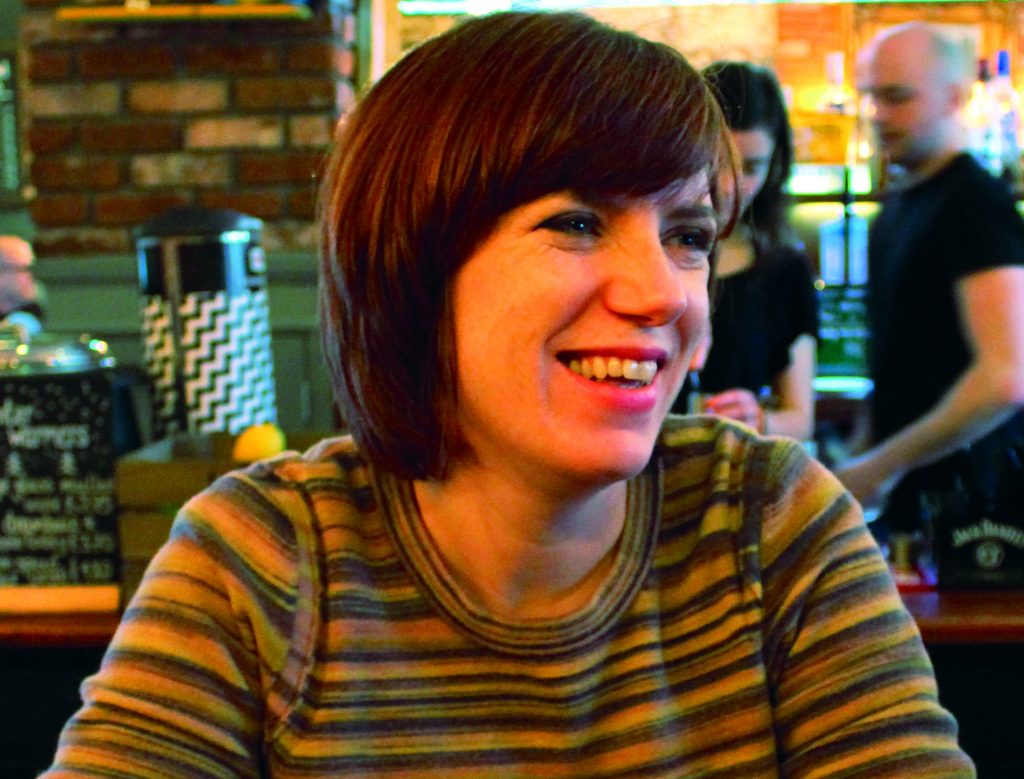 The Charity Film Awards' judges includes high-profile names from entertainment, business, media, academia, and social enterprises.
The winners of the 2022 awards will be announced at a gala ceremony in central London in March 2022, with selections made from each category, which is divided by charity turnover, film length and corporate cause.
Nicolas Loufrani, Smiley Movement CEO, said: "Nothing captures hearts and minds like film. These amazing films from wonderful causes absolutely demonstrate the importance of film for charitable campaigning.
"It's vital we support all causes – big or small. A huge congratulations to all the Finalists, who should be delighted with the public support for their films through the campaign. We're incredibly proud that Smiley Movement's investment in the Charity Film Awards has already generated 500,000 additional views on these films."