Rachael Hamilton said her phrasing was "poor" and she did not mean to cause offence.
A Scottish Conservative MSP has been told she must apologise for "disgraceful" remarks made about families across the country who use foodbanks.
Ettrick, Roxburgh and Berwickshire MSP Rachael Hamilton has come in for criticism after suggesting that families who are forced to turn to foodbanks are "less well-educated" when it comes to cooking and preparing meals.
Speaking during a meeting of the Scottish Parliament's Rural Affairs, Islands and Natural Environment Committee on Wednesday, Ms Hamilton referred to the provisions given out by food banks.
She said: "This is an area that, actually, could be opened up to replace those types of foods in terms of how we are supporting people who possibly are less well-educated in terms of cooking and getting access to that food."
Following the comments, SNP MSP Alasdair Allan made an intervention during the hearing to challenge Ms Hamilton.
He said: "Given what we have heard today about the ingenuity that has been used and is used by many families who are struggling to pay for food, I wonder whether Ms Hamilton would maybe recognised the phrase that she used about families that are hungry posibly being 'less educated in how to cook'."
Ms Hamilton attempted to expand on her point but was stopped in the interest of time by the committee's convenor, fellow Tory Finlay Carson.
The committee was taking evidence from a number of charities and campaign groups on Good Food Nation (Scotland) Bill, including Polly Jones, head of Scotland at the Trussell Trust and director of Nourish Scotland, Pete Ritchie.
MSPs had earlier heard from speakers that Scotland's current system for providing food is entirely fixable, and the proposals in the bill would go some way to achieving this.
The SNP have now called for Ms Hamilton to apologise and not double down following the incident.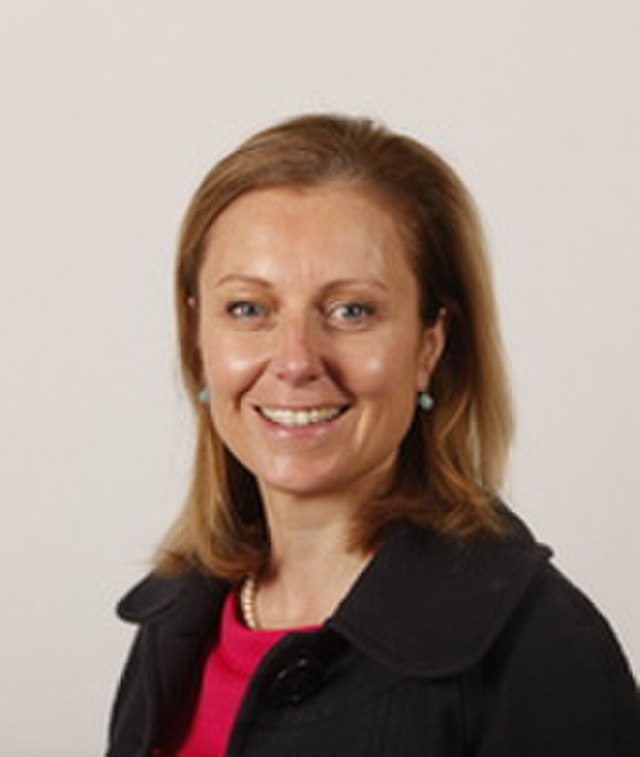 Mr Allan said: "Rachael Hamilton's comments were utterly disgraceful and an insult to thousands of families across Scotland who do everything they can to put food on to the table every day.
"People relying on foodbanks often find innovative ways to make meals go further and it is completely inappropriate for a Tory MSP to suggest that families in poverty are 'less well-educated' in how to cook and prepare food
"Once again, the Tory mask has slipped, and they have shown themselves to be completely out of touch, and frankly indifferent to the very real suffering caused by Tory cuts like the £20 Universal Credit uplift and the Benefit Cap.
"Ms Hamilton must apologise for her appallingly insulting remarks."
John Dickie, director of Child Poverty Action Group (CPAG), said: "It is vital that everyone understands that it is acute lack of money that drives people to food banks.
"That so many of our citizens just don't have the money to buy the food they need just can't be right.
"Only by ensuring that our labour market and social security systems work together to provide everyone with a secure and adequate income will we end the need for food banks."
Ms Hamilton told Third Force News: "I did not mean to cause any offence. My phrasing was poor but in the context of the discussion, the point I was making was clear and supported by the representative of the NFUS.
"My point was referencing the 21 responses to the consultation on the Good Food Nation Bill that stated education about food is key to realising the social, economic, environmental, health and well-being benefits that the legislation seeks to achieve."