Milestone marked by the Lothian charity
Lothian Centre for Inclusive Living is celebrating a major milestone this year (this week, in fact!). On 17 November it will have been exactly 30 years since the inaugural AGM of LCiL.
In ordinary times it would be with some measure of disbelief that thirty years has passed so abruptly – but we all know that 2021 is nothing but ordinary, with time itself seeming to have taken an entirely new and peculiar cadence since the COVID-19 pandemic began causing so much chaos, disruption and heartache nearly two years ago.
Since it's founding 30 years ago, LCiL has endured as a leading ally to the Independent Living Movement in Scotland and Disabled Peoples Organisations. Operating in Edinburgh and Lothians, our services have touched tens of thousands of disabled people, people with long term conditions and older people.
Starting in 1991 with our Independent Living Support service supporting disabled people manage their care packages, our services have grown over time to offer support in claiming welfare benefits through our Grapevine service, payroll support for disabled people who employ PAs, and peer support and learning opportunities.
LCiL continues to offer a wide range of crucial services to empower and support our service users.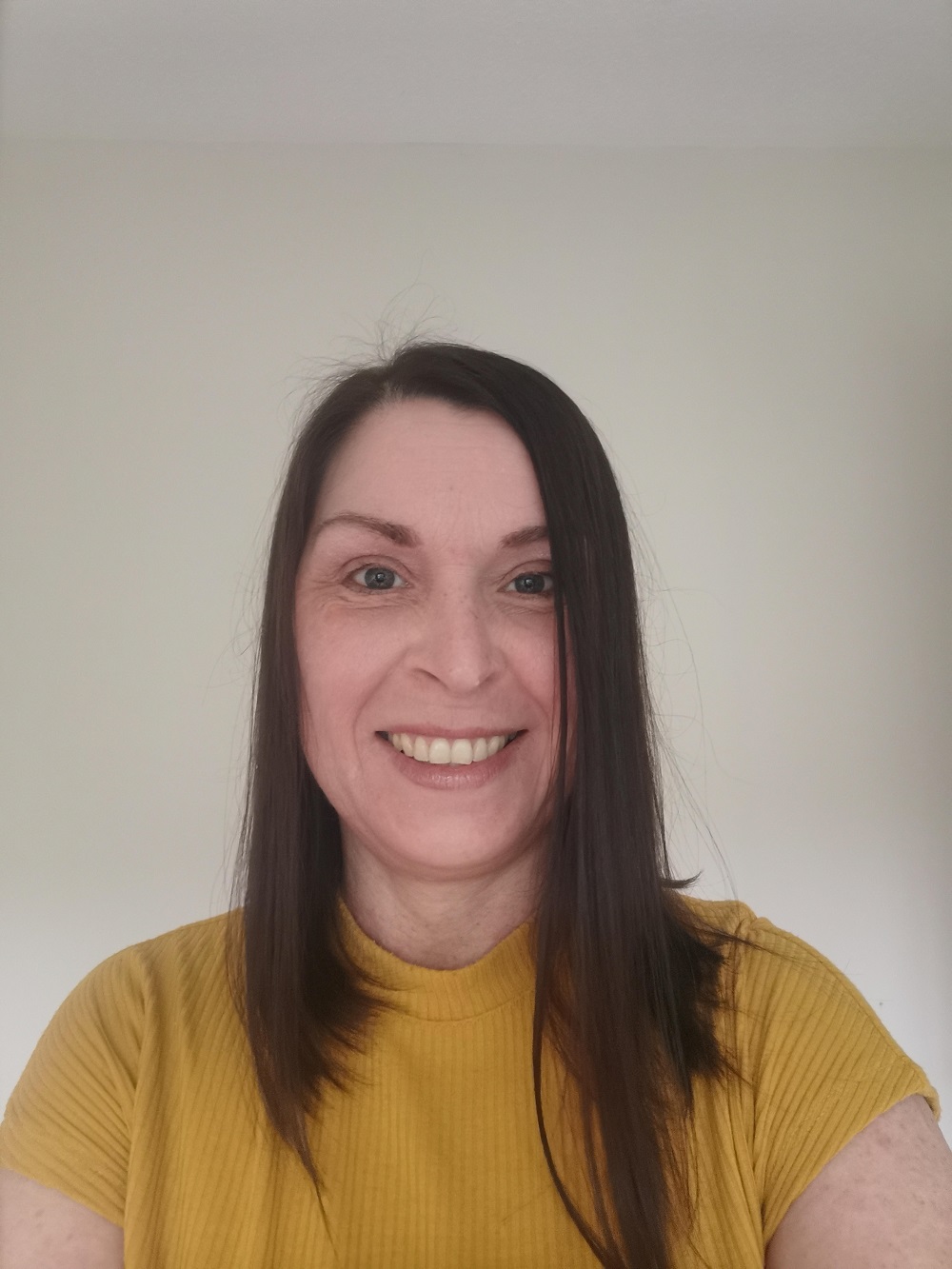 Since taking up the position of CEO with LCiL eight months ago I can attest that there has been no shortage of challenges to overcome. Whether the daily challenges are funding, COVID-19, getting to grips with new ways of working or a combination of all three, what continues to shine through is the dedication and willingness of our amazing staff and volunteers here at LCiL to turn challenges into opportunities, to embrace change, and to always strive for working in accessible, inclusive and empowering ways.
We cannot remember a time when the future held such uncertainty; not just for LCiL, but for all of Scotland on a professional and personal level. With so much still unknown about what 2022 will hold, it is difficult to imagine the ways in which LCiL will have to adapt to, overcome and embrace that future. One thing is clear though, so long as LCiL is here to service the communities of Edinburgh and Lothians, we will always be here to champion the rights of disabled people.
Lyn Pornaro is CEO of Lothian Centre for Inclusive Living