Claire Stevens, chief executive of Voluntary Health Scotland, believes stressing the role of the third sector will improve Scotland's health and wellbeing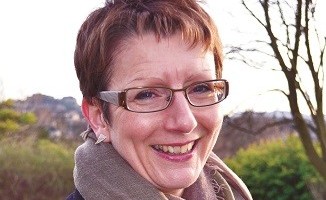 Voluntary health organisations should see much to welcome in the announcement of the new Integrated Care Fund, not least the scope it offers to embed the third sector within the decision-making processes of Local Partnerships and Integrated Care Plans.
We welcome the leverage the fund provides for full participation by the third sector in shaping integrated services built on prevention, early intervention and more equal and coproductive partnership working.
The accompanying guidance to health board and local authority chief officers says that progress made through Reshaping Care for Older People, as exemplified by Evaluation Support Scotland's A Stitch in Time, must be built on and developed.
The repeated emphasis on the "particularly crucial role" of the third sector is very encouraging, as is the message that this will help set an ambitious agenda squarely focused on tackling health inequalities. This will deepen our focus on personal outcomes and help adopt asset-based approaches to improve population health and wellbeing.
The £100 million allocation is for one year only, 2015-16, so there are serious questions to be answered about longer-term sustainability, but at this stage a clear tone and expectation has been set, and a welcome one.
Claire Stevens is chief executive of Voluntary Health Scotland