Check out the latest people to start new jobs in Scotland's third sector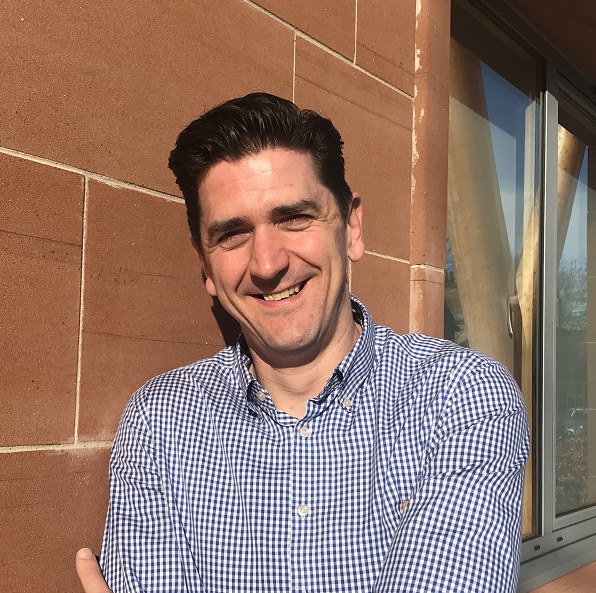 Quarriers, one of Scotland's leading health and social care charities, has appointed clinical psychologist Dr Iain Campbell to join the team at the William Quarrier Scottish Epilepsy Centre in Govan, the only residential assessment and treatment centre in Scotland for adults with epilepsy. The appointment reinforces the patient-centred ethos of the centre and Quarriers' commitment to understanding the psychology around diagnosis and the treatment of epilepsy. Dr Campbell forms part of the senior decision making team, giving him the chance to influence change for the better.
Chris Stewart and Tamsin Ferrier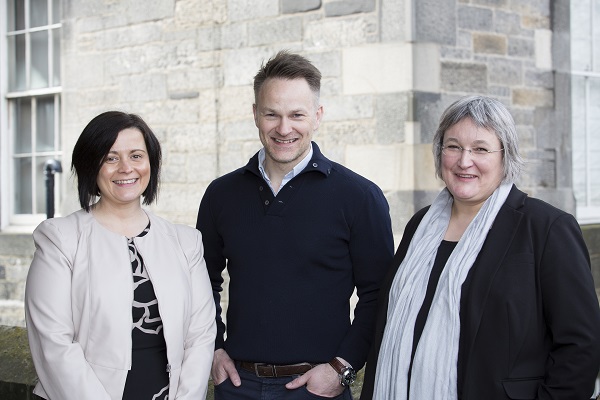 Seamab, the Kinross-based charity which provides intensive and specialist care and education for Scotland's most vulnerable children, has boosted its management team to take forward its plans for the future. Leading property developer Chris Stewart takes up the post of chair, while Tamsin Ferrier, one of Scotland's most successful fundraisers, has joined as director of development. The charity is at the start of implementing plans to create a new purpose built school and extend and develop its services for children up to the age of 18. Stewart and Ferrier are pictured with chief executive Joanna McCreadie (on the right).
Lindsay Graham, Aaliya Seyal and Martin Johnstone

The Big Lottery Fund has announced the appointment of three new members to its Scotland Committee to help oversee how National Lottery funding is invested in local communities. Lindsay Graham, Aaliya Seyal and Martin Johnstone have been appointed to serve on the Big Lottery Fund's Scotland Committee, which oversees its major funding decisions and plays a strategic role in the direction of the fund in Scotland.