​Who is on the move in Scotland's third sector?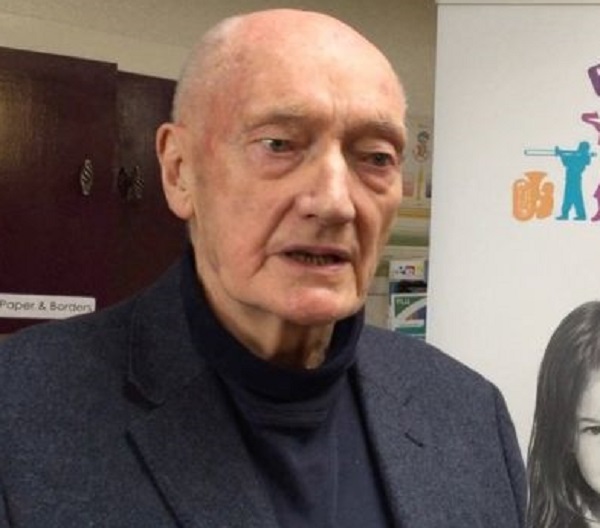 Sistema Scotland, the charity which runs the Big Noise programme for children living in disadvantaged areas, has announced that Richard Holloway, its founder and chairman, will retire from the board in December. As Sistema Scotland marks its 10th birthday in 2018, and Richard celebrates his 85th birthday later in the year, the charity said the time is right to recognise his achievements and look ahead to the next 10 years under the leadership of a new chair. The Sistema Scotland board has already commenced the process of recruiting his successor.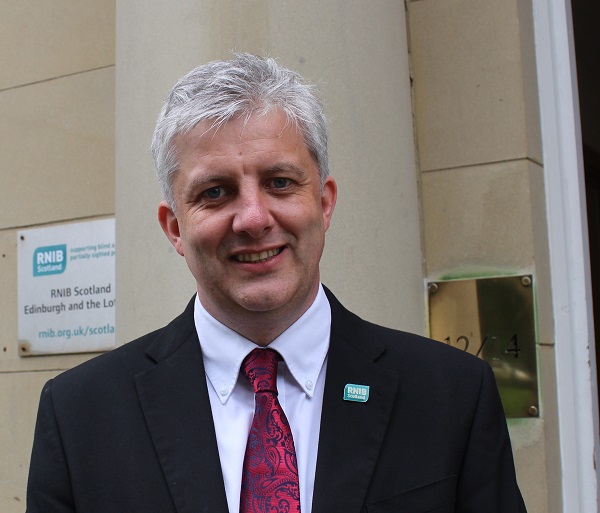 James Adams has been appointed as the new director of the Royal National Institute of Blind People Scotland. A native of Stirling, he was previously the Edinburgh-based charity's deputy director. James takes over from Campbell Chalmers, who has been promoted to operations manager with additional responsibilities covering Northern Ireland and the north of England.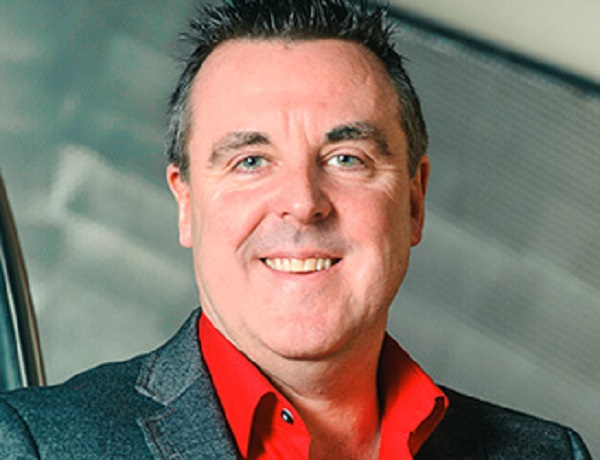 Home-Start UK has announced the appointment of John Downie, director of public affairs at the Scottish Council for Voluntary Organisations, as a trustee. His appointment enables him to take the chair of Home-Start's Scotland Committee of which he has been a member since 2017.