Find out who's going places in the third sector
Chris Andrew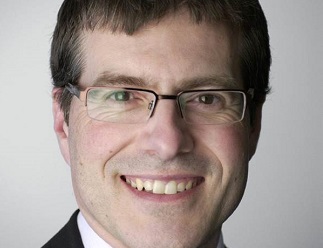 Chris Andrew has been appointed executive director at Enable Scotland. Most recently he worked at the Student Loans Company previously having worked for Audit Scotland, Cumbernauld Development Corporation and as a senior manager with KPMG. Joining Enable Scotland during its 60th anniversary celebration, Andrew said of his appointment: "I very much looking forward to helping to lead the organisation forward as it moves into the next phase of its development; ensuring that strong support continues to be provided for the essential services that Enable delivers for its customers."
Tracy Drummond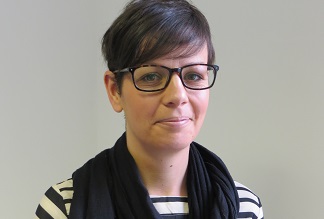 Social Investment Scotland has appointed Tracy Drummond as its first investment manager dedicated to managing the organisation's portfolio of sports and leisure clubs in communities across Scotland. Drummond has spent the past six years as an investment manager for Museums Galleries Scotland and before that distributed community funding for the Scottish Government. In her new role Drummond will be responsible for managing investments from the £1 million Legacy 2014: Sustainable Sport for Communities Fund.
Helen Dunk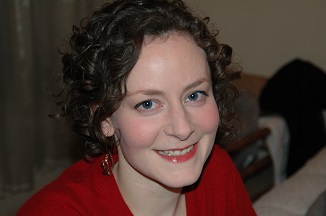 Helen Dunk has been appointed marketing and communications manager at Girlguiding Scotland. A former journalist with 10 years experience in charity media relations and communications she recently moved back to her home city of Edinburgh, taking on a contract role as communications manager at Citizens Advice Scotland. Previously Dunk worked in London as a senior press officer, media manager and interim head of media at Shelter and as head of media at RNID (now Action on Hearing Loss). Most recently she spent five years as communications and media manager at Friends of the Earth.
Peter Macleod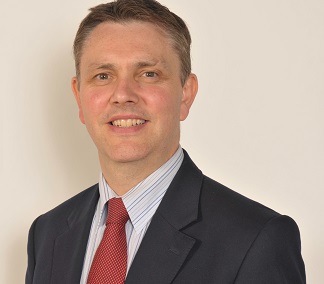 Institute for Research and Innovation in Social Services has appointed Peter Macleod as its new chair of the board. Macleod is currently director of social work in Renfrewshire. He was president of the Association of Directors of Social Work (now Social Work Scotland) in 2012, has been instrumental in commissioning local research on outcomes for children, and is involved in a number of national strategy groups. Macleod succeeds Sandy Cameron.
Send details of your new starters to [email protected].