Ann Park, Emily Martin and Peter Pearson all have new jobs in Scottish charities. Don't forget to email details of new posts to [email protected]
Ann Park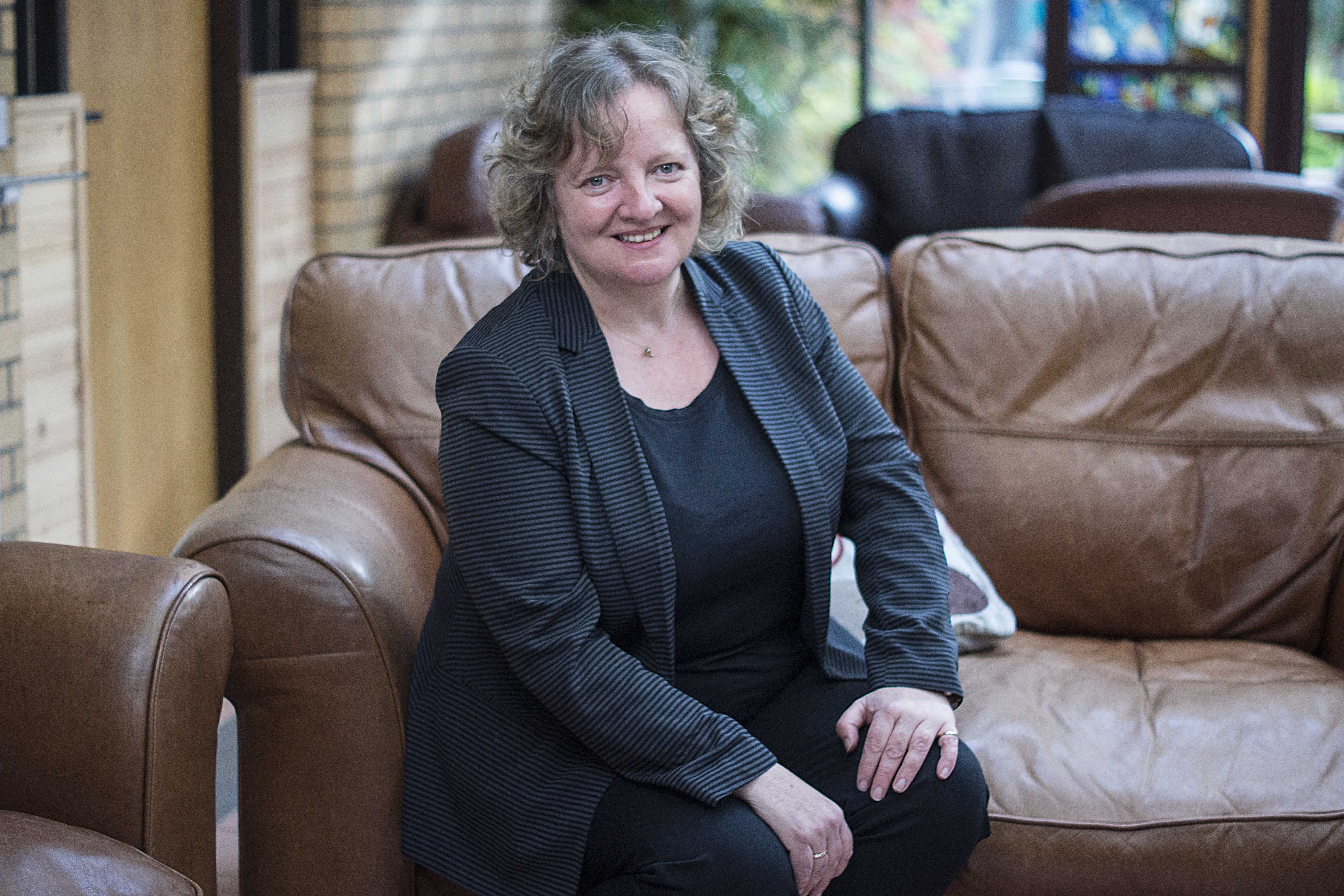 Ann Park is the new chair of the board of HIV/Aids charity Waverley Care. Ann has been a supporter of Waverley Care for several years, working on a variety of fundraising initiatives and singing at benefit concerts with Loud & Proud (Scotland's LGBT choir) before joining the board just under two years ago. Her appointment follows a year in the post of vice-chair. In her professional career Ann was involved in the communications and IT industry over many years, and was a director of Scotland's largest home-grown IT business Newell & Budge. She played a key role in the organisation's management buy-out and subsequent sale. Her career took an unexpected turn this year when she joined Heart of Midlothian football club as head of commercial operations. Ann is joined in the leadership of the board by Annabel Mowat who takes on the role of vice-chair.
Emily Martin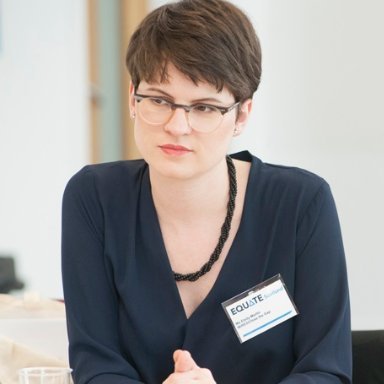 The Association of Chief Officers of Scottish Voluntary Organisations (ACOSVO) has appointed Emily Martin as its leadership exchange development officer. A new role within the organisation, this post will lead the development of ACOSVO's Leadership Exchange Programme, identifying and pursuing opportunities to grow awareness and participation in the programme – particularly in the private sector. Martin will also co-ordinate ACOSVO's mentoring programme, which is free to its members. Previously Martin worked as a development officer at Close the Gap, where she was responsible for the development and coordination of the Women in Renewable Energy Scotland (WiRES) network.
Peter Pearson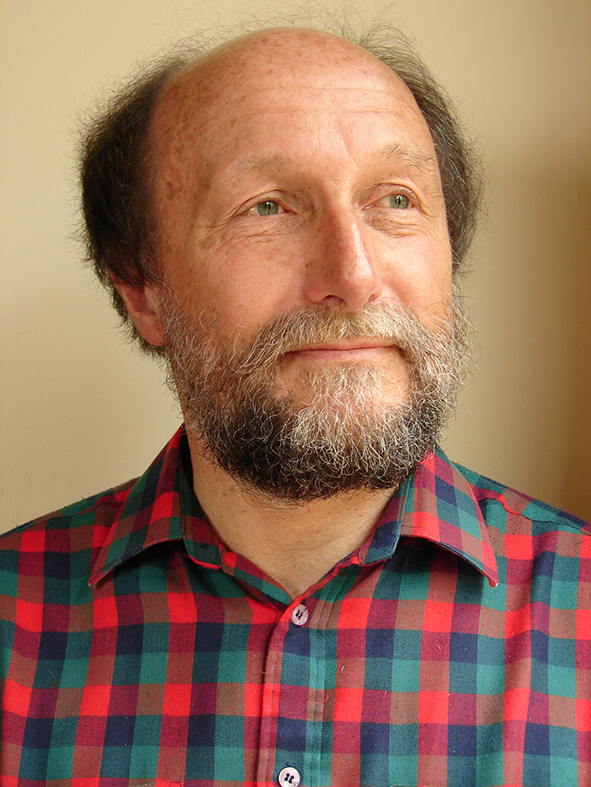 Wild land charity the John Muir Trust has appointed Peter Pearson as its new chair. Peter has extensive knowledge of Scotland's hills and mountains and has also travelled to the Himalayas, Karakorum, Greenland and Spitsbergen. Peter rose to national prominence in the mid-2000s as a pivotal figure in Stirling Before Pylons, the campaigning group which helped spearhead the fight against the Beauly-Denny transmission line. Peter, who lives near Bridge of Allan, has over 30 years' experience as a chief executive/director and board member of three community-based housing associations providing affordable housing.