Find out who's going places in the third sector
Rebecca Stafford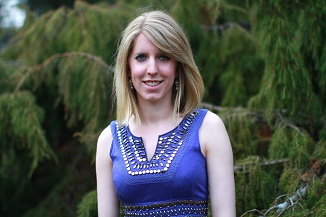 Rebecca Stafford has been appointed team support officer for the Scottish Council for Voluntary Organisation's digital participation team. She will have responsibility for managing the diaries and operational requirements of the team, getting involved in team projects, and working alongside her colleagues to promote and increase digital participation in Scotland. She is a website designer and a volunteer with the Living It Up Project and previously studied history at the University of Edinburgh before moving to South Korea to teach English. On her return to Scotland she first worked with the Scottish Prison Service and then with NHS National Services Scotland.
Liz Tait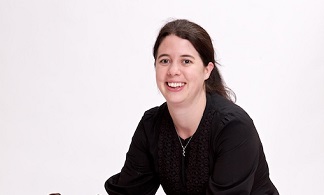 The Institute of Fundraising (IoF) has appointed Liz Tait as chair of its national convention board. The change comes as previous chair Liz Monks steps down after a three-year term which saw the convention and awards flourish as fundraising events. Also recently announced by the IoF was the election of new IoF chair Richard Taylor, director of fundraising and marketing at Cancer Research UK, to replace Mark Astarita, who stood down following his three year term, along with four new trustees and five fellows.
Stuart Hay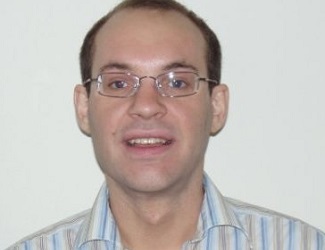 Stuart Hay is the new head of Living Streets in Scotland. Hay, who was working as a senior consultant at Changeworks, will be responsible for expanding the funding base of Living Streets in Scotland and promoting its vision and objectives to key policy makers and communities. Hay is a director and company secretary for Transform Scotland and a director of Edinburgh Community Solar Cooperative. He has extensive experience in the third sector in Scotland, having previously worked at Friends of the Earth Scotland, the Scottish Wildlife Trust and Help the Aged.