Find out who has a new job in the third sector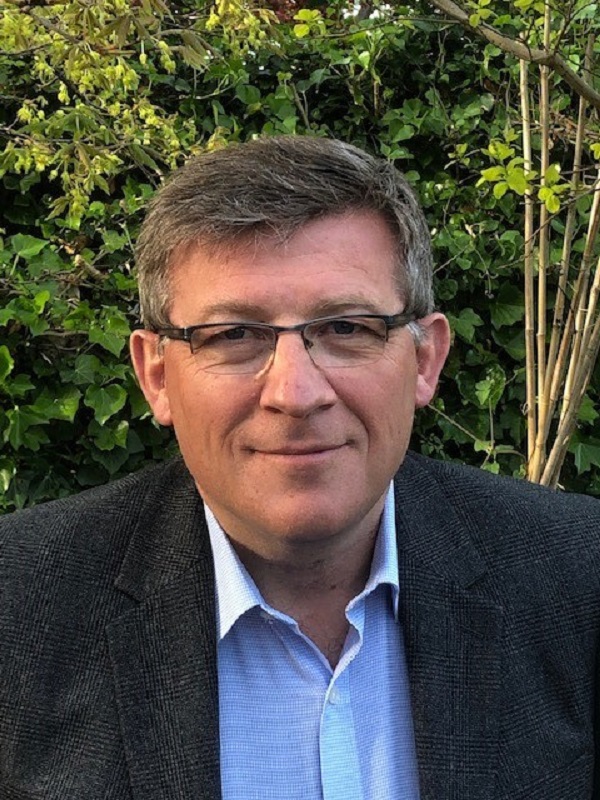 The Royal National Institute of Blind People (RNIB) has appointed Matt Stringer as its permanent chief executive. Matt succeeds Eliot Lyne who has been the charity's Interim chief executive since last April. During his time with RNIB, Eliot has transformed the organisation's financial position and led the development and implementation of a refreshed brand and strategy, which reconnects RNIB with its core purpose. He joins after thirty years in the retail sector, where he held senior leadership roles for well-known high street brands including Marks and Spencer and Carphone Warehouse. Most recently, he played a leading role in the business transformation of Mothercare.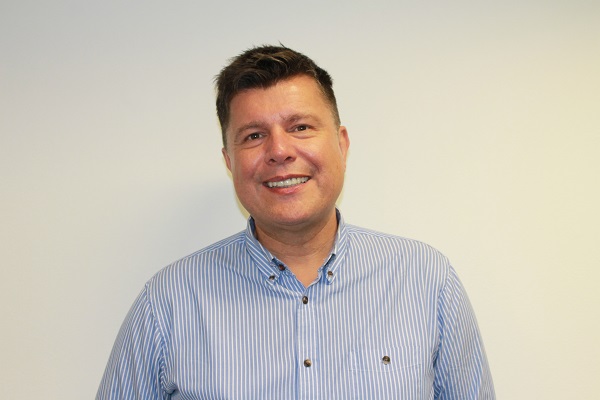 The National Autistic Society Scotland has announced the appointment of Peter Jung as its new head of adult services. Peter has more than 35 years' experience of managing and developing person-centred support, and has worked for a number of organisations in the voluntary and statutory sectors. He is a qualified learning disability and mental health nurse and is a long standing board member of ARC (Association for Real Change) - a networking organisation that advances knowledge, practice and policy in health and social care for the benefit of people with learning disabilities or other support needs such as autism, mental health conditions, sensory and physical disabilities. Peter will lead and develop the National Autistic Society Scotland's adult social care services and form part of the charity's leadership team alongside Nick Ward, director, and Bernadette Casey, principal of the charity's Daldorch House School.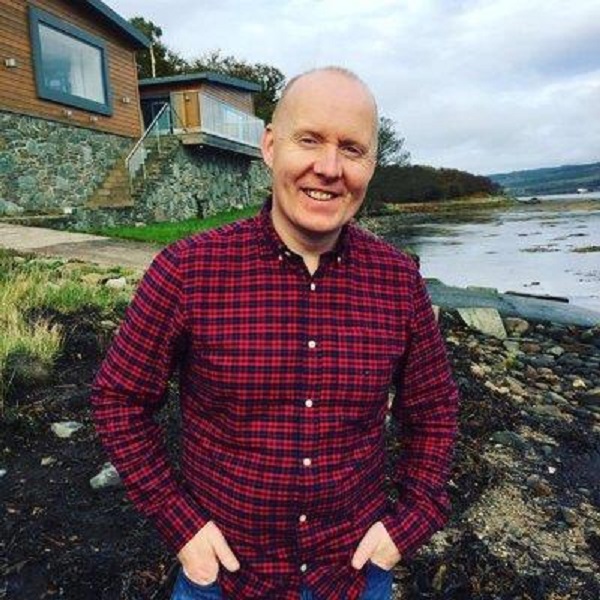 Hearts & Minds has announced that Stephen Gallagher is to take up the post of chair of the Board of Trustees with immediate effect. Currently director for local government and communities with the Scottish Government, Stephen has previously held senior roles within the Scottish Executive health department and as deputy director for health performance and until 2017, he was deputy director for public services reform and public bodies.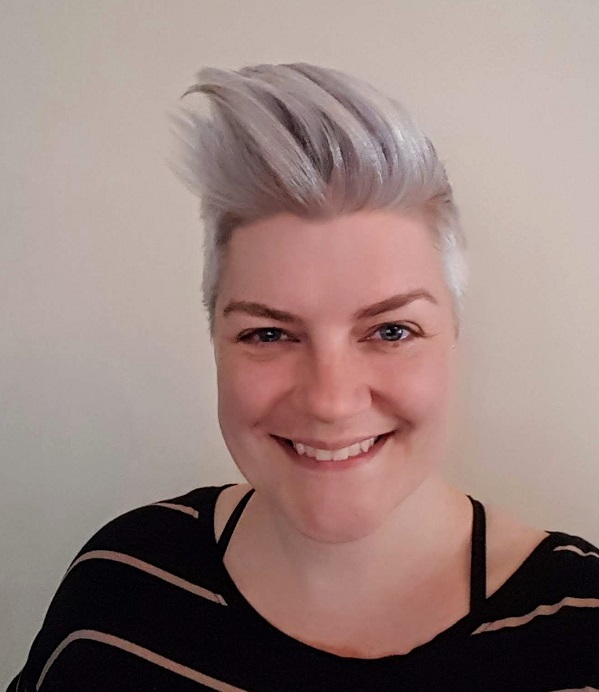 The Scottish Partnership for Palliative Care (SPPC) has appointed Caroline Gibb as project manager for its new compassionate communities project. The Truacanta Project will work with local communities across Scotland interested in taking community action to improve people's experiences of death, dying, loss and care, with up to four communities receiving community development advice and support for a period of two years. Caroline has worked in community development for over fifteen years in various areas of Edinburgh and Lothian, and most recently was development worker for the Equality and Rights Network, a city-wide project aiming to enable partnership working between public services and communities to advance equality, promote human rights, and tackle poverty and inequality.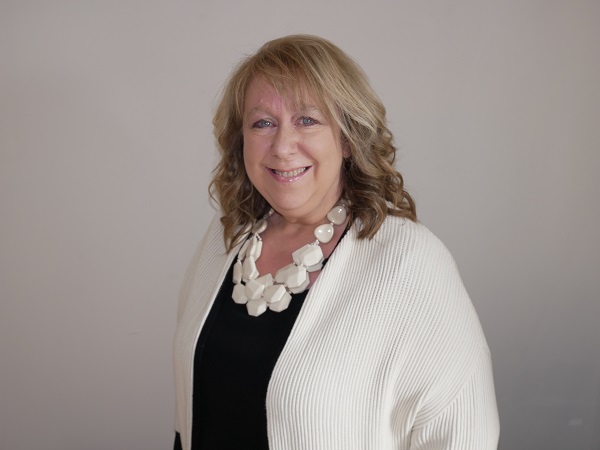 Children's Health Scotland, the leading Scottish charity promoting the healthcare rights and needs of children and young people, has announced the appointment of Helen Forrest as its first ever chief executive. She now assumes responsibility for leading the dedicated staff team at Children's Health Scotland so that it can continue to raise its profile through direct support and advice, influencing policy and campaigning for service improvement. She has over 25 years of senior experience within the voluntary sector in Scotland, working mainly within the childcare sector.