Find out who's going places in the third sector
Martin Wilkie-McFarlane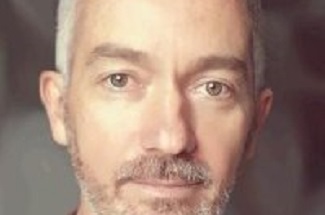 Martin Wilkie-McFarlane has been appointed the first director of the Stirling Advice Partnership, a brand new charity providing benefits, money, debt, tenancy and homeless prevention information, advice, advocacy and representation in Forth Valley working with a range of statutory and voluntary partners, including Macmillan Cancer Supportand the Scottish Legal Aid Board funded making advice work programme. Wilkie-McFarlane was previously national services manager with Shelter Scotland.
Rachel Lewis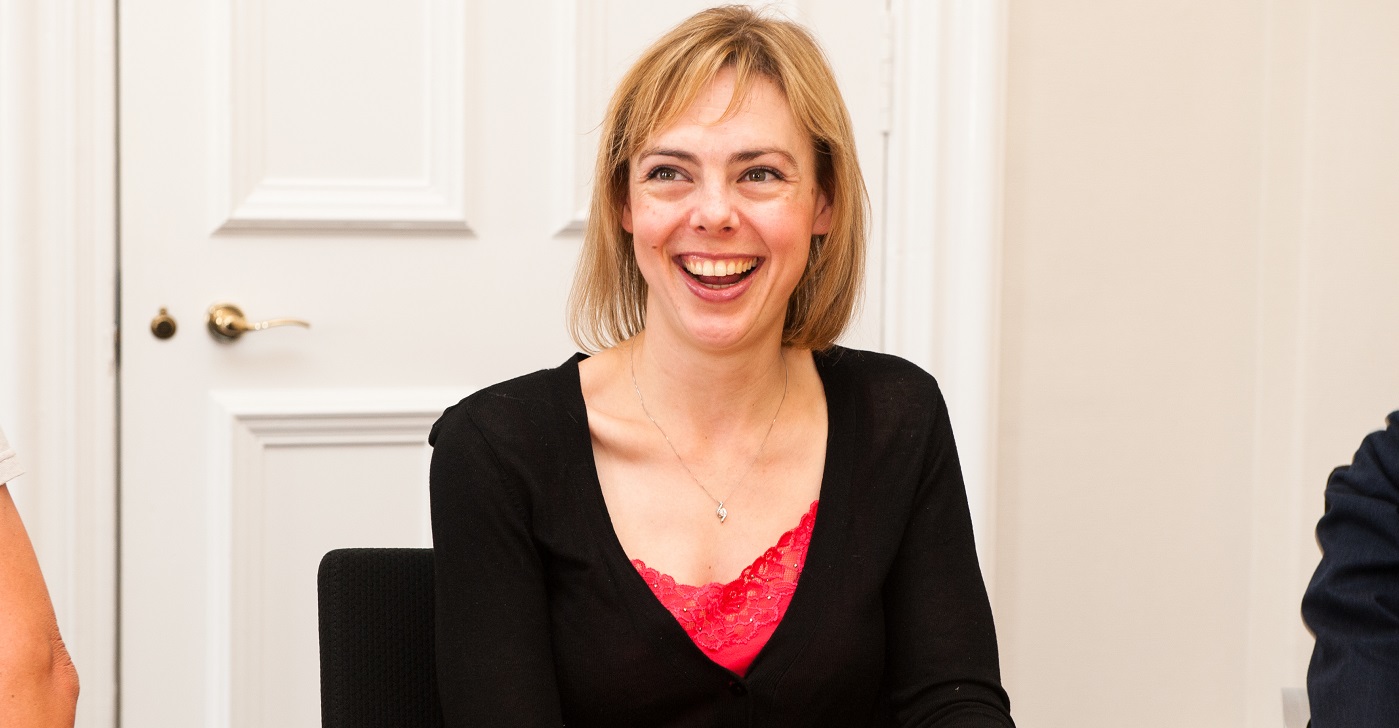 The Cattanach Charitable Trust has appointed Rachel Lewis to be its first manager. Lewis replaces Alison Campbell who has been the freelance assessor for Cattanach since 2006. Lewis has a wealth of experience in finance, the voluntary sector and local authority settings. She has a first class degree from Durham University in psychology, and a BSc in financial services. After starting in banking, she worked for Barnardo's as business development manager and then for Midlothian Council as business manager. She is particularly knowledgable of fundraising and grantmaking, especially in relation to children and young people.
Catherine Henderson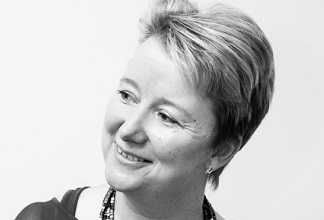 Catherine Henderson has been appointed as head of partnerships at Project Scotland. With over 20 years of third sector experience Henderson joins the volunteering organisation from award winning charity, Place2Be, where she spent five years building creative partnerships, developing new funding opportunities and growing the charity's political and local influence.
Katie Lawson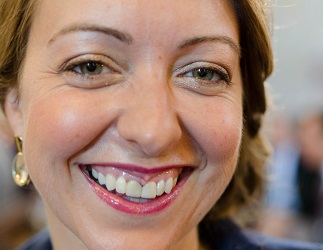 Katie Lawson has joined Project Scotland as head of fundraising and evaluation. Previously Lawson worked with leading children's charity, Barnardo's where she was head of events. Having spent over 11 years working in events and fundraising Lawson brings with her a considerable amount of experience in building key strategic partnerships and relationships.