All change in your organisation? Email us news of your new appointments.
Jody Rae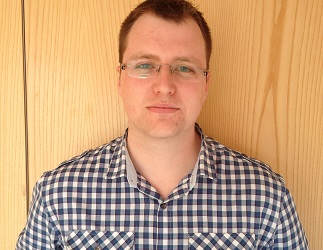 Association of Chief Officers of Scottish Voluntary Organisations (ACOSVO) has appointed Jody Rae as projects and communications officer. In his role Rae is responsible for delivering a growing number of partnership events alongside communication support for the collaborative Scottish Leaders Forum initiative Workforce Scotland. Rae has a degree in English Language from Edinburgh University and has a great knowledge of ACOSVO's membership base having volunteered with the organisation for a year prior to his appointment. During his time as a volunteer, Rae coordinated a conference as part of Trustee Week.
Kirsten Smith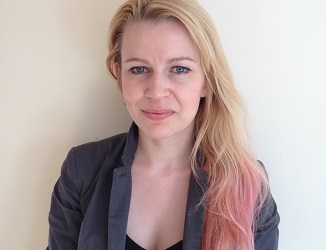 Association of Chief Officers of Scottish Voluntary Organisations (ACOSVO) has appointed Kirsten Smith as programme officer. A new role within the organisation, Smith will manage, deliver and evaluate the ACOSVO event programme to enable it to work with more third sector leaders. Previously Smith worked as communications officer for the Royal Scottish Geographical Societybefore moving to Edinburgh in 2011 to work in communications and event management in third sector organisations the Scottish Stem Cell Network and most recently Zero Tolerance.
Tim Hall
Lloyds TSB Foundation for Scotland has appointed Tim Hall as its new chairman, succeeding Christine Lenihan, the organisation's chairman since 2009. The Foundation has also announced the appointment of two new trustees, Joy Barlow and Tom Halpin. Hall's career in investment spanned 26 years at Martin Currie as both a main board member and executive team member. He joined the foundation's board as a trustee in 2011 and became vice-chairman in February 2013.
Luke Borwick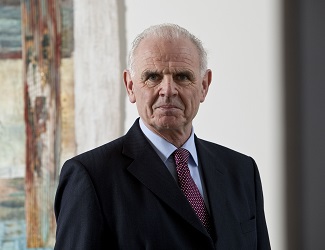 Gardening Leave, a charity that helps troubled armed forces veterans with mental health issues, has appointed Luke Borwick as its new chairman. Borwick joins the horticultural therapy charity from Scottish Land and Estates, where he was chairman from 2007 until May this year, representing landowners across Scotland. He is a non-executive director of Scotland's Rural University College and a Trustee of the Baird Trust.