Who is on the move in the third sector?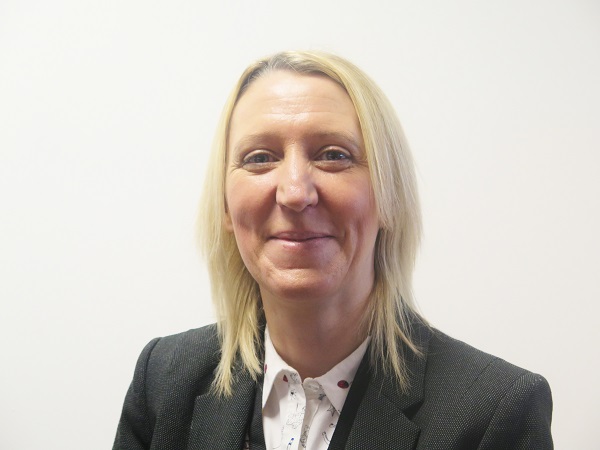 Enable Scotland has appointed Debbie Mooney as its new head of fundraising. Debbie was formerly head of campaigns at Children's Hospices Across Scotland (CHAS) where she had worked for 15 years and had a pivotal role across the organisation. Among Debbie's achievements with CHAS were developing the charity's brand evolution and launching its Keep the Joy Alive campaign. She was also responsible for developing the charity's partnerships and philanthropy team. Debbie is a member of the Institute of Fundraising Scotland executive committee, and has previously sat on the Scottish Standards Committee. She is a proud and passionate fundraiser and is looking forward to helping Enable Scotland build and increase its vital unrestricted income base.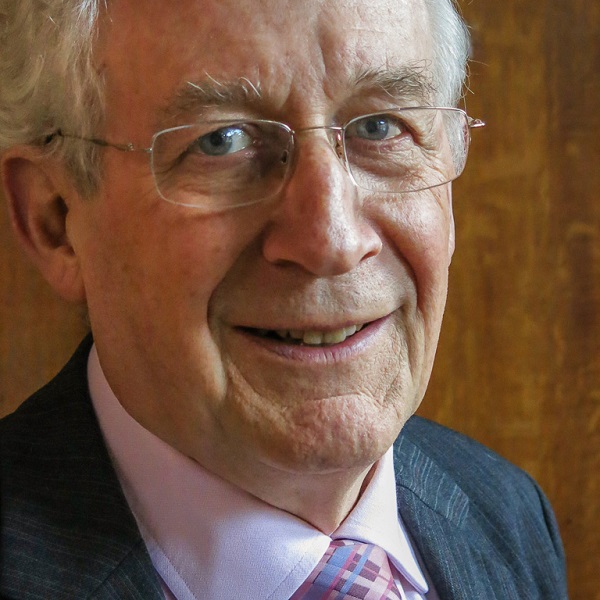 The Scottish Personal Assistant Employers Network (SPAEN) has appointed a new chair to strengthen the social care support provided by the leading Scottish charity. SPAEN combined with well-known Aberdeen based charity iConnect North East to strengthen its operation in that region and Alan Fowler, currently chairman of Isochron Limited, brings with him a wide range of specialist knowledge and practical experience in driving cultural and system changes. He formerly worked for the Scottish Office and has carried out strategic work with several UK government departments.
Colin Kerr and Paul Farthing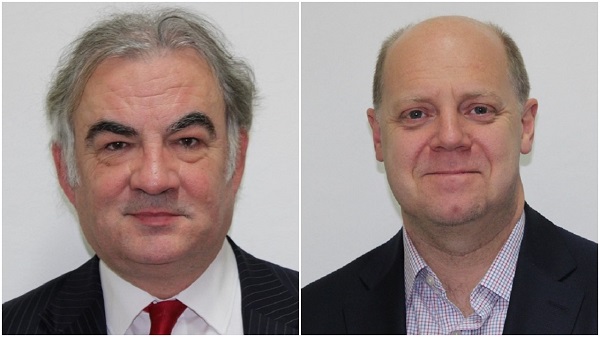 The Children's Trust, the UK's leading charity for children with brain injury and neurodisability, has appointed Colin Kerr and Paul Farthing to its senior leadership team. Colin joins as director of finance, following an interim role as group finance director for the Avenues Group, a learning disability charity. He was previously director at the Commonwealth War Graves Commission. He is also chair elect of the Charities Committee of the Institute of Chartered Accountants of Scotland. Paul is former chief executive of fundraising at the Aspinall Foundation and joins The Children's Trust as director of income generation & communications. Paul has extensive experience in both the charity and commercial sectors, having worked as director of fundraising at NSPCC. His previous roles also include fundraising director at Age UK.