The latest movers and shakers in the third sector in this week's Goodmovers round-up. Email details of your new starts to [email protected]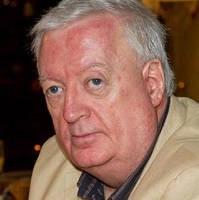 David Sinclair, former head of communications at Victim Support Scotland, has been appointed as a board member of Thriving Survivors. In his new role, he will be responsible for further board recruitment and will have responsibility for all lobbying, communications and marketing or the fledgling organisation, which is seeking charitable status.Thriving Survivors is a social enterprise which will specialise in training to aid the recovery of victims of trauma.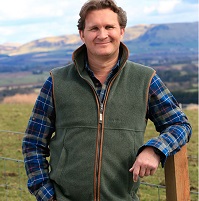 Chris Tiso, chief executive of Scotland's leading outdoor clothing and equipment retailer Tiso, has been named the first national ambassador of the independent charity Countryside Learning Scotland (CLS). Countryside Learning Scotland's vision is for a viable and sustainable future for Scotland's countryside. The charity aims to promote an informed understanding of the value of the countryside to lifelong health, quality of life and wellbeing. Chris Tiso, who is also Hon President of Scouts Scotland, commented: "I feel very proud to be asked by Countryside Learning Scotland to be its first ambassador and to help further raise awareness of its work in giving young people hands-on learning, training and employment opportunities in the areas of land-use and rural industry.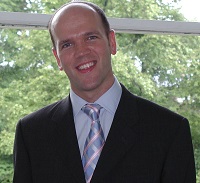 Campbell Chalmers has been appointed as the new director of sight loss charity, the Royal National Institute of Blind People Scotland. Chalmers, who has worked in healthcare and the voluntary sector for 30 years, was previously a director for the charity Chest Heart & Stroke Scotland, and more recently worked as a stroke nurse consultant in NHS Lanarkshire. Initially, he trained as a nurse in learning disabilities and adult nursing.An advisor for the Scottish Government and a member of the Heart Disease and Stroke Cross Party Group at the Scottish Parliament, Chalmers also led the development of a Stroke Visual Pathway in Lanarkshire for people who experience eye problems after a stroke. He also serves as an honorary lecturer at Glasgow University.