Find out who has a new job and who is moving on in our Goodmovers round-up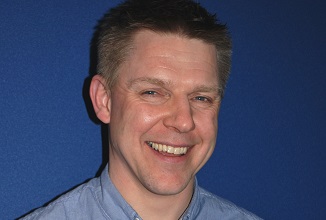 Myles Fitt
Myles Fitt has been appointed Scotland Lead of Coeliac UK. Previously he spent six years as policy and public affairs manager at Breakthrough Breast Cancer.
He will be responsible for the taking the charity forward in Scotland, growing its presence and impact for those affected by coeliac disease.
He previously worked for Asthma UK Scotland as public affairs manager and for Citizens Advice Scotland as its first parliamentary officer.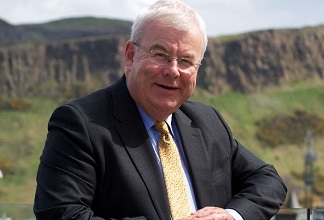 Douglas Connell
Douglas Connell will be stepping down as chair of the board of Museums Galleries Scotland (MGS) in July after over two and a half years at the helm due to his relocation to the south of England.
Douglas presided over MGS's transition in 2013 to become the national development body for museums in Scotland.
MGS is currently inviting applications to fill the position.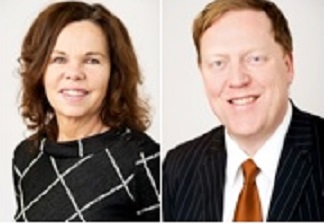 Linda de Caestecker and Sinclair Dunlop
Inspiring Scotland has appointed Sinclair Dunlop of Epidarex Capital and Linda de Caestecker, director of Public Health with NHS Greater Glasgow and Clyde, to its board of directors.
Sinclair has 20 years' experience of working with international investors and Linda is a professor of the University of Glasgow.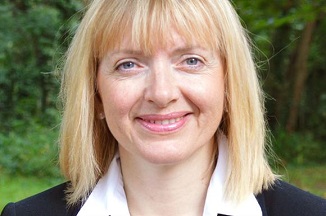 Catherine Johnstone
Catherine Johnstone, chief executive of Samaritans has announced her decision to leave the organisation during 2015.
She has been chief executive for six years helping the implementation of the charity's six year strategy 'Taking a lead to reduce suicide' (2009- 2015), and has been instrumental in helping the board shape the new strategy for 2015-2021.
The post will be advertised shortly.